Dubrovački liječnik Amatus Lusitanus
Amatus Lusitanus, a physician of Dubrovnik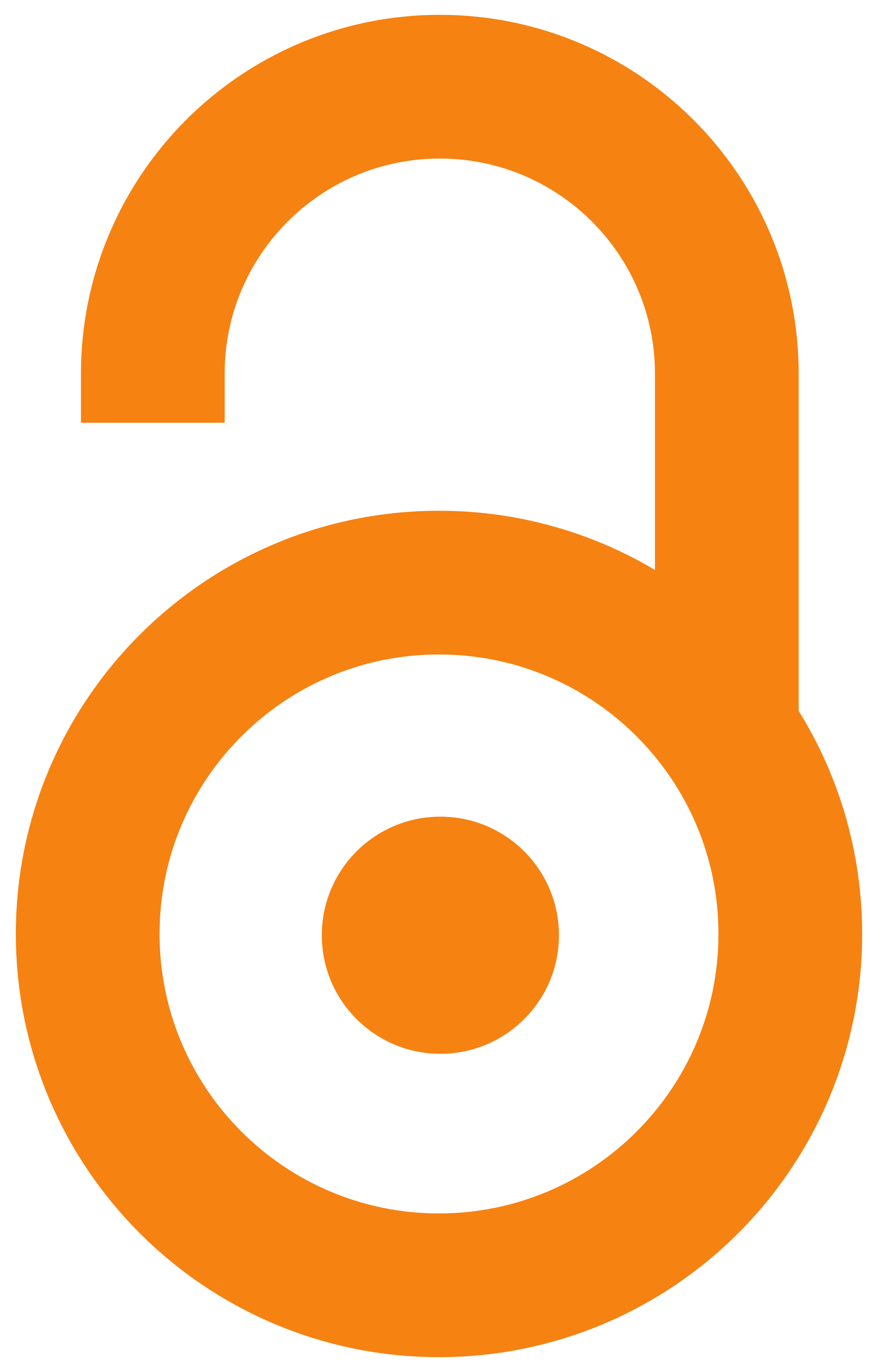 1971
Article (Published version)

,
Savez jevrejskih opština Srbije = Federation of Jewish Communities of Serbia
Abstract
Ime velikoga liječnika Amatusa Lusitanusa u nas je dobro poznato. Otkako je, prije sedam decenija, Milan Rešetar objavio svoju studio o njemu, počeli su se naši historičari zanimati za toga liječnika koji je nekoliko godina svoga života proveo u Dubrovniku. Rešetarova je zasluga da je svratio pažnju na jednu od najzaslužnijih ličnosti iz kulturne historije Dubrovnika, o kojoj se u nas dotad veoma malo znalo, iako Amatusa spominju već i neki stariji historičari Dubrovnika, kao npr. F. M. Appendini. O Amatusovu boravku u Dubrovniku pisao je kasnije i Đuro Korbler u svojoj studiji o Didaku Piru i u kratkom članku u Stanojevićevoj Narodnoj enciplopediji. Nov interes za Amatusov boravak i rad u Dubrovniku nastao je 30-tih godina, kada je Lavoslav Šik objavio svoj rad o jevrejskim liječnicima u Jugoslaviji, u kojemu je Amatusu posvetio posebno poglavlje. Konačno je 1937. god. zaslužni historičar Dubrovnika Jorjo Tadić objavio svoje kapitalno djelo o Jevrejima u Dubrovniku, u kojemu posvećuj
...
e osobitu pažnju Amatusu Lusitanusu i njegovu boravku u Dubrovniku, služeći se po prvi put autentičnim podacima iz Dubrovačkog arhiva.
Amatus Lusitanus, born in 1511, in the Portuguese town of Castelo Branco, one of the greatest physicians in the 16th century, physician of the pope Julius III, professor of medicine at Ferrara, suffered very much on account of his Jewish nationality after the death of Julius lll and was obliged to change constantly his abode. From 1556 to 1558 he stayed at Dubrovnik where he acquired a large practice and excellent renown, but in this place, too, he met with difficulties, so that after 3 years he left the town and moved to Saloniki, where he died of the plague in 1568. His principal work "Curationum medicinalium centuriae septem" consists of 7 volumes (Centuriae) each of them containing the descriptions of 100 cases from his practice. In the Vlth century, Amatus described 100 cases from his practice in Dubrovnik and this century is an inexhaustible source of knowledge about the medicine of Dubrovnik at that time. Basing himself on the data obtained from this century and the abun
...
dant materials from archives the author gives an account of Amatus's sojourn and activity at Dubrovnik. Like anywhere else, he distinguished himself at Dubrovnik, too, by his successful treatments, his vast knowledge, his progressive conceptions and his profound humanity which is particularly reflected in the physician's oath composed by Amatus. Many important medical discoveries, made by Amatus, fall precisely at the time of his stay in Dubrovnik, to which Amatus raised a lasting monument in his Vlth century. In the present study, the author publishes a series of new and so far unknown details concerning the Dubrovnik period of Amatus and gives an expert analysis of his medical activity in this town.
Keywords:
Amatus Lusitanus, physician / Amatus Lusitanus, lekar
Source:
Zbornik 1 : Studije i građa o Jevrejima Dubrovnika, Jevrejski istorijski muzej - Beograd = Jewish studies 1 : Studies and documents about Jews in Dubrovnik, Jewish historical museum - Belgrade, 1971, 1, 291-312
Publisher:
Beograd : Savez jevrejskih opština Jugoslavije [Federation of Jewish Communitues in Jugoslavia]