Didak Pir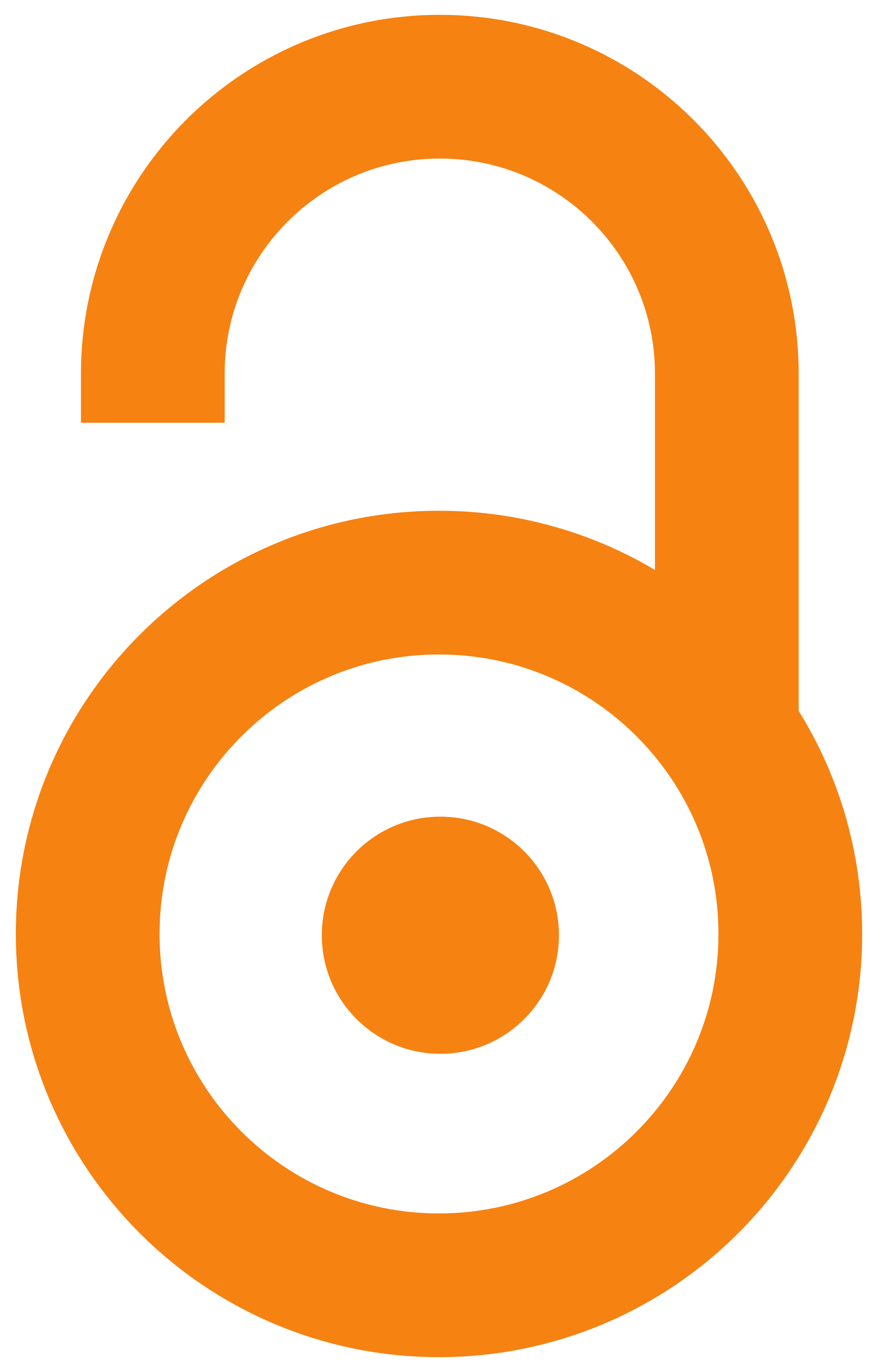 1971
Article (Published version)

,
Savez jevrejskih opština Srbije = Federation of Jewish Communities of Serbia
Abstract
Među istaknutim Jevrejima koji su boravili u Dubrovniku bio je i veliki pjesnik Didak Pir - Jakov Flavije ili Jakobus Eborensis. Poslije duga lutanja po raznim zemljama Evrope, Didak je došao i u Dubrovnik, gdje je ostao više od 40 godina. Svojim pjesničkim djelima, velikim sposobnostima, kulturom i znanjem klasičnih jezika, ovaj humanist je imponovao mnogim Dubrovčanima, te uticao na njih i na njlhovo duhovno stvaranje. Mnoge je među njima, izgleda, podučavao i upućivao u poznavanje staroklasične kulture, čime je vršio još jači uticaj na njihov intelektualni rad u jednom od najvažnijih perioda kulturne prošlosti Dubrovnika.
Didacus Pyrrhus was a friend of Amatus Lusitanus, though younger than the latter. He was born in 1517, at Evora in Portugal and was named also Jacobus Flavius. He was educated at Salamanca. He left his native place rather early and went to Spain and afterward to Flanders. In company with Amatus Lusitanus he set out for Italy and from there he started for Constantinople. Having returned to Dubrovnik, he found their Amatus Lusitanus and settled down in this place. While in Dubrovnik, he wrote and published a few collections of Latin poetry. By their value, these poems can be compared to those of the first Latin poets of the Golden Age of Latin literature. The opinion that Didacus had been teaching at the Lyceum of Dubrovnik was not confirmed. It is possible, however, that he gave lessons to private individuals and to the children of his Jewish brethren. Besides, he was in a small way of business and lent the money. The real name of Didacus is Dr. Isaiah Cohen: Didacus Pyrrhus and Jacobus
...
Eborensis were his poetical pseudonyms. We could check his genuine name In several documents found in the Dubrovnik Archives. Didacus died in the middle of May 1599. His testament, written in the Ghetto of Dubrovnik, has been preserved to the present day: he was buried in the old graveyard outside the town walls.
Keywords:
Didak Pir / Didacus Pyrrhus / Jakobus Eborensis / Jacobus Flavius / Jakov Flavije / Isaiah Coen / Isaija Koen
Source:
Zbornik 1 : Studije i građa o Jevrejima Dubrovnika, Jevrejski istorijski muzej - Beograd = Jewish studies 1 : Studies and documents about Jews in Dubrovnik, Jewish historical museum - Belgrade, 1971, 1, 239-252
Publisher:
Beograd : Savez jevrejskih opština Jugoslavije [Federation of Jewish Communitues in Jugoslavia]