Pogled na prošlost Jevreja Jugoslavije
A look at the past of the Jews of Yugoslavia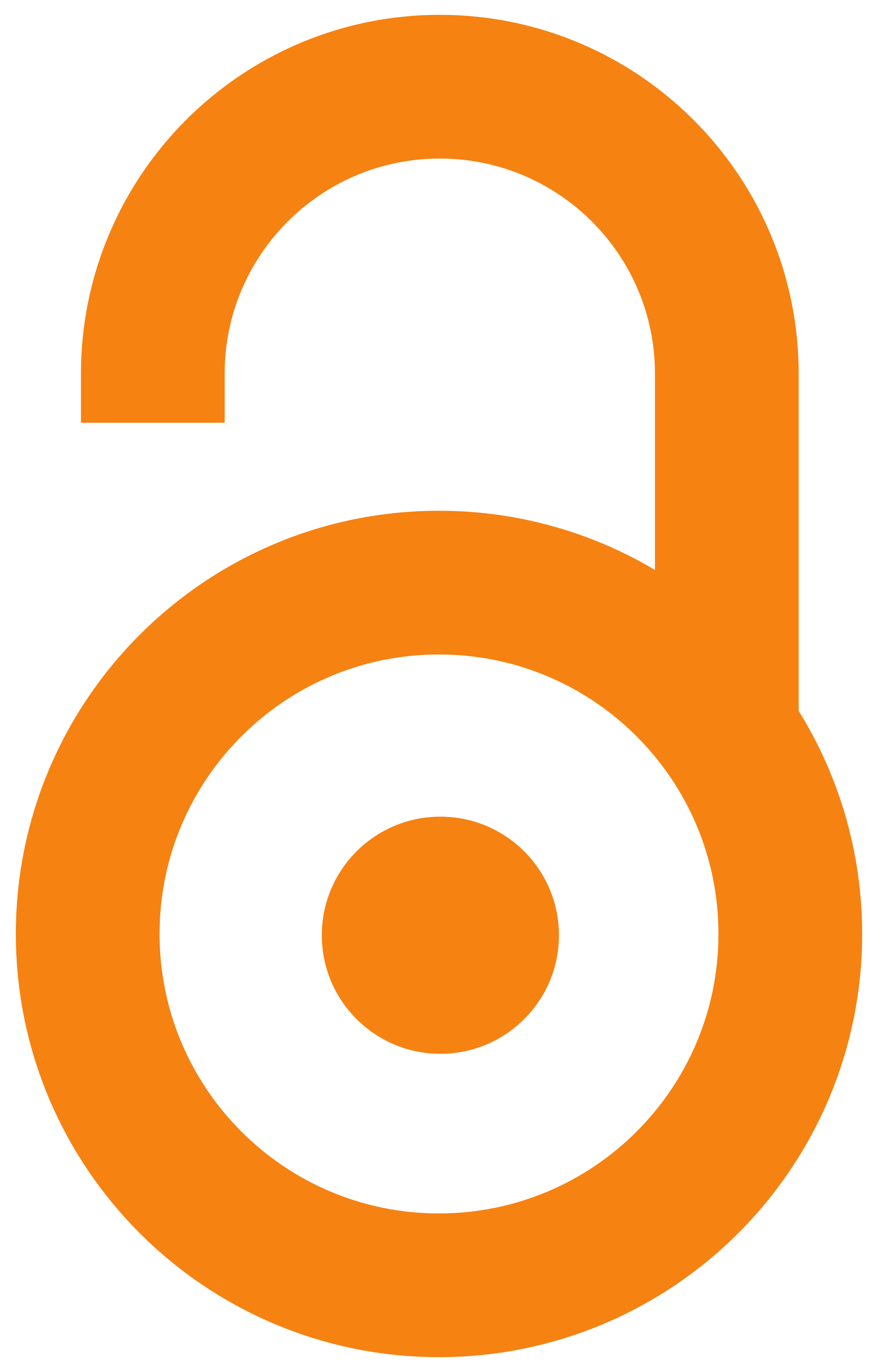 2009
Book part (Published version)

,
Savez jevrejskih opština Srbije = Federation of Jewish Communities in Serbia
Abstract
Članak "Pogled na prošlost Jevreja Jugoslavije" Dušana Sindika objavljen je u sklopu edicije "Mi smo preživeli" jer je redakcija smatrala da je korisno da ne samo nekadašnja jugoslovenska, nego i svetska jevrejska i nejevrejska čitalačka publika, u najkraćim crtama dobiju osnovne informacije o prošlosti Jevreja koji su živeli ili i danas žive na tlu ex-JugosIavije (Bosna i Hercegovina, Cma Gora, Hrvatska, Makedonija, Slovenija, Srbija sa Kosovom i Metohijom i Vojvodinom).
Article by Dušan Sindik "A look at the past of the Jews of Yugoslavia" was published as part of the "We survived" edition. Editorial board found it useful not only for the former Yugoslav but also for the worldwide, Jewish and non-Jewish readers, to get basic information about the past of Jews who lived or still live in the ex-Yugoslavia (Bosnia and Herzegovina, Montenegro, Croatia, Macedonia, Slovenia, Serbia with Kosovo and Metohija and Vojvodina) in the shortest possible terms.
Keywords:
Jevreji - istorija (Balkan) / Jews - history (Balkan)
Source:
Mi smo preživeli...: Jevreji o Holokaustu. 5, 2009, 445-457
Publisher:
Beograd : Jevrejski istorijski muzej Savez jevrejskih opština Srbije