Dubrovački Jevreji u trgovini XVI i XVII veka
The Jews of Dubrovnik in the trade of the 16th and 17th centuries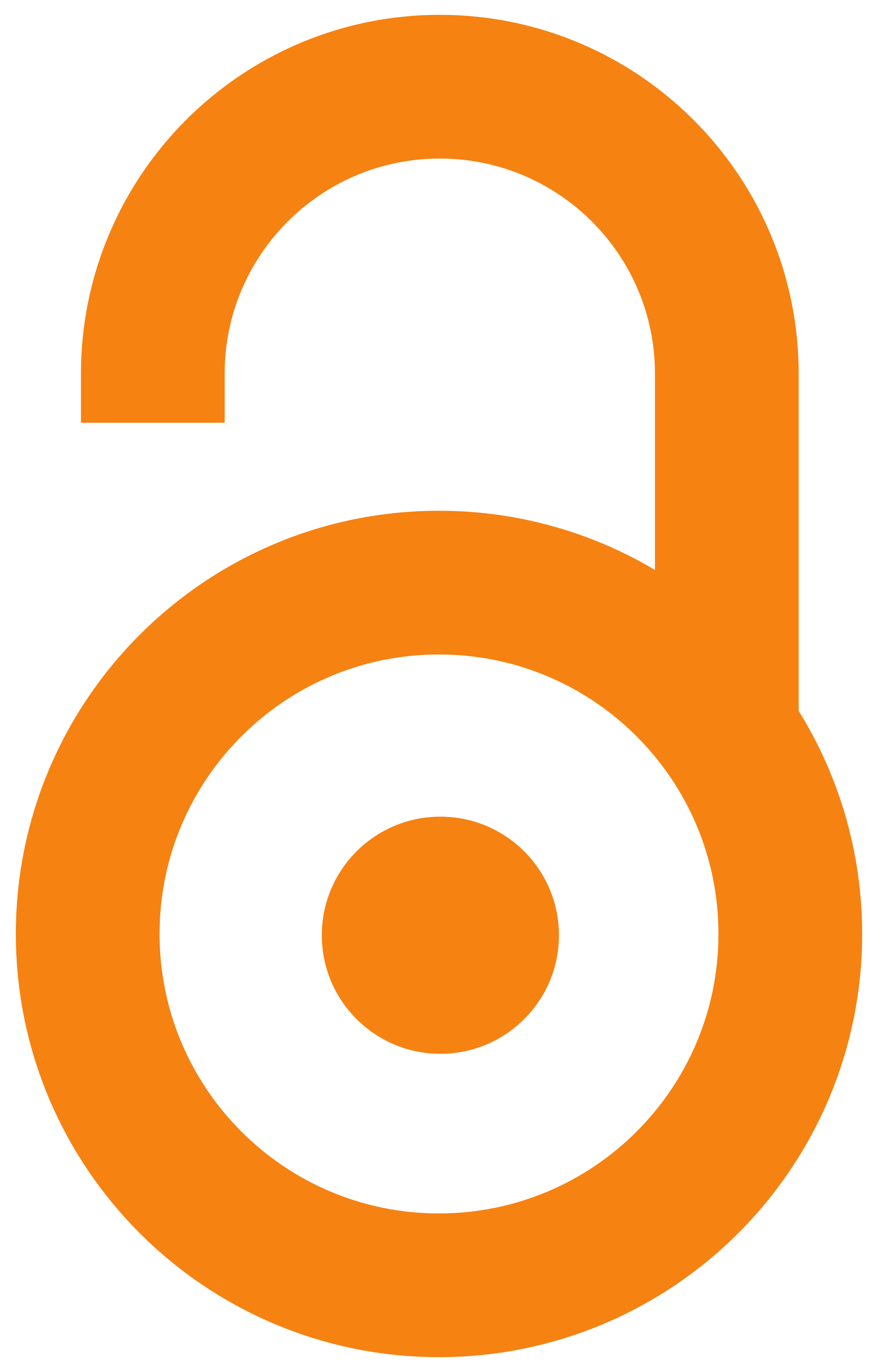 1971
Article (Published version)

,
Savez jevrejskih opština Srbije = Federation of Jewish Communities of Serbia
Abstract
U privrednrim odnosima između balkanskih zemalja i Sredozemlja u srednjem veku prisustvo jevrejskih trgovaca nije posebno uočljivo. Njihova dijaspora širila se i obrazovala oblikom onih koncentričnih krugova koji se jave padom kamena na mirnu vodenu površinu. U zemljama zapadne Evrope delovali su u nevelikom broju, žigosani zbog svog rada s novcem i zbog tog novca najčešće progonjeni: shvatanje njihovog zanimanja i njihov položaj najbolje svedoče o skučenosti i zakržljalosti robne proizvodnje i razmene u jednom dugom razdoblju. Njihovo stanje još više se pogoršailo usponom gradova, relativnim ili potpunim osamostaljenjem gradskih komuna i republika i, osobito, stvaranjem područja koja su dospevala pod dominaciju pojedinih trgovačkih sistema. Do svoje stvarne uloge u razvitku evropske privrede Jevreji će doći tek u vremenu pune emancipacije te privrede i brzog oslobađanja njenih stvaralačkih snaga u XVI veku, kad je i broj Jevreja na tlu Evrope, poslije izgnanstva s Pirinejskog poluostr
...
va i zbog progona među katoličkim Slovenima, znatno veći. lako ima podataka koji svedoče da je Jevreja bilo i u srednjovekovnim srpskim državama, kao što je i njihovo prisustvo u Dubrovniku, kao najznatnijoj tranzitnoj luci tih zemalja, tokom XV veka sve primetnije, nesumnjivo je da je njihova privredna uloga na tom području bila u poznom srednjem veku još manja nego u zapadnoj Evropi. Sistem jevrejskih trgovaca, u potpunosti obrazovan u Turskoj do sredine XVI veka i, posle toga, sve do katastrofalnih godina 1683-1699, samo razvijan, prilagođavan i dopunjavan, razlikovao se od drugih sličnih sistema na prvom mestu po tome što je bio samo deo velike mreže jevrejske trgovine širom sveta.
Being well received in Turkey, the Jews adapted themselves very soon to the economic potentiality end system of the country. Before the Jews arrived from the Pyrenean Peninsula, Turkey had already held sway over North Africa, the Near East, the Balkan Peninsula and the Danubian area. The author of the present study has paid special attention in his observations to the European part of the Turkish Empire, for, in fact, it is over this territory that was spread the network of the colonies of Dubrovnik which enabled Dubrovnik for its transit role as the Adriatic port. Under the Turkish rule, there predominated in this area the cattle breeding and farming. Nevertheless, there developed on this territory also the towns as centres of trade and crafts which drew entirely determined regions of cattle breeding and agricultural production. In these towns there developed handicrafts of predominantly local importance and of the Levantine type end the trade which was carried on in them was almost a
...
lways connected with the ports of the Adriatic, Ionian and Aegean seas. In the towns they gathered wool, leather, wax, furs and other rural products which were exported to the above-mentioned ports, and from the end of the I7th century also to the Austrian territories. In these same towns, there were accumulated also import goods, chiefly textiles and luxury articles, which arrived from Europe. Such functioning of the economy made possible to create particular economic systems, based on the legal position and confessional differences of various ethnical groups. Each group of tradesmen, in most cases ethnically characterized, joined an analogous group in other towns and through them also the foreign countries. The system became stronger when it could be connected with similar systems in other countries or in other parts of the world. Therein probably resides one of the causes of insufficient development and of a tendency to quick stagnation of Turkish merchants. Having formed their own system in Turkey, the Jews settled in this Empire quickly joined a similar system of their trading colonies and the network of business operations in Italy in which, at least in some States, they enjoyed the possibilities of existence and of business activity. On the other hand, the system of Jewish merchants in the European Turkey was connected with Constantinople and through this city to the ancient Jewish colonies in Anatolia and in the Near East. The author of this study relied chiefly upon the results of Dr Jorjo Tadić concerning the establishment and the functioning of the Jewish colony ln Dubrovnik as of a link which joined together the Balkan and the Mediterranean systems of the Jewish trade. Pursuing almost exclusively the transit trade the Jews of Dubrovnik represented no economic hindrance and no competitive force to their Christian masters which took the only advantage of their role. On this account, the Jews of Dubrovnik had a double commercial role and double merits. On one hand, they were the condition for the mutual connection of the Balkan Jews and the Italian ones and one of those channels which frequently functioned when the traffic was impossible through all the others. On the other, they supplied Dubrovnik with an additional source of incomes because in addition to the system of Dubrovnik and the Turkish system, their trading system, too, remained connected to the port of this town.
Keywords:
Jevreji Dubrovnika / trgovina - Jevreji (XVI i XII vek) / Jews of Dubrovnik / trade - Jews (19th and 17th century)
Source:
Zbornik 1 : Studije i građa o Jevrejima Dubrovnika, Jevrejski istorijski muzej - Beograd = Jewish studies 1 : Studies and documents about Jews in Dubrovnik, Jewish historical museum - Belgrade, 1971, 1, 21-40
Publisher:
Beograd : Savez jevrejskih opština Jugoslavije [Federation of Jewish Communitues in Jugoslavia]