Nova muzejska edukacija: jevrejsko kulturno nasleđe u nacionalnom kontekstu
New museum education: Jewish heritage in the national context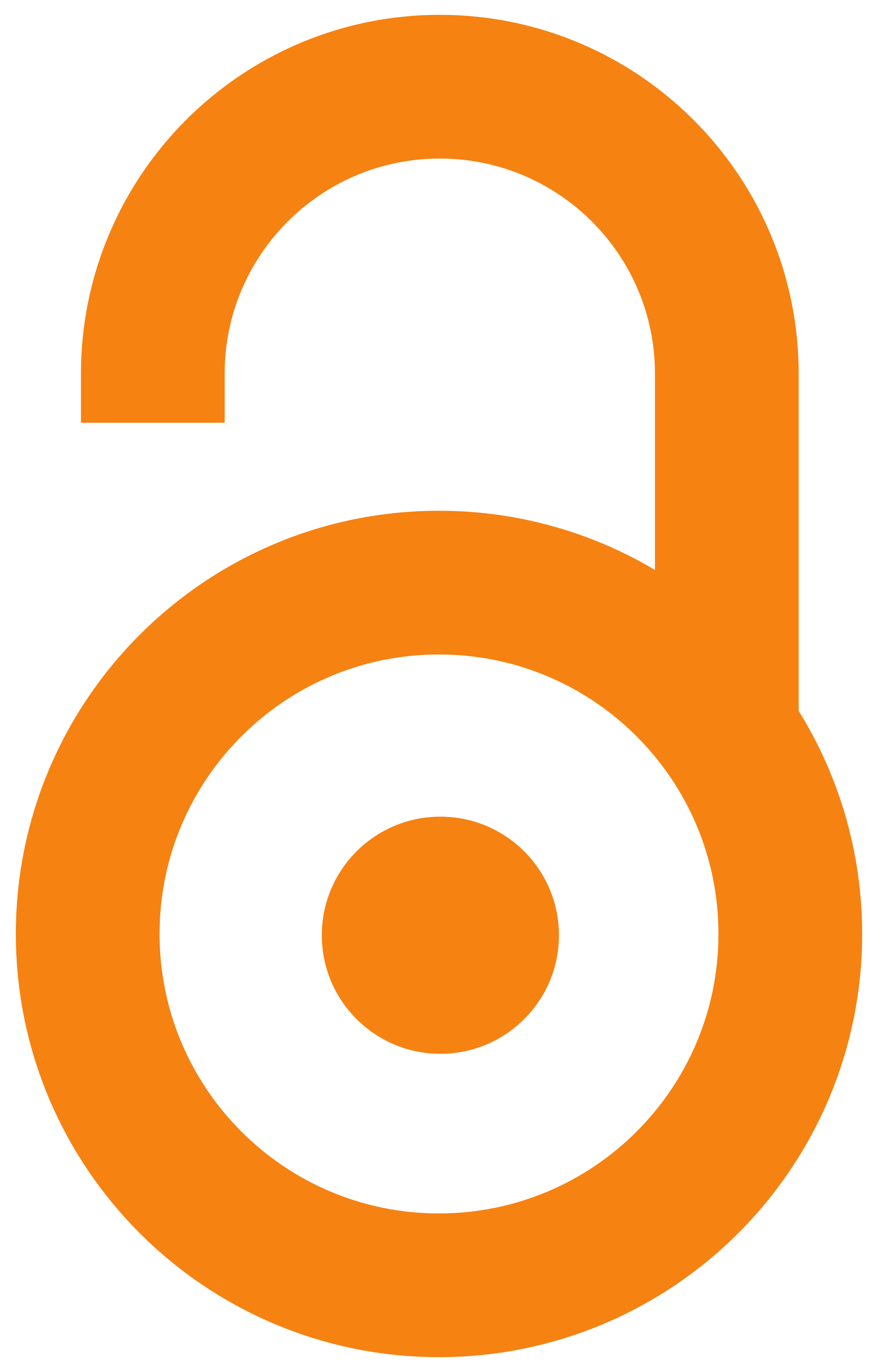 2018
Book part (Published version)

,
Savez jevrejskih opština Srbije = Federation of Jewish Communities in Serbia
Abstract
Rad, osim što predstavlja evoluciju jedne od najmlađih muzejskih oblasti, muzejsko obrazovanje, predstavlja najnovije debate u muzejskom svetu. O temi nacionalnih identiteta i uloga u stvaranju muzeja raspravljali su razni naučnici. Ova tema nas takođe inspiriše da sagledamo kako koncept nacionalnog identiteta oblikuje muzejsku politiku, strukture, kolekcije, izložbe i programe. Zbog ponovnog otvaranja Narodnog muzeja u Beogradu koristiće se kao studija slučaja kroz koju ćemo posmatrati različite nacionalne kontekste naglašavajući jevrejsku kulturnu baštinu i njeno mesto i tumačenje kao deo nasleđa koji se čuva u Muzeju.
The paper, other than representing the evolution of one of the youngest museum fields, museum education, introduces the latest debates in the museum world. The topic of the national identities and roles that have in creating museums has been debated by different scholars, but it also inspires us to look at how the concept of national identity shaped museum politics, structures, collections, exhibitions, and programs. Due to the reopening of the National Museum in Belgrade, it will be used as the case study, through which we will observe different national contexts emphasizing the Jewish cultural heritage and its place and interpretation as part of the heritage that is being preserved in the Museum.
Keywords:
Jevrejsko nasleđe - muzejska edukacija / Jewish heritage - museum education
Source:
Graničnici sećanja: jevrejsko nasleđe i Holokaust, 2018, 237-250
Publisher:
Beograd : Jevrejski istorijski muzej Savez jevrejskih opština Srbije