Na margini kolektivnog sećanja: Spomen-kompleks Staro sajmište
Universal past on the margins of collective memory: Memorial complex Old Fairground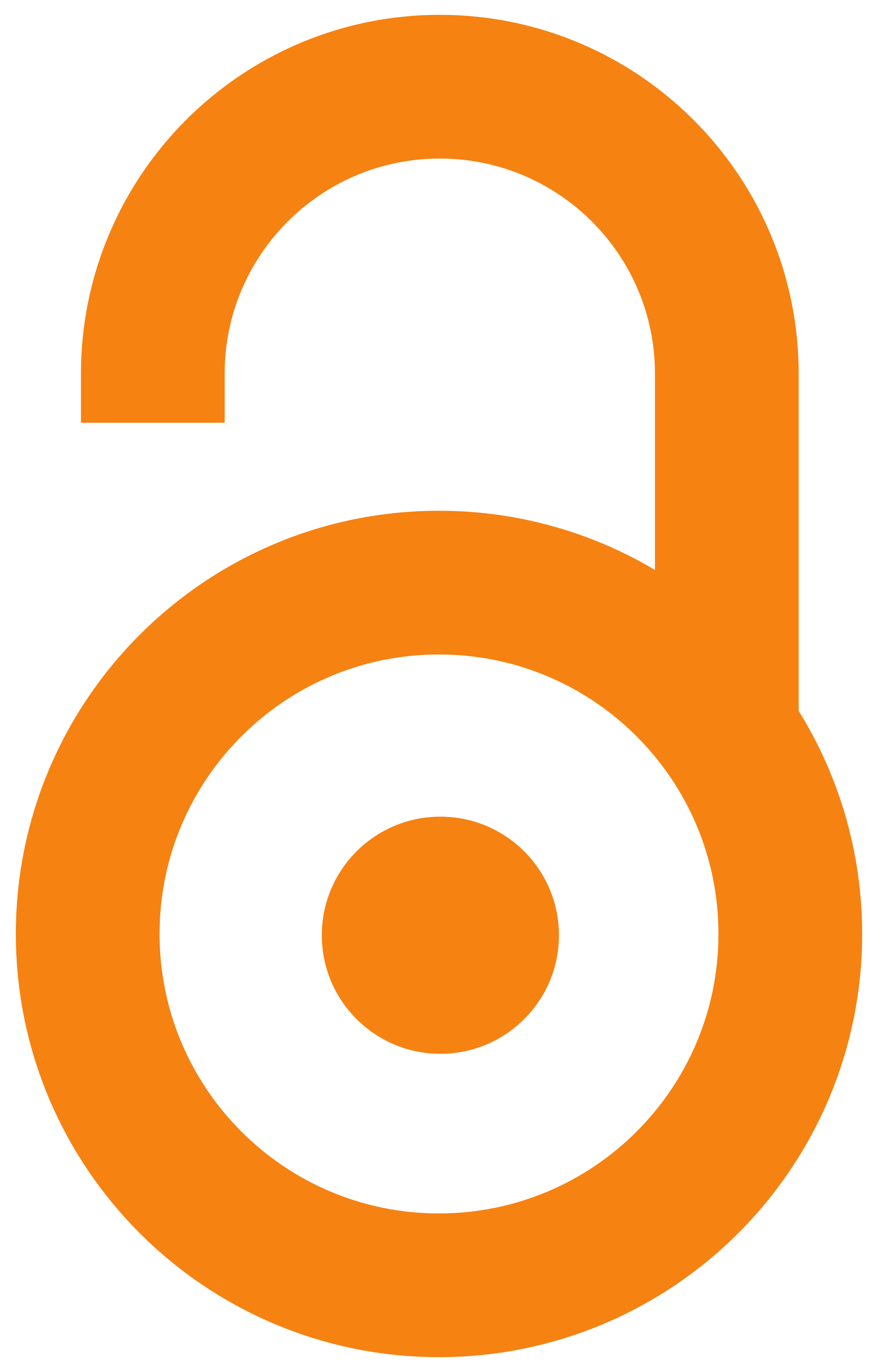 2018
Book part (Published version)

,
Savez jevrejskih opština Srbije = Federation of Jewish Communities in Serbia
Abstract
Naučno i fenomenološki, pitanje sećanja aktuelno je sa aspekta brojnih naučnih disciplina - sociologije, psihologije, antropologije, teologije, književnosti, muzeologije, i nadasve istorije, koja vrlo pledira da bude početna tačka i arbitar u interpretaciji prošlosti. Kroz spoj poželjnog, kolektivnog sećanja, koje svoje utemeljenje ima u istorijskim činjenicama ili činjenicama o kojima je u jednom društvu postignut konsenzus, ali i individualnog i porodičnog, kao vrlo bitnih oblika sećanja, grade se narativi različitih generacija i društva u celini. Usled spoja opšteg i pojedinačnog, kolektivnog i individualnog, izgradnja kulture sećanja na svim nivoima i u različitim oblicima nije više samo beleška činjeničnog stanja onoga što se desilo, već postaje uverenje, stav kojim iskazujemo ono u šta verujemo da se desilo.
This paper is aimed at analyzing the topos of the Old Fairground in Belgrade as space - which has had very diverse functions and purposes since the period between the two World Wars until today. It was a space where Jews, Serbs, and Roma suffered during World War II, and which to this day it has not become a meaningful lieux de memoire (Nora 1998). In this sense, today's attempts and ideas to make this space a memorial complex aim to make the (in)visible past a universal memory of suffering and trauma, a reminder for future times. The important assumptions of this process and transformation are the care for the way of the physical arrangement and infrastructure regulation of the area of the Old Fairground, the system of jurisdiction and management; legal frameworks that would regulate all aspects and program activities that will take place in this area, and most importantly: a commemorative aspect and a lasting memory of the victims of genocide, occupation, and war crimes. In theory, t
...
his work sublimates the beginnings of the culture of memory and the culture of oblivion, linking them to the physical space as a place of remembrance. The selected remembrance location Old Fairground is a place that is characterized by controversial functional use since 1937 when it was opened as an exhibition and presentation space, a symbol of modernization and progress of the Yugoslav society of the time, only to become a camp for Jews, and then a collecting post during the Second World War - a place of trauma and suffering. In the post-war period, this location has, in light of politicization, changed its purpose constantly, as almost none in Yugoslavia or Serbia, but it was never legitimized to the full extent, which would imply legal support. Relying on the concept of remembrance, the paper analyses the solutions for physical marking, restoration and preservation of this space as a prerequisite necessary for it to become a memorial and to preserve memories.
Keywords:
Staro sajmiše (logor) / Old Fairground (camp) / kolektivno sećanje / collective memory
Source:
Graničnici sećanja: jevrejsko nasleđe i Holokaust, 2018, 35-50
Publisher:
Beograd : Jevrejski istorijski muzej Saveza jevrejskih opština Srbije
Funding / projects: