Vera posle Holokausta
Faith after the Holocaust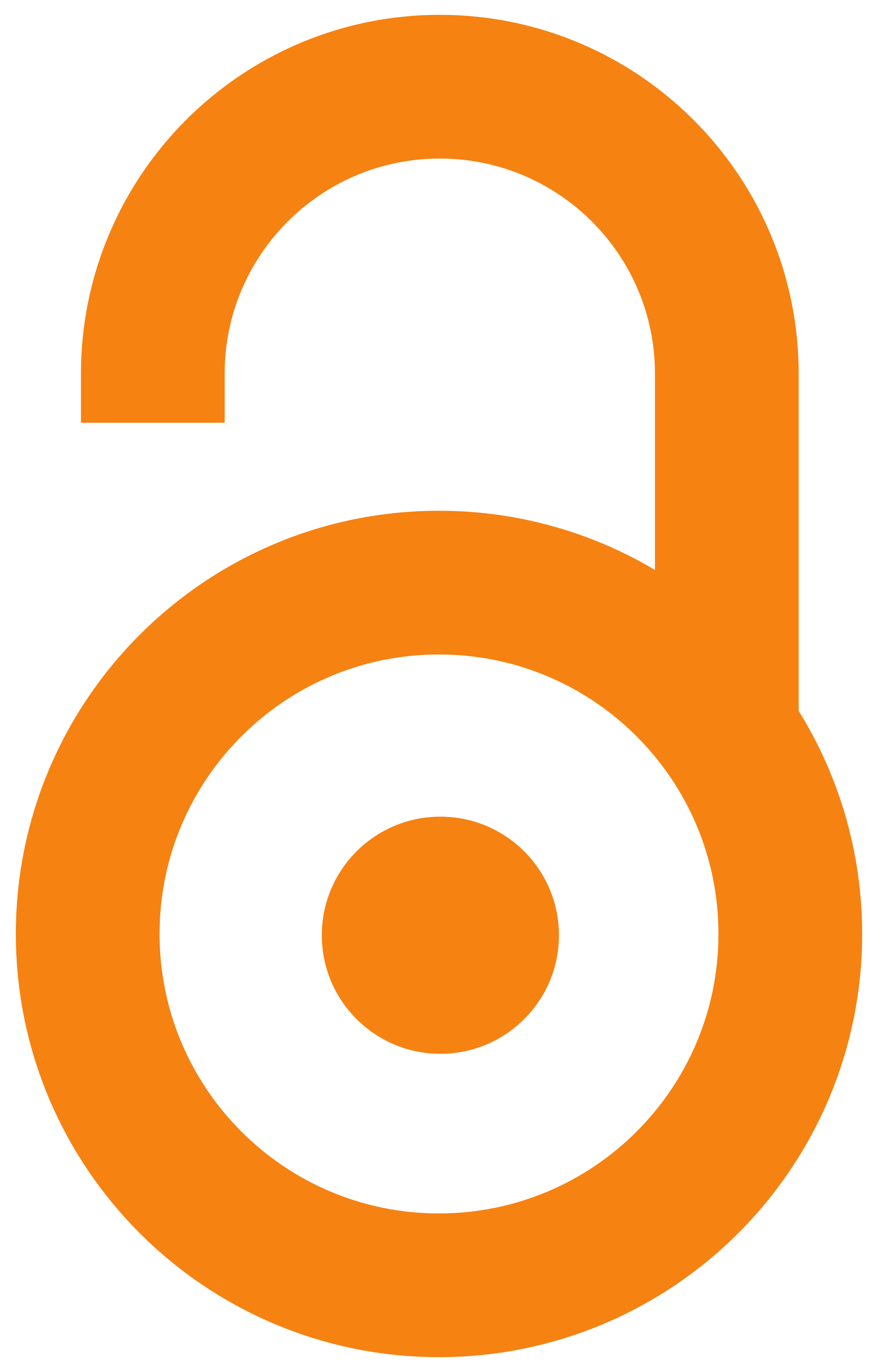 2013
Book (Published version)

,
Savez jevrejskih opština Srbije = Federation of Jewish Communities of Serbia
Abstract
"Glavna teza ove knjige razrađena je tokom kritičnih nedelja koje su vodile do Šestodnevnog rata između Izraela i arapskih nacija, a dovršena je tokom tih dramatičnih dana. Poslednja reč njenog srca ispisana je praktično kada je ispaljen poslednji hitac tog rata. Pisana je pod gotovo nepodnošljivom napetošću i uz najmračnije strahove i strepnje. Pretnja novim Holokaustom nadnela se nad jevrejski narod. To bi uništenje bilo konačno za sav Izrael u celom svetu, ne samo za jevrejski narod u državi Izrael. Naša generacija ne bi mogla da preživi još jedan Holokaust, a svakako ne ovaj. Država Izrael je bila jedina uteha Jevrejima - mada ne baš zaceljujuća uteha - posle istrebljenja šest miliona pripadnika tog naroda..."
"The main thesis of this book was elaborated during the critical weeks leading up to the Six-Day War between Israel and the Arab Nations and was completed during those dramatic days. The last word of the book's heart was written practically when the last shot of that war was fired. It was written under almost unbearable tension and with the darkest fears and worries. The threat of a new Holocaust got over the Jewish people. That destruction would be final for all Israel in the whole world, not just the Jewish people in the State of Israel. Our generation could not survive another Holocaust, and certainly not this one. The state of Israel was the only consolation to the Jews - though not quite a healing consolation - after the extermination of six million members of that nation..."
Keywords:
Holokaust - Judaizam / Holocaust - Yudaism / Holokaust, filozofski aspekt / Holocaust, philosophical aspect / Judaizam - Hrišćanstvo / Judaism - Christianity
Source:
2013, 1-173
Publisher:
Beograd : Savez jevrejskih opština Srbije [Federation of Jewish Communitues of Serbia]
Note:
Biblioteka "Ner Micva"; urednik Biblioteke rabin Isak Asiel.