Tako je to bilo u Nezavisnoj državi Hrvatskoj (1941-1945): s opširnim historijskim pregledom toga razdoblja
That's how it was in the Independent State of Croatia (1941-1945): with a comprehensive historical overview of that period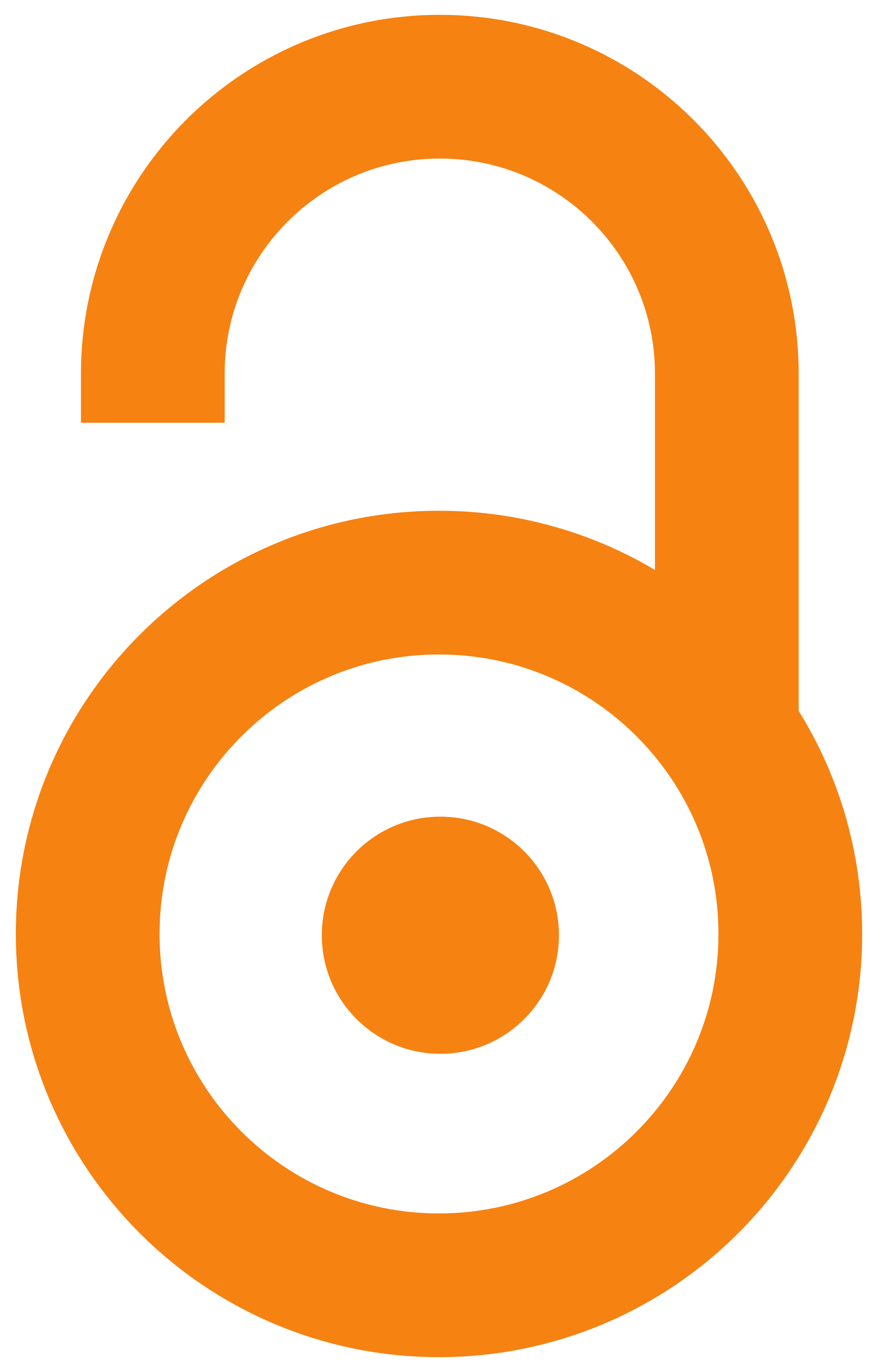 2004
Book (Published version)

,
Naklada Ivica Eskenazi
Abstract
"Njemačke su čete stigle iznenađujućom brzinom u Zagreb a da jugoslovenska vojska nije pružila ozbiljan otpor. Proglašena je tzv. Nezaviska Država Hrvatska. Za nas Jevreje je to bio početak svršetka. Preko noći smo od poštenih i uvaženih građana proglašeni zločincima, krivi za sve zlo ovog svijeta, kojima se poriče pravo da dišu i žive na ovoj kugli zemaljskoj. Postali smo nezaštićena divljač, koju svatko imade pravo da goni, lovi i ubija, na svakom mjestu i na način koji zadovoljava sadističke nagone dotičnoga. Ta "Država", koju je uspostavila nacistička Njemačka na teritoriju Hrvatske Bosne i Hercegovine postojala je, pod njemačkim tutorstvom, od pada Kraljevine Jugoslavije u aprilu 1941. do svršetka rata u maju 1945. Za vrijeme tih četiri godina počinili su Ustaše, koji su vladali tom zemljom, jezovite zločine, koji su po opsegu i okrutnosti često premašili njemačke zločine u okupiranim zemljama. Njihove žrtve su bili Srbi, Jevreji i Cigani (i mnogi Hrvati) među njima bezbrojne žene
...
, djeca i nemoćni starci. Genocid je dosegao nevjerovatne opsege - mnogo stotina hiljada. Neizbježiv je bio ustanak progonjenih..."
"The German troops arrived at surprising speed in Zagreb without providing serious resistance from the Yugoslav army. It was declared the so-called Independent State of Croatia. For us, Jews, it was the beginning of the end. By honest and respected citizens, we have been declared as criminals, guilty for all the evils of this world, denied the right to breathe and live on this Earth. We have become unprotected, everyone has the right to prosecute, hunt and kill, in every place and in a way that satisfies the sadistic instincts of that person. This "State", established by Nazi Germany on the territory of Croatia, Bosnia and Herzegovina, existed under German tutorship, from the fall of the Kingdom of Yugoslavia in April 1941 until the end of the war in May 1945. During those four years, the Ustashas, who ruled the country, committed horrible crimes, which, in scope and cruelty, often exceeded German crimes in the occupied countries. Their victims were Serbs, Jews and Gypsies (and many Cr
...
oats) among them countless women, children and infirm elderly. Genocide has reached incredible ranges - many hundreds of thousands. The uprising of the persecuted was inevitable..."
Keywords:
Jevreji - Nezavisna država Hrvatska (NDH) - (1941-1945) / Jews - Independent State of Croatia (NDH) - (1941-1945) / Holokaust - Jugoslavija / Holocaust - Yugoslavia / Genocid - Nezavisna država Hrvatska (NDH) - (1941-1945) / Genocid - Independent State of Croatia (NDH) - (1941-1945)
Source:
2004, 1-259
Publisher:
Beograd : Naklada Ivica Eskenazi
Note:
Zeev Milo je pseudonim Vladimira Müllera.
2. izdanje.
Prvo izdanje štampano je na nemačkom jeziku: Zeev Milo "Im Satellitenstaat Kroatien : Eine Odyssee des Uberlebens 1941-1945., Herausgegeben von Erhard Roy Wiehn, Hartung-Gorre Verlag Konstanz, 2002.
Related items
Showing items related by title, author, creator and subject.
Hamović, Miloš

(Beograd : Savez jevrejskih opština Jugoslavije [Federation of Jewish Communitues in Jugoslavia],

1997

)

Koljanin, Milan

(Beograd : Savez jevrejskih opština Srbije ; Novi Sad : Platoneum,

2012

)