Fragmenti porodičnog albuma porodice Molnar: pisma iz transporta
Fragments from family album of Molnar family: letters from transport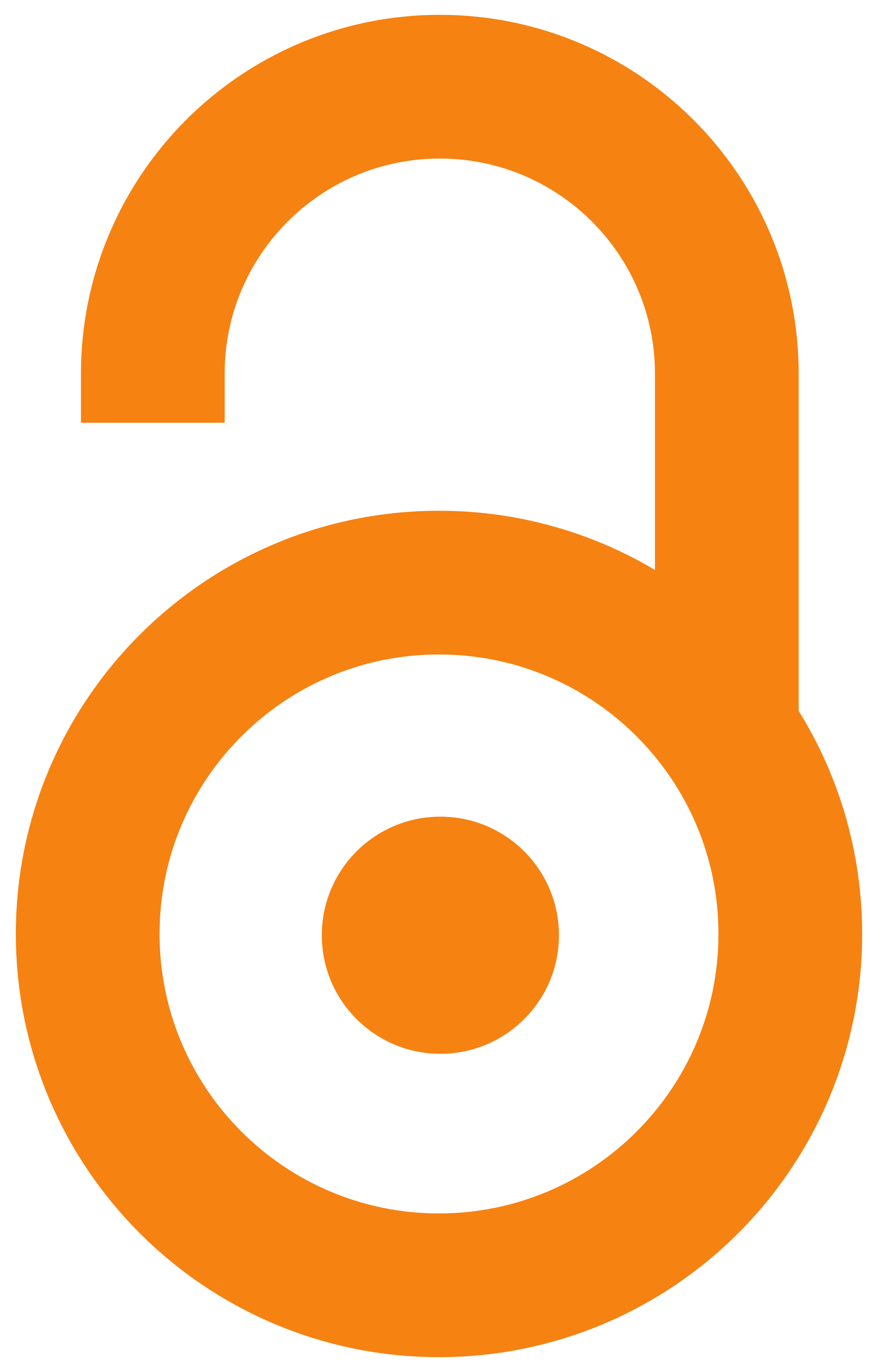 2018
Book (Published version)

,
Futura publikacije i Jevrejska opština Novi Sad
Abstract
"Porodični album fotografija i dokumenata je pokušaj da se ispriča priča koja se svojom nedovršenošću vije oko svih nas iz porodice. Gabriela (Ela) i Samuel Molnar i njihova kćerka Lili, ubijeni su u Holokaustu. Sin Nikola(Micu) i kćerke Klara i Suzana su preživeli. To su istorijski podaci. Život je, međutim, mnogo više. Nasilno prekinut ili nasilno i neprirodno nastavljen, život je skup svih onih dana kada neko nije bio tu, a trebalo je, i kada je neko drugi živeo sa tom prazninom koja je ostala. Tako bih ja opisala kontekst priče koju pričam. Veći deo te priče je usmeno predanje, koje sam primila od svoje bake Suzane. Mnogo šta se nije moglo proveriti. Akteri ove priče su Gabriela (Ela) Molnar, rođena Vamošer i Samuilo (Šamuel) Molnar, po rođenju Rihtman..."
"The family album of photos and documents is an attempt to tell a story that, through its unfinished nature, wraps around all of us in the family. Gabriela (Ela) and Samuel Molnar and their daughter Lili, were killed in the Holocaust. Son Nicholas (Micu) and daughters Clara and Susan are survived. It's historical data. Life, however, is so much more. Violently interrupted or violently and unnaturally resumed, life is expensive all those days when one was not there, and it should have been, and when someone else lived with that void that remained. That is how I would describe the context of the story I am telling. Much of that story is an oral tradition, which I received from my grandmother, Suzana. Much that could not be verified. The actors in this story are Gabriela (Ela) Molnar, born Vamošer and Samuilo (Šamuel) Molnar, born Rihtman..."
Keywords:
Molnar, porodica / Holokaust - Jugoslavija / Holocaust - Yugoslavia
Source:
2018, 1-67
Publisher:
Novi Sad : Futura publikacije ; Jevrejska opština Novi Sad
Note:
Izvorni tekst i hebrejski prevod štampani u međusobno obrnutim smerovima.