Jevrejski almanah 1968-1970 (Savez jevrejskih opština Jugoslavije)
Jewish Almanac 1968-1970 (Federation of Jewish Communities in Yugoslavia)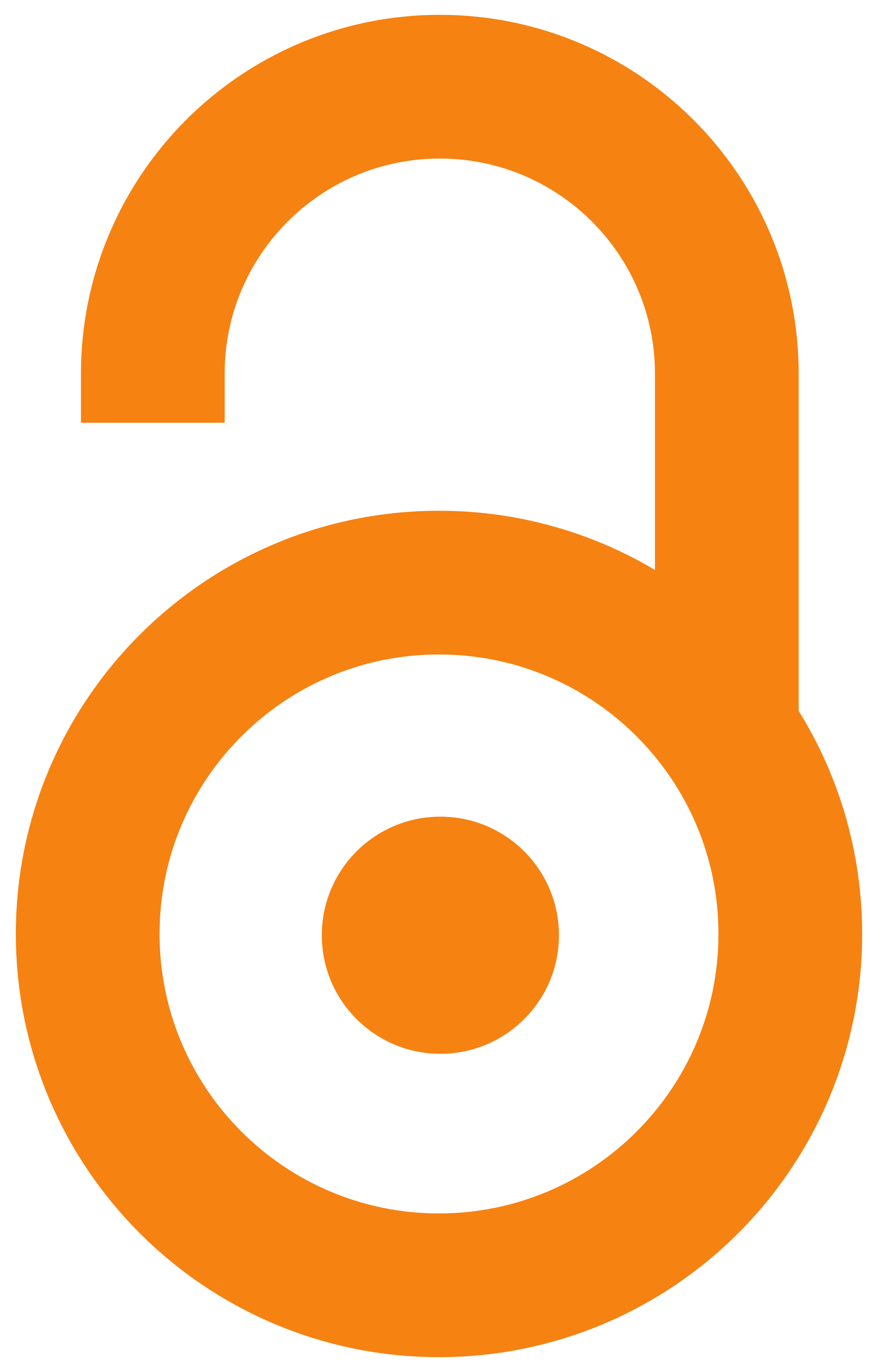 1970
Book (Published version)

,
Savez jevrejskih opština Srbije = Federation of Jewish Communities of Serbia
Abstract
Jevrejski istorijski muzej Saveza jevrejskih opština Jugoslavije u svoj program rada, izmedu ostalog uvrstio je i povremeno izdavanje pojedinih zbornika sa naučnim radovima iz oblasti istorije jugoslovenskih Jevreja. Zbog toga je redakcija Jevrejskog almanaha, počev sa ovom sveskom, nešto promenila profil Almanaha. Otpali su naučni radovi koji su u manjoj ili većoj meri bili zastupljeni u svim njegovim dosadašnjim izdanjima. Međutim, Almanah za 1968-1970. godinu sadrži i nekoliko priloga koji na popularan način obrađuju neka pitanja iz nauke i istorije, tako da ima dva osnovna dela: publicistički u koji jе uvršteno i nekoliko takvih članaka i književni.
Jewish History Museum and the Association of Jewish Communities of Yugoslavia have included in their program the occasional publication of certain proceedings with scientific papers in the field of the history of Yugoslav Jews. The editorial board of the Jewish Almanac, starting with this volume, has partly altered the profile of the Almanac. The scientific works that have been more or less represented in all of earlier publications have been eliminated. However, the Almanac for the 1968-1970 years also contains several articles that deal with issues of science and history in a popular way, so it has two main parts: a journalistic article that includes several such articles and a literary one.
Keywords:
Jevrejski almanah / Jewish Almanac / časopisi, jevrejski (Jugoslavija) / periodicals - Jews (Serbia)
Source:
1970, 5-272
Publisher:
Beograd : Savez jevrejskih opština Jugoslavije [Federation of Jewish Communitues in Jugoslavia]
Note:
Nacrt korica: Jovan Čurčić.
Štampano u 1200 primeraka.