Veterinari Jevreji - žrtve fašizma i učesnici narodnooslobodilačkog rata Jugoslavije
Veterinarians Jews - fascism victims and participants in Yugoslavia's National Liberation War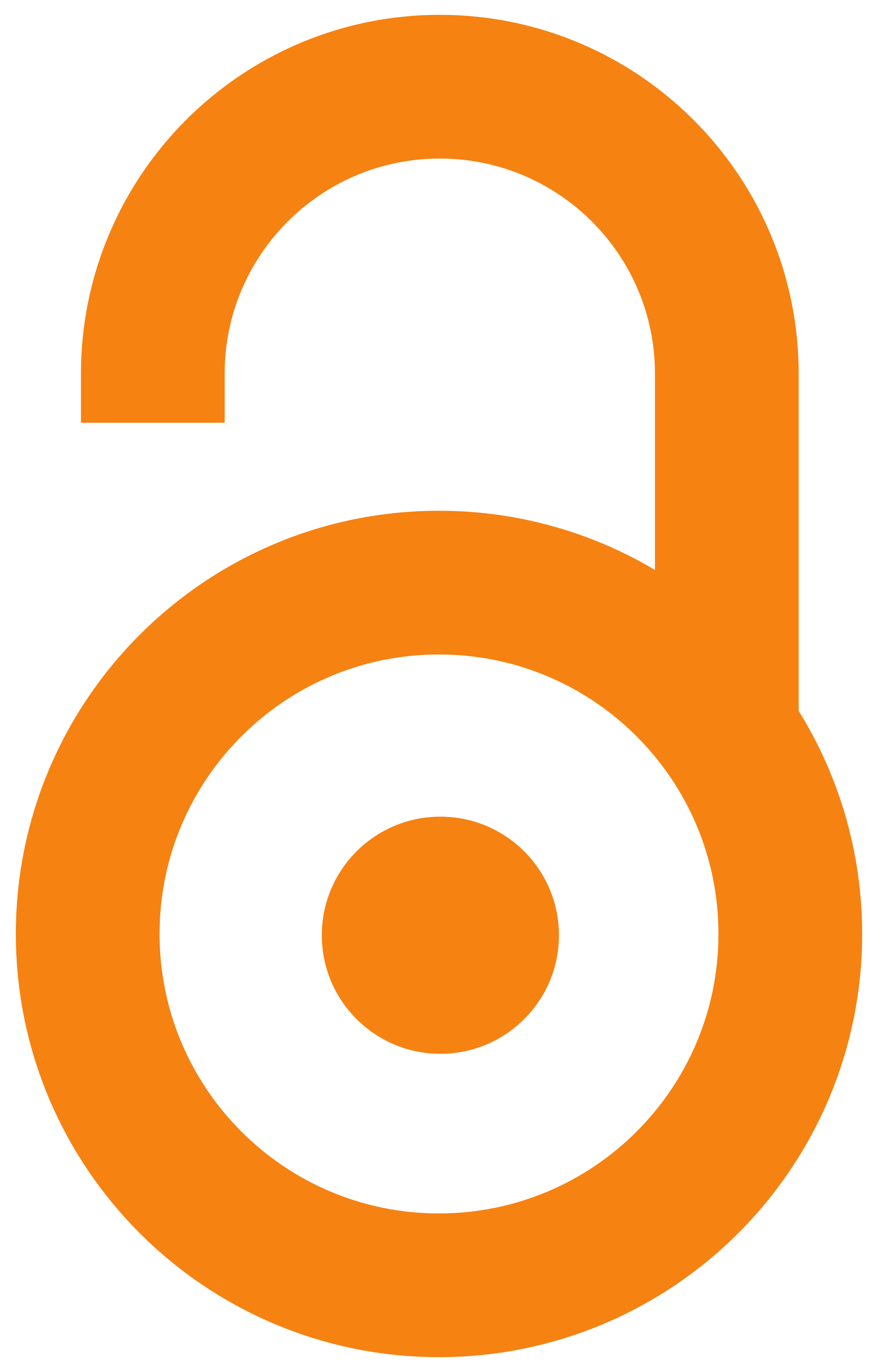 1970
Article (Published version)

,
Savez jevrejskih opština Srbije = Federation of Jewish Communities of Serbia
Abstract
Značajnu ulogu u postavljanju prve organizacije veterinarske službe i njenom daljem stručnom uzdizanju na pojedinim teritorijama današnje Jugoslavije odigrali su, bez sumnje, veterinari Jevreji. Na nekim teritorijama bili su pioniri veterinarske službe. Tako su se, na primer, u Sloveniji prvi veterinari pojavili krajem 18. veka, i to su bila dva brata, Emanuel i Antun Hajne, poreklom Jevreji. U vreme postavljanja prve organizacije veterinarske službe na teritoriji Bosne i Hercegovine krajem 19. veka nalazimo među veterinarima veliki broj Jevreja, a to je bio slučaj i u Hrvatskoj i Slavoniji, kao i u Vojvodini. Okupacijom Jugoslavije aprila 1941. godine bila je zapečaćena sudbina najvećeg broja veterinara Jevreja. Prema nepotpunim podacima, od ukupno oko 120 veterinara Jevreja, stradalo je po raznim nacističkim, ustaškim i mađarskim logorima, kao i na prisilnom radu 74 diplomirana veterinara i 18 studenata veterine. Prema tome, stradalo je oko 62% od ukupnog broja veterinara Jevreja. U
...
ovom radu nalaze se kratki biografski podaci o veterinarskom kadru koji je stradao kao žrtva fašizma, kao i o kadru koji je učestvovao u NOR-u.
A significant role in the setting up of the first organization of the veterinary service and its further professional development in certain territories of Yugoslavia was played by the Jews veterinarians. In some territories they were pioneers of the veterinary service. Thus, for example, the first veterinarians appeared in Slovenia at the end of the 18th century, and these were two brothers, Emanuel and Antun Hajne, who were Jewish. At the time of setting up the first organization of the veterinary service in the territory of Bosnia and Herzegovina at the end of the 19th century, there were a large number of Jews among veterinarians; it was similar in Croatia and Slavonia as well as in Vojvodina. The occupation of Yugoslavia in April 1941 means the terrible fate of the largest number of Jewish veterinarians. According to incomplete data, out of a total of about 120 Jewish veterinarians, 74 graduated veterinarians and 18 veterinary students were killed in various Nazi, Ustasha and Hung
...
arian camps. Accordingly, about 62% of the total number of veterinarians were Jewish. This paper provides brief biographical information on veterinary personnel who suffered as a victim of fascism, as well as on personnel who participated in the war.
Keywords:
veterinari - Jevreji (1941-1945) / Veterinarians - Jews (1941-1945)
Source:
Jevrejski almanah 1968/70 [Jewish Almanac], 1970, 148-167
Publisher:
Beograd : Savez jevrejskih opština Jugoslavije [Federation of Jewish Communitues in Jugoslavia]