Neki statistički podaci o Jevrejima u Jugoslaviji u periodu od 1938. do 1965. godine
Some statistics data on Jews in Yugoslavia in the period from 1938 to 1965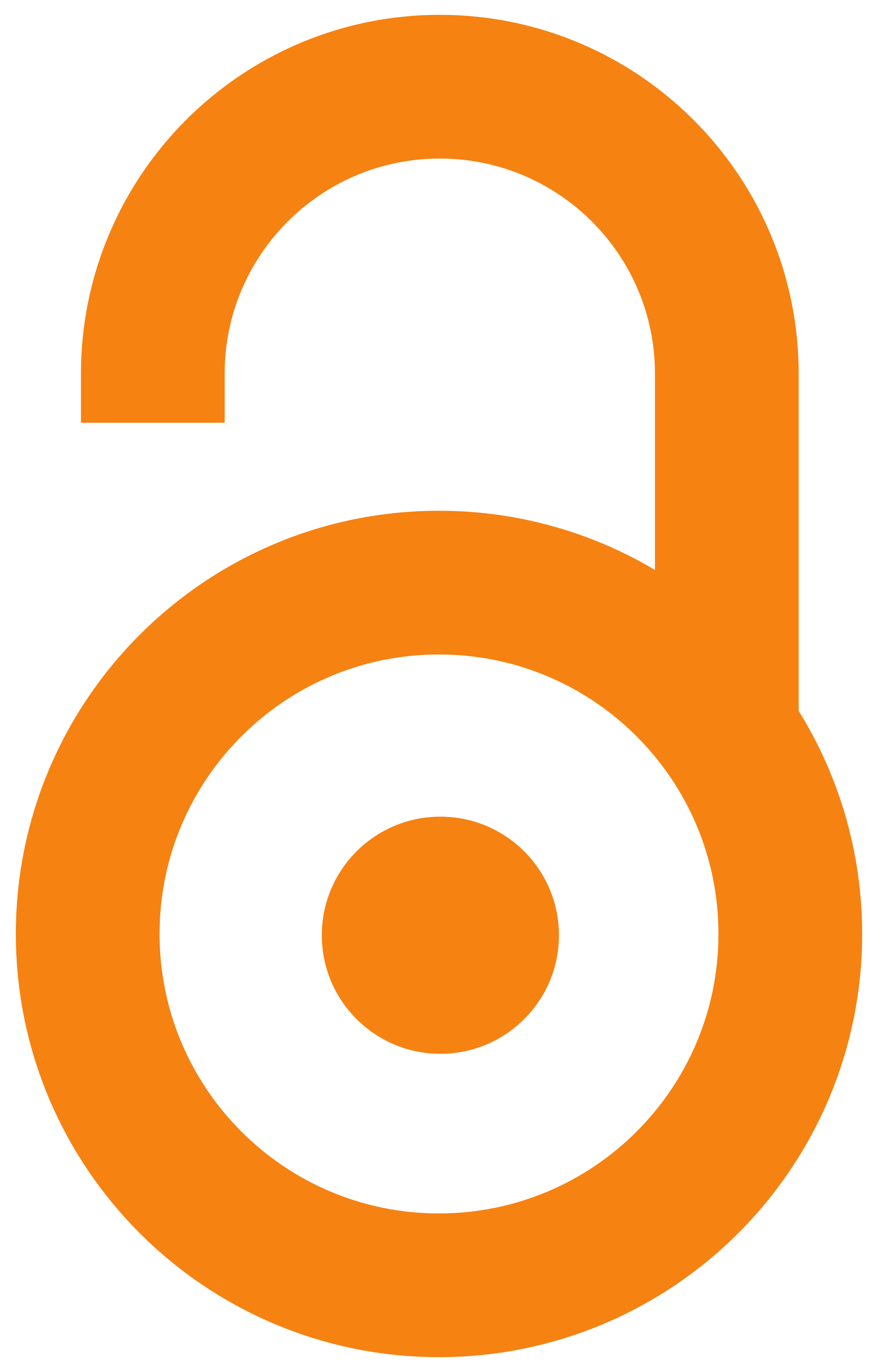 1970
Article (Published version)

,
Savez jevrejskih opština Srbije = Federation of Jewish Communities of Serbia
Abstract
Tačne statističke podatke o Jevrejima u Jugoslaviji neposredno prije Drugog svjetskog rata i u posleratnom periodu veoma je teško dati iz više razloga, među kojima se ističu: Jevrejske opštine prije rata nisu imale potpuno tačnu evidenciju o ukupnom broju Jevreja na njihovom području; dio Jevrejskih opština uključio je u svoje brojno stanje emigrante iz Njemačke, Austrije, Čehoslovačke, Poljske i ostalih zemalja koji su se trenutno nastanili na njihovom području, a neke to nisu učinile; neposredno poslije rata povratak Jevreja iz logora, internacije, partizanskih jedinica, zarobljeništva i zbjegova, te unutrašnje i spoljne migracije dovele su do svakodnevnih promjena a jevrejske opštine ih nisu mogle ažurno evidentirati; dio Jevreja poslije rata nije se tako deklarisao te se nije ni upisao u jevrejsku opštinu.
It is very difficult to give accurate statistics on Jews in Yugoslavia just before World War II and in the post-war period for a number of reasons. Before the war, Jewish communities did not have a completely precise record of the total number of Jews in their area. Part of the Jewish communities included in their total number of immigrants from Germany, Austria, Czechoslovakia, Poland and other countries currently settled in their area. Some of the communities did not. Immediately after the war, the return of Jews from camps, partisan units, captivity and refugees, and internal and external migration led to daily changes. Jewish communities could not update them. The part of the Jews after the war did not declare itself like that and did not even register with the Jewish communities.
Keywords:
Jevreji - Jugoslavija (1938-1965) / Jews - Yugoslavia (1938-1965) / Jevreji - statistički podaci (Jugoslavija) / Jews - staistical data (Yugoslavia)
Source:
Jevrejski almanah 1968/70 [Jewish Almanac], 1970, 135-147
Publisher:
Beograd : Savez jevrejskih opština Jugoslavije [Federation of Jewish Communitues in Jugoslavia]