Doprinos ljekara Jevreja zdravstvenoj zaštiti i kulturi Bosne i Hercegovine
Contribution of Jewish physicians to the health care and culture of Bosnia and Herzegovina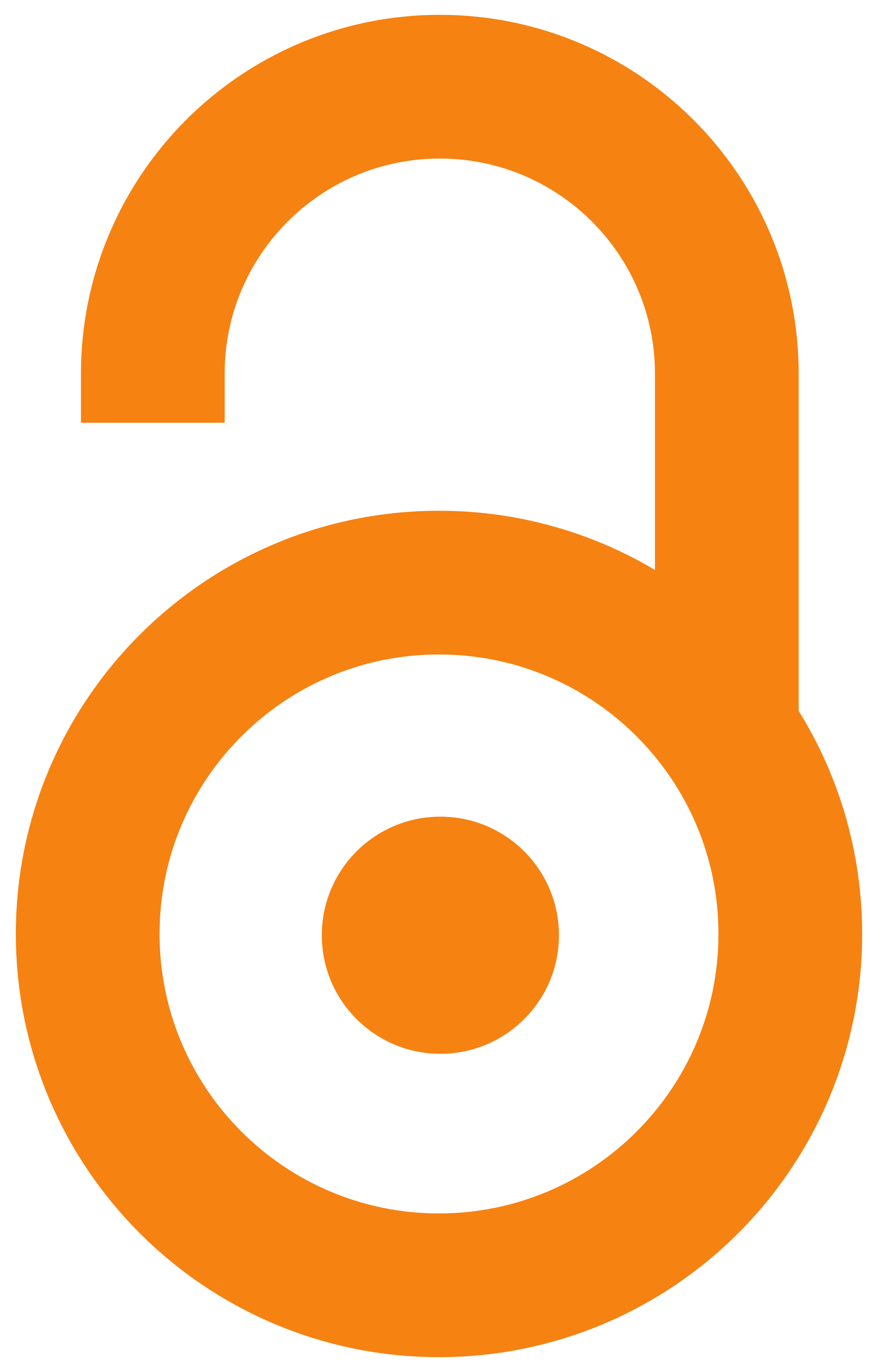 1970
Article (Published version)

,
Savez jevrejskih opština Srbije = Federation of Jewish Communities of Serbia
Abstract
Uticaj Austro-Ugarske, odnosno bivše Zemaljske vlade BiH, na opštu zdravstvenu zaštitu, kao i na poboljšanje zdravlja i fizičku kulturu naroda ovih pokrajina bio je i ostao od naročitog značaja. Krajem XIX stoljeća harale su u ovim pokrajinama epidemije i endemije mnogih zaraznih bolesti, koje su u drugim evropskim zemljama već bile nestale. Tuberkuloza i sifilis su znatno uticale na smrtnost i na privrednu sposobnost stanovnika sela i grada. Druge česte epidemije koje su dolazile iz istočnih zemalja, kao što su kolera, kuga i lepra bile su gotovo nepoznate u Zapadnoj Evropi. Boginje su uništavale živote i unakazile mnoge, dok je od šarlaha, difterije, tifusa i drugih crevnih bolesti smrtnost bila jako velika kod dece i kod odraslih. Jevreji Španjoli su o bolestima i lečenju mnogo naučili služeći u turskim vojnim bolnicama kao pomoćnici ili laboranti, ili su nasledili zvanje od svojih predaka. Oni su skupljali, prerađivali i prodavali velike količine biljnih lekova, narkotika i hemikal
...
ija.
The impact of the Austro-Hungarian, i.e. the former government of Bosnia and Hercegovina on the general health care, as well as on improving the health and physical culture of the peoples of these provinces, had and have particular importance. At the end of the 19th century, epidemics and endemics of many infectious diseases, which had already disappeared in other European countries, were ravened in these regions. Tuberculosis and syphilis had a significant impact on mortality and on the economic capacity of village and town residents. Other frequent outbreaks that came from eastern countries, such as cholera, plague, and leprosy, were almost unknown in Western Europe. Pox has destroyed lives and corrupted many, while in many people, in children and adults, mortality has been very high in Scarlet fever, diphtheria, Typhus, and other intestinal diseases. The Jews "Španjoli" learned a lot about illness and treatment by serving in Turkish military hospitals as assistants or lab technician
...
s or inherited their knowledge from their ancestors. They collected, processed and marketed large quantities of herbal medicines, narcotics, and chemicals.
Keywords:
lekari Jevreji - Bosna i Hercegovina / Physician Jews - Bosnia and Hercegovina
Source:
Jevrejski almanah 1968/70 [Jewish Almanac], 1970, 105-123
Publisher:
Beograd : Savez jevrejskih opština Jugoslavije [Federation of Jewish Communitues in Jugoslavia]