Jedan stari statut Jevrejske sefardske opštine u Sarajevu
An old statute of the Jewish Sephardic community in Sarajevo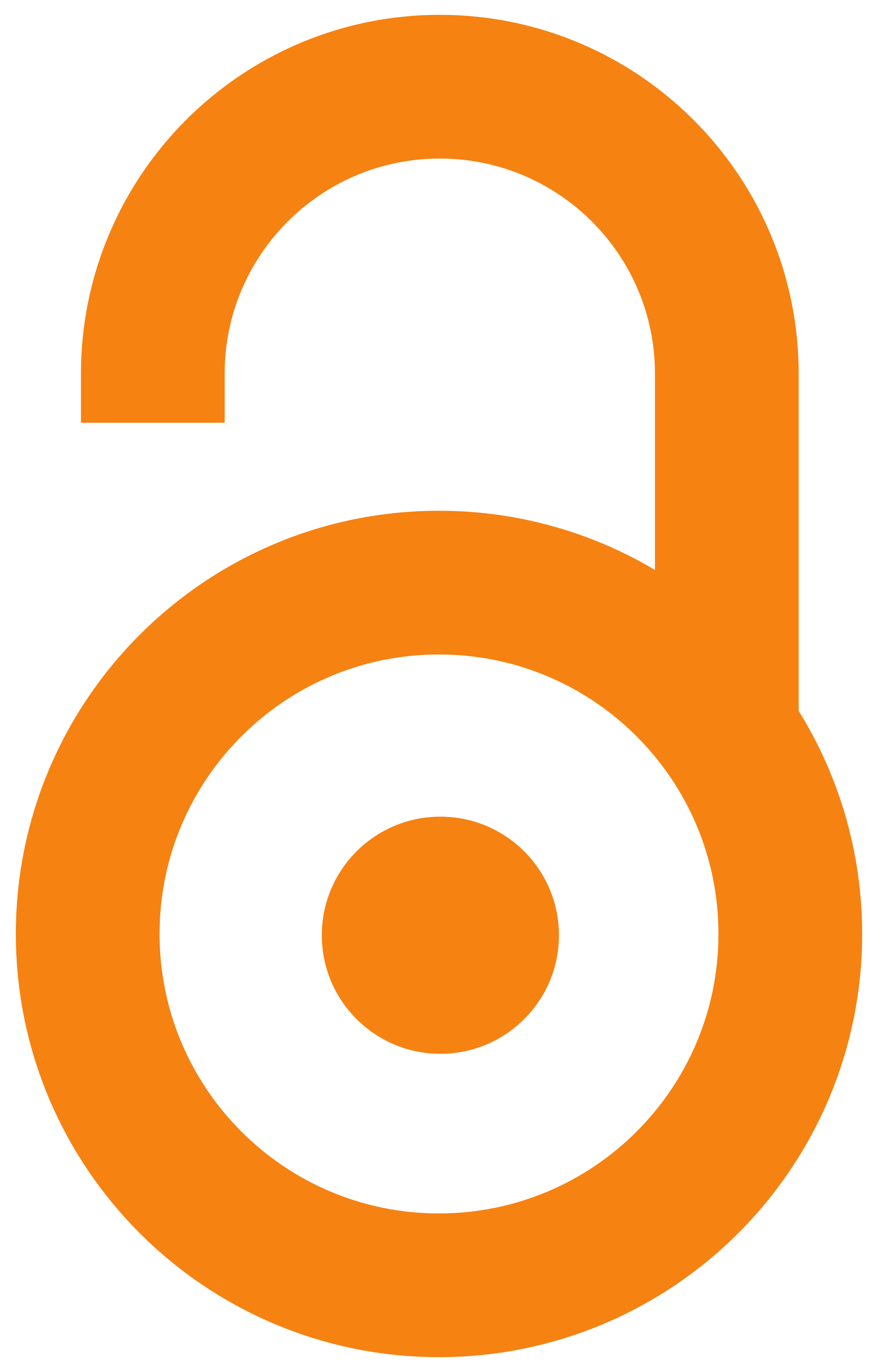 1970
Article (Published version)

,
Savez jevrejskih opština Srbije = Federation of Jewish Communities of Serbia
Abstract
U arhivi Jevrejske opštine Sarajevo nađen je možda najstariji Statut bivše Jevrejske sefardske opštine u Sarajevu "Štatut por la keila španjola israelit en Saraj" (Statut španjolsko-izraelitske opštine u Sarajevu). Ovaj Statut je pisan na španjolskom (ladino) jeziku raši-pismom. Jezik na kome je Statut napisan služio je tada ne samo kao govorni i poslovni jezik među sefardskim Jevrejima, nego je bio i službeni jezik sefardske opštine. Na tome jeziku vođena je sva opštinska administracija, vođeni su zapisnici opštinskih sednica i godišnjih skupština. Na njemu su održavana predavanja u tadašnjim jevrejskim školama i vođene poslovne knjige.
The oldest Jewish statute of the former Jewish Sephardic Community in Sarajevo has been found in the archives of the Jewish Community of Sarajevo. This Statute is written in the Spanish (Ladino) Rashi script. The language in which the Statute was written, was not only spoken and business language among Sephardic Jews but also the official language of the Sephardic community. All the community administration was kept in that language, the records of community sessions and annual assemblies were kept. It hosted lectures at Jewish schools of the time and led business books.
Keywords:
Statut Jevrejske sefardske opštine u Sarajevu / Statut španjolsko-izraelitske opštine u Sarajevu / Štatut por la keila Španjola Israelit en Saraj
Source:
Jevrejski almanah 1968/70 [Jewish Almanac], 1970, 83-98
Publisher:
Beograd : Savez jevrejskih opština Jugoslavije [Federation of Jewish Communitues in Jugoslavia]