Historija Jevreja Jugoslavije od Jakira Eventova
History of the Jews of Yugoslavia by Jakir Eventov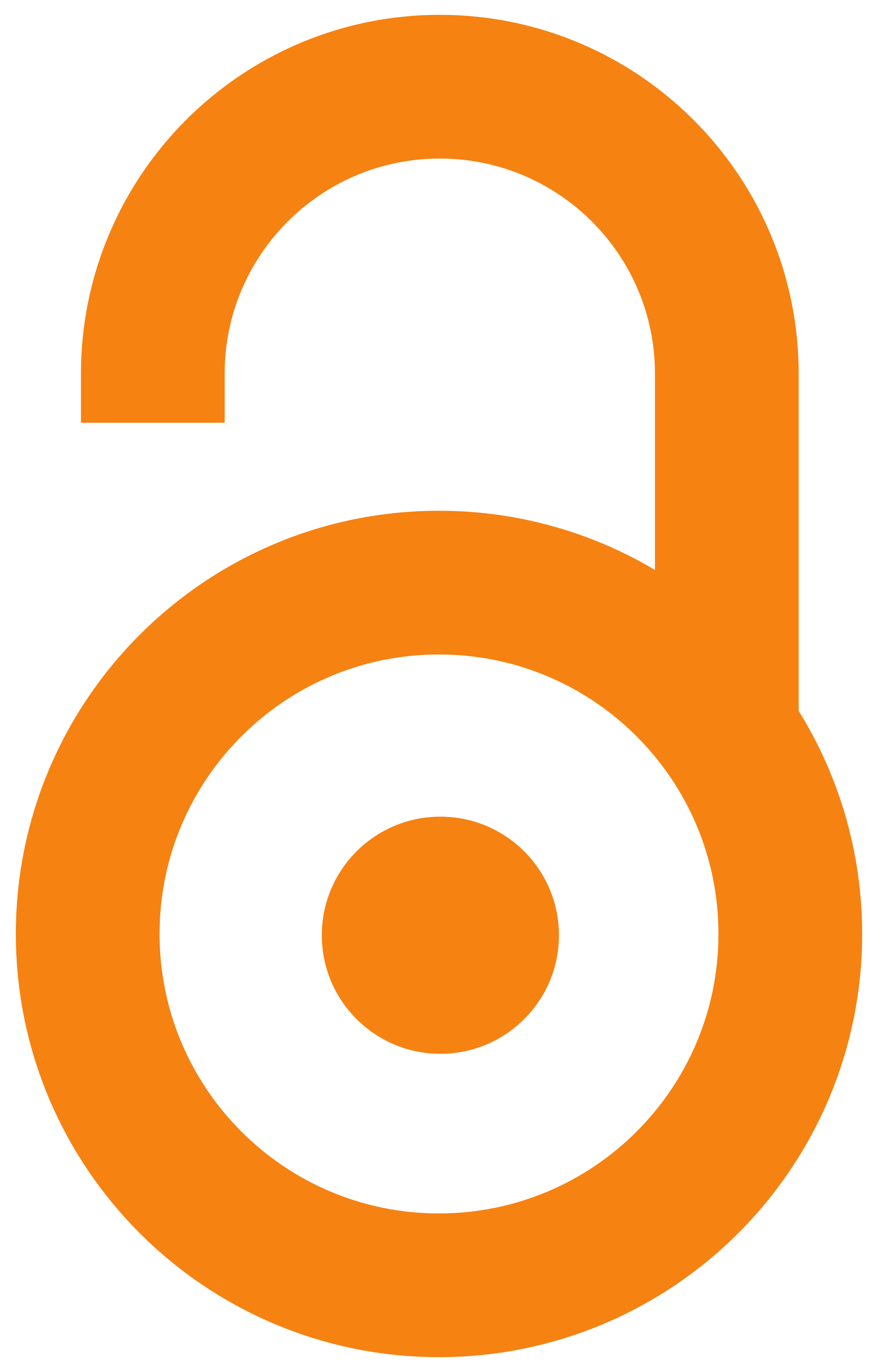 1970
Article (Published version)

,
Savez jevrejskih opština Srbije = Federation of Jewish Communities of Serbia
Abstract
Rad predstavlja opširni i dokumentovani prikaz prošlosti jugoslovenske jevrejske zajednice. Krajem 1954. godine Hitahdut olej Jugoslavija, Udruženje Jevreja iz Jugoslavije u Izraelu na poticaj Saveza opština Jugoslavije, a inicijativom Albija Vajsa, osnovalo je Historijsko-muzealni pododbor. Novi pododbor preuzeo je na sebe dužnost da skuplja materijal koji se odnosi na jugoslovenske Jevreje, da ga čuva i obrađuje, te da po njemu, u suradnji s odgovarajućim institucijama Saveza jevrejskih opština u Beogradu i sa znanstvenim društvima i arhivima u Jugoslaviji i Izraelu, pripremi izdavanje dokumentovane Historije Jevreja Jugoslavije. Za pročelnika Pododbora izabran je Jakir Eventov.
The paper presents a large and documented review of the past of the Yugoslav Jewish community. At the end of 1954, the Hitahdut Olej Yugoslavia, the Association of Jews from Yugoslavia in Israel at the initiative of the Association of Communities of Yugoslavia, and Albie Weiss established the Historical-Museum Subcommittee. The new subcommittee has assumed the responsibility of collecting material relating to Yugoslav Jews, to preserve and process them, and to prepare, through it, the publication of a documented history of the Jews of Yugoslavia in cooperation with the relevant institutions of the Association of Jewish Communities in Belgrade and with scientific societies and archives in Yugoslavia and Israel. Jakir Eventov has been elected as the head of the Subcommittee.
Keywords:
Jevreji - Jugoslavija / Jews - Yugoslavia / Historija Jevreja Jugoslavije / History of Yugoslav Yews
Source:
Jevrejski almanah 1968/70 [Jewish Almanac], 1970, 40-48
Publisher:
Beograd : Savez jevrejskih opština Jugoslavije [Federation of Jewish Communitues in Jugoslavia]