Jedna hrabra žena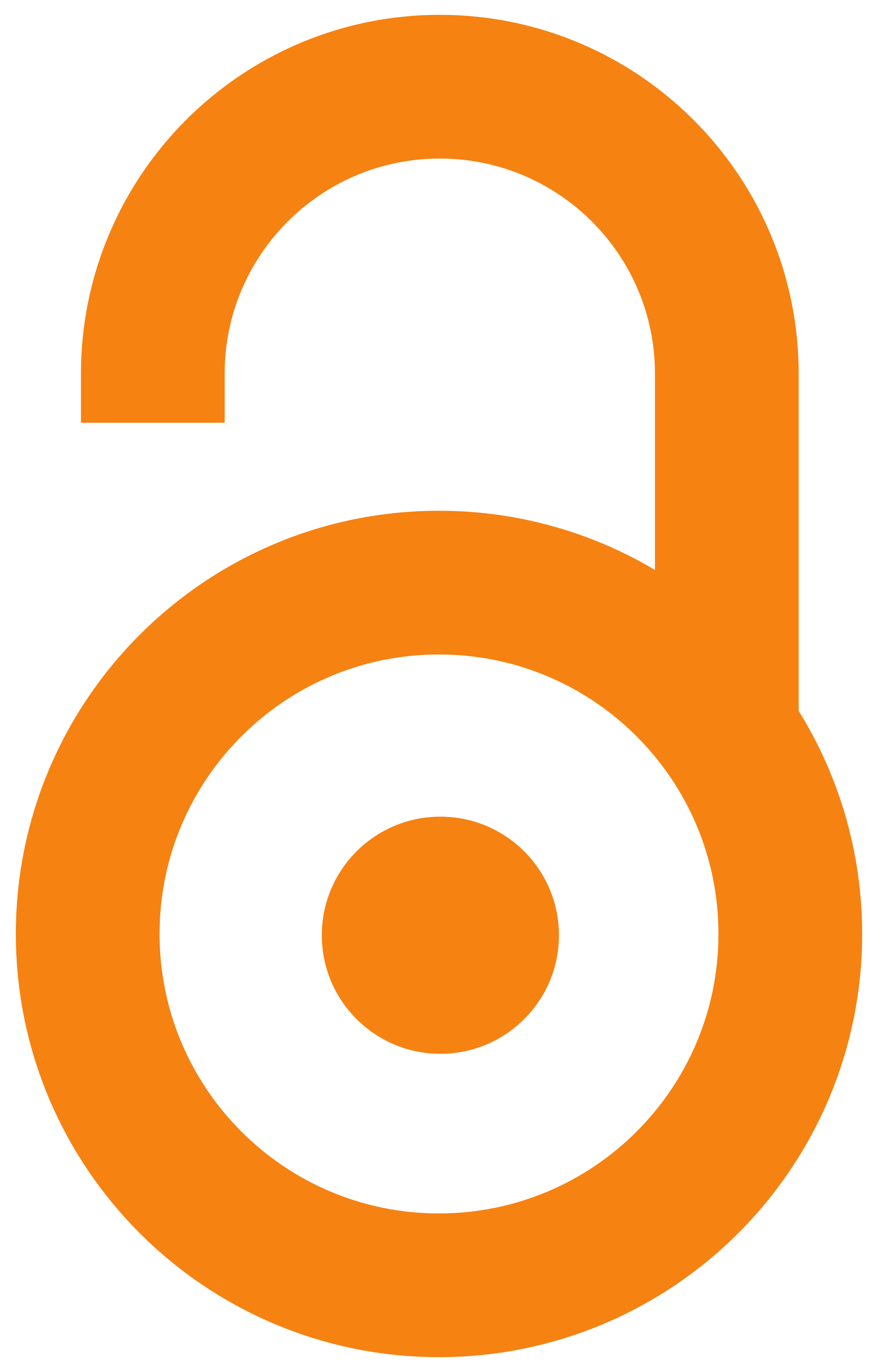 1967
Article (Published version)

,
Savez jevrejskih opština Srbije = Federation of Jewish Communities of Serbia
Abstract
Edita Kac bila je kći Menahema, jednog od sinova Arona Kaca, rabina iz Nitre. Rođena je 1920. godine. Od rane mladosti pripadala je levičarskoj organizaciji Hašomer Hacair. Ova činjenica odvela je Editu u mračnim godinama koje je sa sobom doneo Hitlerov fašizam u redove ilegalnih antifašista i boraca. Uhapšena je oktobra 1941. godine, mučena i osuđena na dužu kaznu zatvora. Ali ni tada njena odvažnost nije bila slomljena. Često je govorila: "Preživećemo, pobedićemo!" Ovakav stav odveo je Editu 1944. godine među slovačke partizane, u prve redove slovačkog narodnog ustanka. Umrla je herojskom smrću, boreći se do poslednjeg daha.
Edita Kac was the daughter of Menahem, one of the sons of Aaron Kac, a rabbi from Nitra. She was born in 1920. From an early age, she belonged to the left-wing organization Hashomer Hacair. This fact took Edith away into the ranks of illegal anti-fascists and fighters. She was arrested in October 1941, tortured and sentenced to a longer jail. Even then, her daring was not broken. She often said, "We will survive, we will win"! This attitude led Edita in 1944 among the Slovak partisans, to the forefront of the Slovak national uprising. She died a heroic death, fighting to the last breath.
Keywords:
Edita Kac (1920-1944), partizanka
Source:
Jevrejski almanah 1965/67 [Jewish Almanac], 1967, 205-207
Publisher:
Beograd : Savez jevrejskih opština Jugoslavije [Federation of Jewish Communitues in Jugoslavia]