Balkanski i slovenski elementi u judeo-španskom jeziku Jugoslavije
Balkan and Slovenian elements in the Judeo-Spanish language of Yugoslavia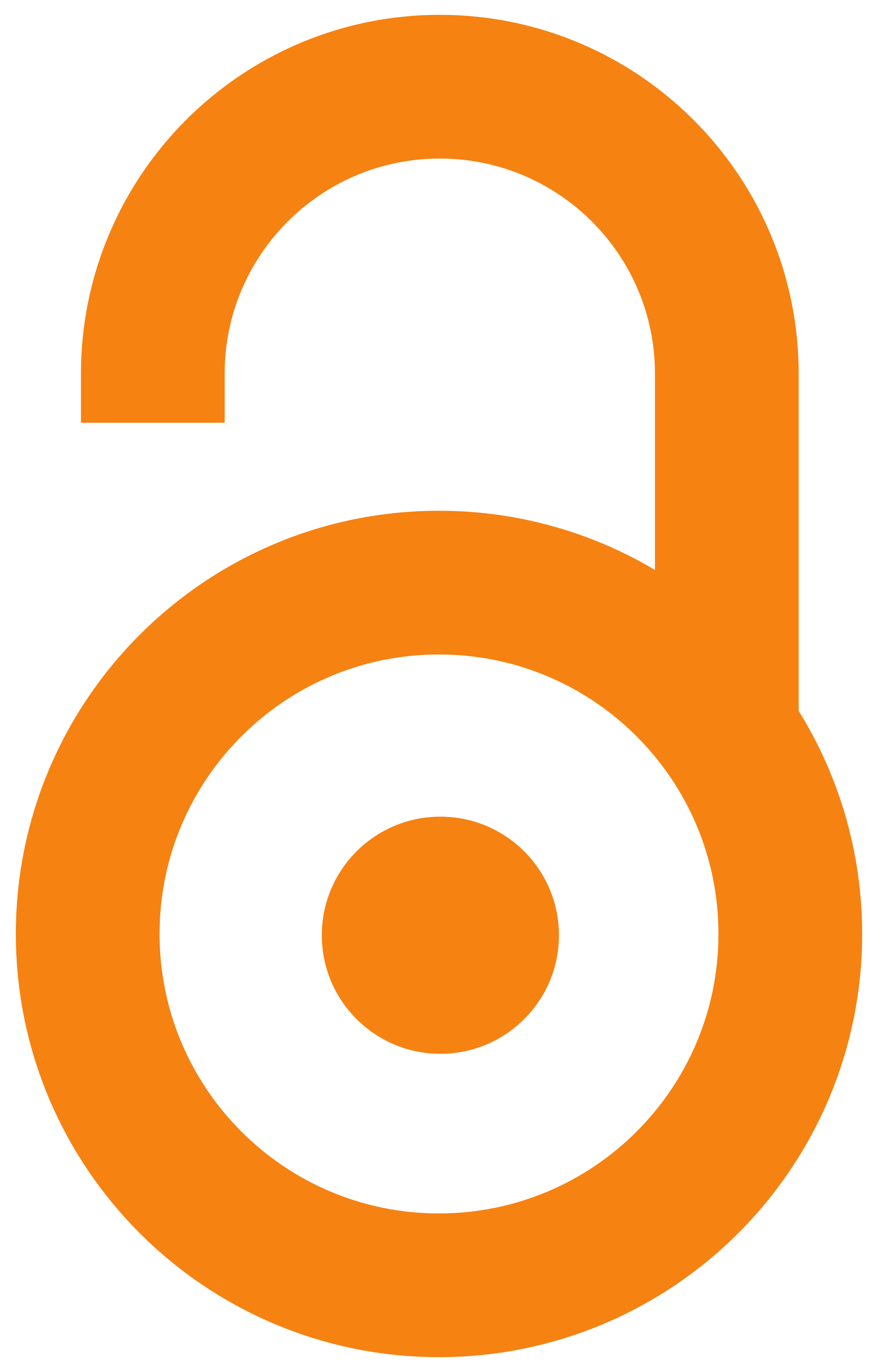 1967
Article (Published version)

,
Savez jevrejskih opština Srbije = Federation of Jewish Communities of Serbia
Abstract
Svestranom proučavanju jidiša, posebno njegove istorije, koje je svojim dugogodišnjim radom toliko obogatio Maks Vajnrajh (Weinreich), daje se veliki doprinos i proučavanju jezika Jevreja širom sveta. Judeo-španski (poznat i kao ladino ili džudezmo) zauzima u tom pogledu veoma značajno mesto, s obzirom na činjenicu da njegov jezički razvoj pokazuje mnogo sličnosti sa razvojem jidiša. Jidiš je odavno prestao da bude isključivi predmet proučavanja germanista i njihovog jednostranog posmatranja nemačke komponente jidiša. Judeo-španski je do sada izučavan samo u okviru romanske filologije, kao arhaičan dijalekt španskog jezika. Judeo-španski je primio elemente mnogih drugih jezika, stvarajući od njih jedan nov i koherentan sistem. Ova činjenica se posebno odnosi na judeo-španski Balkanskog poluostrva, kojim, neprekidno već 450 godina, govore kompaktne zajednice sefardskih Jevreja na teritoriji podložnoj lingvističkim uticajima i inovacijama.
The versatile study of Yiddish, especially its history, which through his many years of work has been so enriched by Max Weinreich, makes a great contribution to the study of the languages of Jews around the world. Judeo-Spanish (also known as ladino or Judezmo) takes a very significant place given the fact that its linguistic development shows many similarities to the development of Yiddish. Yiddish has long since to be the sole object of the study of Germanists and their unilateral observation of the German component of Yiddish. Until now, Judeo-Spanish has been studied only within the framework of Roman philology, as an archaic dialect of Spanish. Judeo-Spanish has received elements of many other languages, creating from them a new and coherent system. This fact is especially true of the Judeo-Spanish of the Balkan Peninsula, which has been spoken for 450 years, by compact communities of Sephardic Jews in a territory subject to linguistic influences and innovations.
Keywords:
ladino jezik / jevrejsko-španski jezik / judeo-španski jezik / Judeo-Spanish language / Judezmo
Source:
Jevrejski almanah 1965/67 [Jewish Almanac], 1967, 84-91
Publisher:
Beograd : Savez jevrejskih opština Jugoslavije [Federation of Jewish Communitues in Jugoslavia]