Fülöp Grünvald (1887-1964)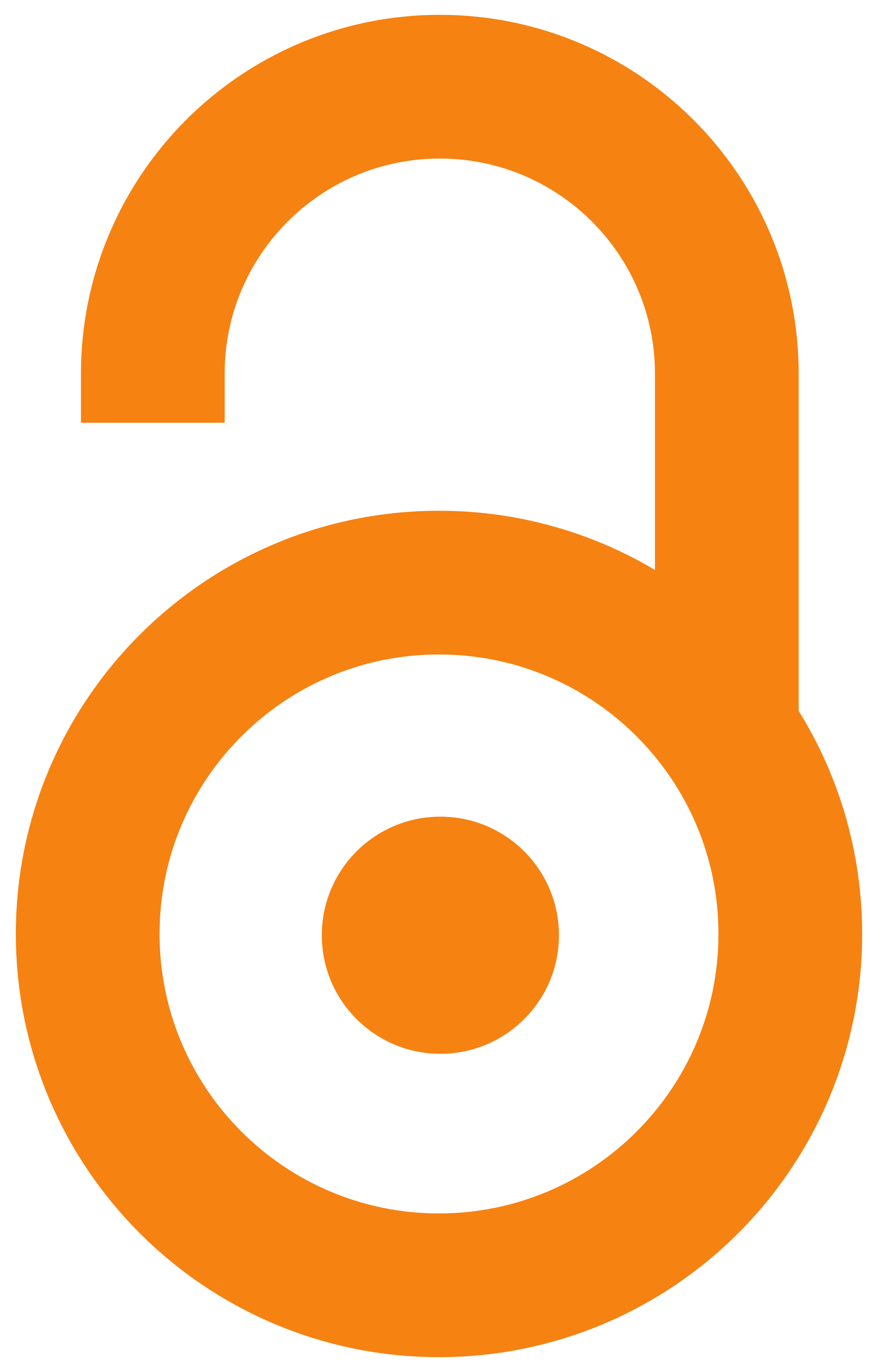 1964
Article (Published version)

,
Savez jevrejskih opština Srbije = Federation of Jewish Communities of Serbia
Abstract
Porodica Fülöp-a Grünvald-a poreklom je iz Ceceja. Za vreme oslobodilačkog rata 1848. njegov deda bio je nakupac konja za vojsku. Njegov otac, Mano Grünvald, došao je u Šopron kao mladić i bio rabin Ortodoksne jevrejske opštine sve do smrti 1929. godine. Fülop se školovao u Šopronu. Bio je učitelj u Muškoj građanskoj školi, a od 1919. prešao je u novootvorenu Jevrejsku mušku gimnaziju. Ovoj školi posvetio je sav svoj život. Od 1948. do penzionisanja 1958, bio je direktor Jevrejske gimnazije. Poslednjih godina života vodio je katedru istorije na Zemaljskom rabinskom seminaru u Budimpešti, a posebno je predavao istoriju mađarskih Jevreja. Bio je kustos, a zatim direktor Mađarskog jevrejskog muzeja. Eksponate je najvećim delom sam nalazio i sakupljao, a tokom nemačke okupacije i sačuvao. Ostao je veran svom rodnom gradu Šopronu kome je izuzetno doprineo stvaranjem Zbirke jevrejske umetnosti u zgradi srednjovekovne sinagoge.
Fülöp Grünvald's family is originally from Cecej. During the liberation war of 1848, his grandfather was a horse buyer for the army. His father, Mano Grünwald, came to Sopron as a young man and was a rabbi of the Orthodox Jewish Community until his death in 1929. Fülop was educated in Sopron. He was a teacher at the Men's Civic School, and since 1919, he transferred to the newly opened Jewish Men's High School. He has dedicated his life to this school. From 1948 until his retirement in 1958, he was the director of the Jewish High School. In the last years of his life, he held the Chair of History at the Land Rabbinical Seminar in Budapest and especially taught the history of Hungarian Jews. He was a curator and then director of the Hungarian Jewish Museum. For the most part, I found and collected the exhibits, and preserved them during the German occupation. He remained true to his hometown of Sopron, to whom he made a tremendous contribution by creating the Collection of Jewish Art in
...
the Medieval Synagogue Building.
Keywords:
Fülöp Grünvald (1887-1964), istoričar
Source:
Jevrejski almanah 1963/64 [Jewish Almanac], 1964, 157-159
Publisher:
Beograd : Savez jevrejskih opština Jugoslavije [Federation of Jewish Communitues in Jugoslavia]