Od sedamdeset jezika - jedan
From seventy languages - to one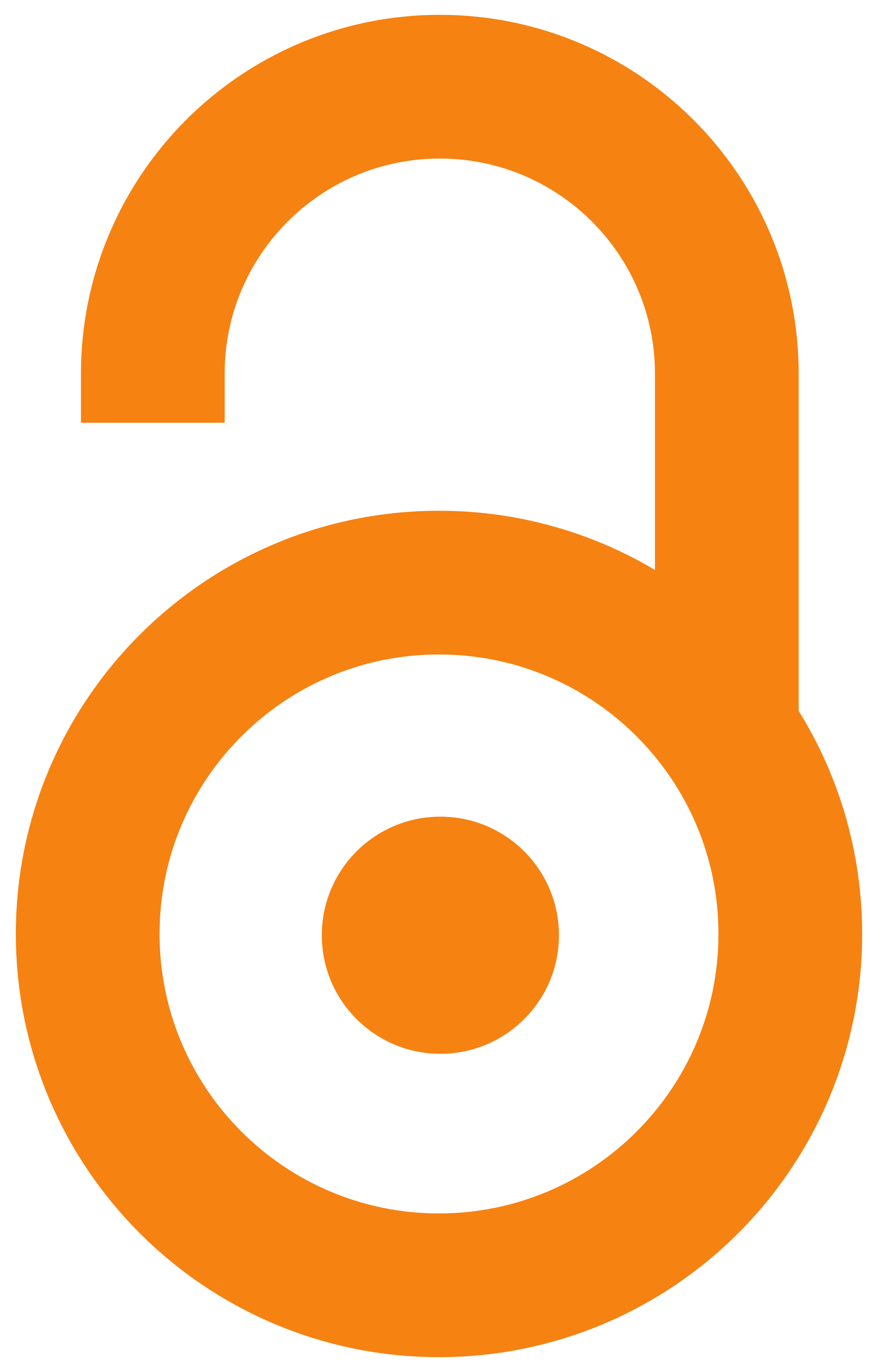 1964
Article (Published version)

,
Savez jevrejskih opština Srbije = Federation of Jewish Communities of Serbia
Abstract
Obnova hebrejskog jezika i danas izaziva divljenje svijeta. Mnoge zemlje šalju u Izrael stručnjake da prouče kako "iz sedamdeset jezika nastaje jednovita nacija" i govori jednim jezikom, koji su još prije nekoliko decenija smatrali mrtvim, ili u najboljem slučaju jezikom hrama, molitve i knjige. U Izraelu i u svijetu neobičnu populamost imaju instituti za brzo učenje jezika koji se zovu ulpan ("studio") ili ulpanit ("mali studio"). Kurs u ulpanu traje tri do šest mjeseci. Ima ih u formi internata koje izdržava uglavnom Jevrejska agencija. Učenici uglavnom uče, jedu i stanuju u ulpanu, tako da neprestano žive u hebrejskoj atmosferi. U posljednje vrijeme intenziviralo je Ministarstvo prosvjete i borbu protiv analfabetizma i neznanja. Objavljeno je nekoliko serija knjiga i knjižica izvornih djela ili prerađenih djela poznatih pisaca koje su napisane lakim stilom kako bi ih mogli razumjeti i ljudi koji su tek savladali osnove jezika.
Restoration of the Hebrew language appears the admiration of the world, still today. Many countries send experts to Israel to study how "from seventy languages a single nation emerges" and speak a language that was considered dead a few decades ago, or as the language of the temple, prayer, and book. Rapid language learning institutes called ulpan ("studio") or ulpanite ("small studio") in Israel and in the world have unusual popularity. The course in ulpan lasts three to six months. They are in the form of boarding schools maintained mainly by the Jewish Agency. The students mostly learn, eat and live in the ulpan, so they are constantly living in a Hebrew atmosphere. The Ministry of Education and the fight against analphabetism and ignorance have intensified lately. Several series of books and booklets of original or adapted works by famous writers have been published, written in an easy style to be understood by people who have just overcome the basics of the language.
Keywords:
hebrejski jezik / ulpan / škola hebrejskog jezika - Izrael / hebrew language / school of Hebrew language - Israel
Source:
Jevrejski almanah 1963/64 [Jewish Almanac], 1964, 152-156
Publisher:
Beograd : Savez jevrejskih opština Jugoslavije [Federation of Jewish Communitues in Jugoslavia]