Udio Židova u pomorstvu starog Dubrovnika (1751-1808)
Jews contribution in the seafaring of Old Dubrovnik (1751-1808)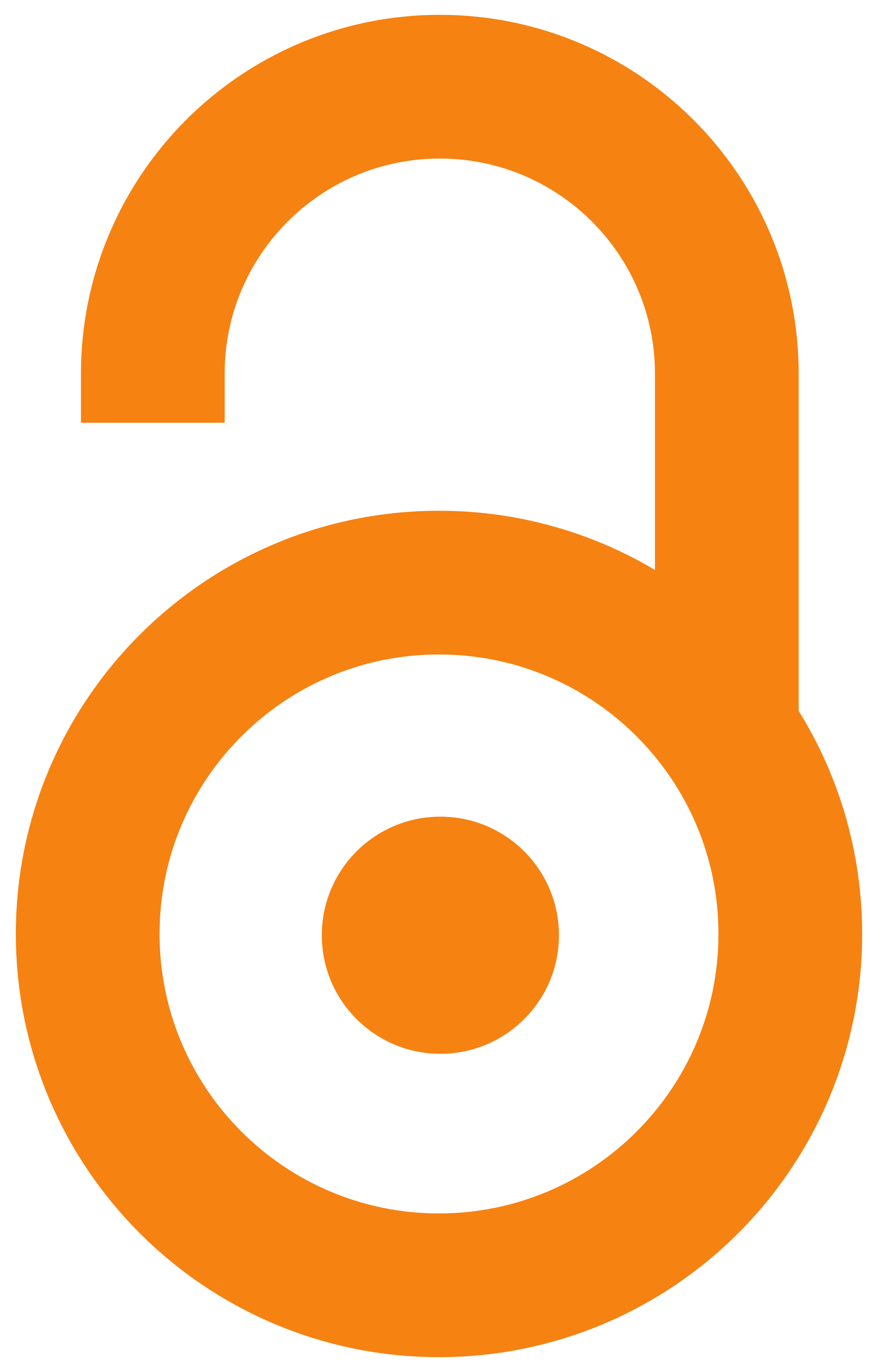 1964
Article (Published version)

,
Savez jevrejskih opština Srbije = Federation of Jewish Communities of Serbia
Abstract
Židovi u starom Dubrovniku bavili su se i pomorskim poslovima. Bili su pre svega suvlasnici brodova i ulagali novac u pomorske zajmove i u pomorska osiguranja. Bili su zakupnici državne takse na brodove tzv. Arboratik i administratori za brodove, a bavili su se i mnogim drugim poslovima koji su u vezi sa pomorstvom, naročito pomorskom trgovinom. Tada je bilo uobičajeno da se vlasništvo broda deli u delove koje su nazivali karatima. U Dubrovniku je takvih delova bilo 24, a svaki taj karat mogao se dalje deliti u manje delove, pa je tako u jednom brodu moglo biti više od 24 suvlasnika. Živu trgovinu s karatima obavljali su Židovi i među sobom i sa nežidovima. Prilikom odlaska broda iz Dubrovnika zapovednik je od Ureda za pomorstvo uzimao tzv. spedizioni i predavao popis članova posade i izjavu o vlasnicima broda. I jedno i drugo zapisivalo se u knjigama Ruoli koje su sačuvane od 1745 do 1805. godine, ali nisu potpune. U radu postoji spisak Židova koji su zabeleženi kao vlasnici ili su
...
vlasnici brodova.
The Jews in old Dubrovnik also engaged in seafaring affairs. They were primarily co-owners of ships and invested money in maritime loans and marine insurance. They were charterers of the state tax on the so-called ships Arboratik and ship administrators. They were also involved in many other maritime affairs, especially maritime trade. At that time, it was common for the ship's ownership to be divided into portions called carats. There were 24 such parts in Dubrovnik, and each carat could be further subdivided into smaller parts so that more than 24 co-owners could be in one ship. Jews carried live carat trading both among themselves and with non-Jews. At the departure of the ship from Dubrovnik, the commander took the so-called maritime office spedizioni and delivered the crew list and ship owner statement. Both were recorded in the Ruoli books, which were preserved from 1745 to 1805, but are not complete. In the paper, there is a list of Jews recorded as owners or co-owners of ships.
Keywords:
Jevreji - pomorci (Dubrovnik) / Jews - seafaring (Dubrovnik)
Source:
Jevrejski almanah 1963/64 [Jewish Almanac], 1964, 67-81
Publisher:
Beograd : Savez jevrejskih opština Jugoslavije [Federation of Jewish Communitues in Jugoslavia]