Jevrejska grobnica u Duklji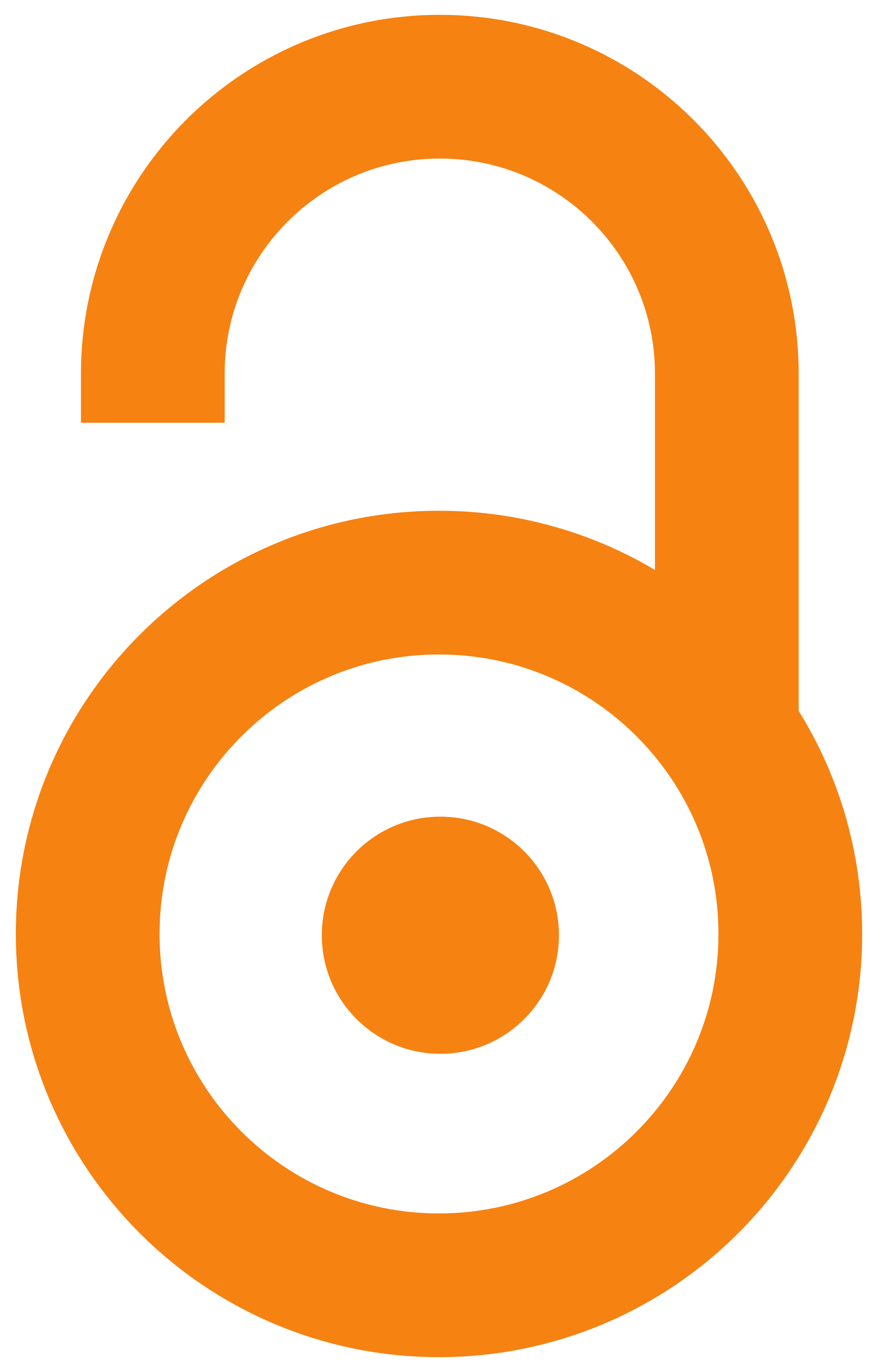 1964
Article (Published version)

,
Savez jevrejskih opština Srbije = Federation of Jewish Communities of Serbia
Abstract
Pri sistematskom iskopavanju istočne nekropole Dokleje, otkrivena je 1960. godine među paganskim grobovima i jedna grobnica koja zbog izuzetne unutrašnje dekoracije zaslužuje posebnu pažnju. Dekoracija izvedena na omalterisanim bočnim stranama grobnice, do te mere je neuobičajena i specifična, da se grob br. 281 mora izdvojiti od ostalih grobova. Grob na istočnoj nekropoli je posebno važan dokument za upoznavanje stanovništva antičke Duklje, odnosno njihove verske pripadnosti. Sloj maltera je samo na severnoj strani presvučen slojem finijeg maltera koji je posebno uglačan i tako pripremljen za slikanje. Naslikani veliki sedmokraki svećnjak (menora), girlande sa figurama ptica (verovatno golub), zvezda, venac, kultna posuda za ulje, nar ili limun, svi ovi detalji pripadaju dobro poznatoj jevrejskoj ikonografiji.
During the systematic excavation of the eastern necropolis of the Duklja, a tomb was discovered in 1960 among the pagan graves, which due to its exceptional interior decoration deserves special attention. The decoration made on the plastered sides of the tomb is so unusual and specific that grave no. 281 must stand out from the rest of the graves. The grave on the eastern necropolis is a particularly important document for getting to know the population of ancient Duklja, or their religious affiliation. The layer of plaster is only on the north side coated with a layer of finer plaster that is particularly polished and thus prepared for painting. Large seven-pointed candlestick (menorah) painted, garlands with bird figures (probably a dove), star, wreath, cult oil pan, pomegranate or lemon, all of these details belong to well-known Jewish iconography.
Keywords:
jevrejska grobnica - Duklja (Crna Gora) / Jewish tomb - Duklja (Crna Gora)
Source:
Jevrejski almanah 1963/64 [Jewish Almanac], 1964, 56-62
Publisher:
Beograd : Savez jevrejskih opština Jugoslavije [Federation of Jewish Communitues in Jugoslavia]
Note:
Duklja (Doclea), antički grad nedaleko od Titograda u Crnoj Gori.