Jevrejski almanah 1961-1962 (Savez jevrejskih opština Jugoslavije)
Jewish Almanac 1961-1962 (Federation of Jewish Communities in Yugoslavia)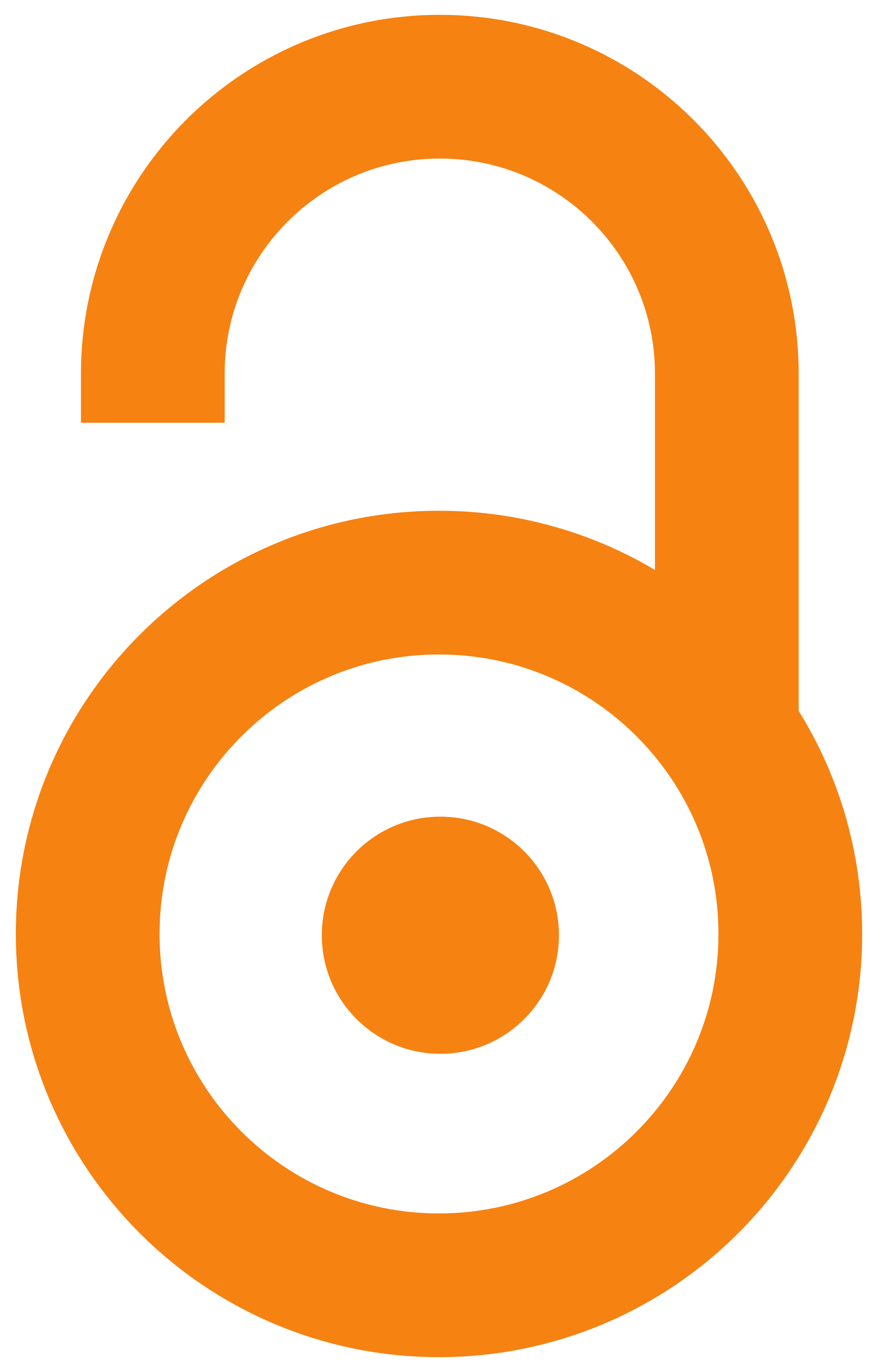 1962
Book (Published version)

,
Savez jevrejskih opština Srbije = Federation of Jewish Communities of Serbia
Abstract
U ovom kao, i u prošla četiri toma "Jevrejskog almanaha", publikovan je značajan broj priloga. Na taj način se popunjava naučna i književna slika života jugoslovenskih Jevreja u dalekoj prošlosti, u godinama katastrofe i borbe, i u današnjim danima. U tome su spontano ili po pozivu pomogli i naši stari ali i novi saradnici...
In this and in the past four volumes of the Jewish Almanac, a considerable number of articles have been published. In this way, the scientific and literary picture of the life of Yugoslav Jews in the distant past, in the years of disaster and struggle, and in the present day, is completed. Our old and new associates helped spontaneously or by invitation...
Keywords:
Jevrejski almanah / Jewish Almanac / časopisi, jevrejski (Jugoslavija) / periodicals - Jews (Serbia)
Source:
1962, 9-443
Publisher:
Beograd : Savez jevrejskih opština Jugoslavije [Federation of Jewish Communitues in Jugoslavia]
Note:
Nacrt korica: Ivan Mraz (crtež prema ilustraciji iz sarajevske Hagade).
Štampano u 1200 primeraka.