Iz građe za jedno istorijsko poglavlje
Historical material for one history chapter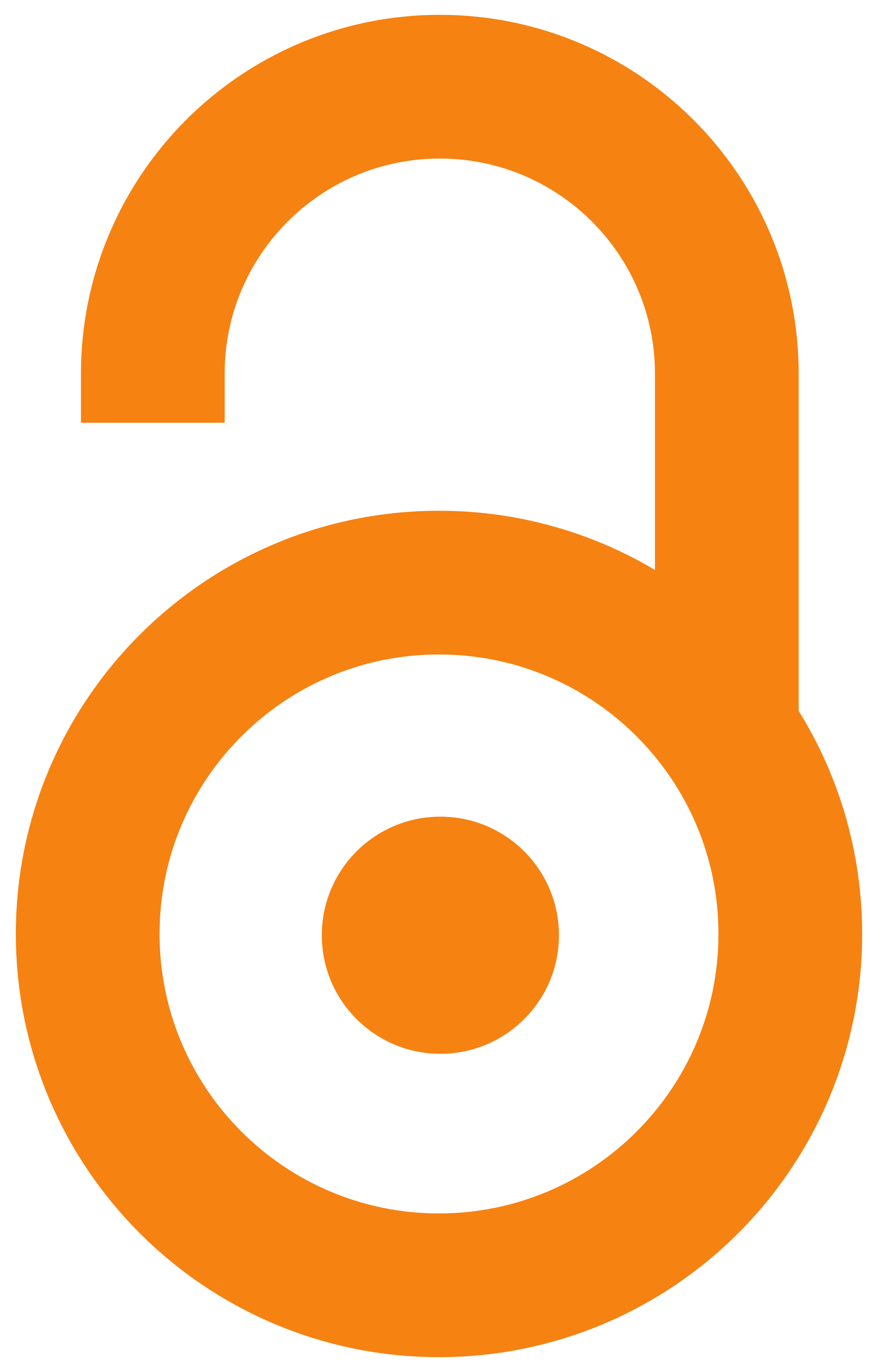 1962
Article (Published version)

,
Savez jevrejskih opština Srbije = Federation of Jewish Communities of Serbia
Abstract
U monografijama koje su napisane u prvim godinama posle oslobođenja naglasak je uglavnom bio na katastrofi jevrejskog življa u našoj zemlji, na zločinima okupatora i teroru, dok aktivno učešće Jevreja u borbi protiv okupatora i fašizma nije bilo dovoljno istaknuto. Prvi na udaru, obeleženi žutom zvezdom, bez slobode kretanja i sistematski zlostavljani od prvih dana okupacije, Jevreji su zaista teže nego ostali mogli da napuste okupirane gradove da bi stupili u redove boraca. Ipak, više od deset narodnih heroja naše zemlje poteklo iz redova njenog jevrejskog življa. Na osnovu podataka koji su prikupljeni anketom Saveza Jevrejskih opština Jugoslavije - još nije bilo moguće da se stekne tačna, u ciframa izražena predstava o tome koliki je deo jugoslovenske jevrejske zajednice uspeo da se s oružjem u ruci odupre zverstvima hiljadu puta jačeg okupatora. U ovom tekstu pominju se kraće biografije 9 Jevreja - partizana.
In the monographs written in the first years after liberation, the emphasis was mainly on the disaster of the Jewish people in our country, on the crimes of the occupiers and terror, while the active participation of Jews in the fight against the occupiers and fascism was not sufficiently emphasized. The first to strike, marked by a yellow star, without freedom of movement and systematically abused from the first days of occupation, the Jews were indeed more difficult than others to leave the occupied cities to become combatants. Nevertheless, more than ten national heroes of our country came from its Jewish population. Based on the data collected by a survey of the Association of Jewish Communities of Yugoslavia - it was not yet possible to obtain an accurate, figures-based picture of how much of the Yugoslav Jewish community managed to withstand the atrocities of a thousand times more powerful occupiers. Shorter biographies of 9 Jews-Partisans are mentioned in this text.
Keywords:
Jevreji - partizani / Jews - Partisans / Murdo Nahmijas - Lazo (1923-1944) / Zlata Kabiljo (1920-1941) / Josif Almozlino - Alma (1917-1942) / Elijas Almozlino - Guta (1923-194?) / Lora Nahmijas (1913-1941) / Evald Erlih - Branko (1915-194?) / Beno Štajn (1890-194?) / Zoltan Boroš (1922-194?) / Ignac Boroš (1923-194?) / Bertold Čerkovski (1913-1943) / Holokaust - Jugoslavija
Source:
Jevrejski almanah 1961/62 [Jewish Almanac], 1962, 120-125
Publisher:
Beograd : Savez jevrejskih opština Jugoslavije [Federation of Jewish Communitues in Jugoslavia]