Abraham Kapon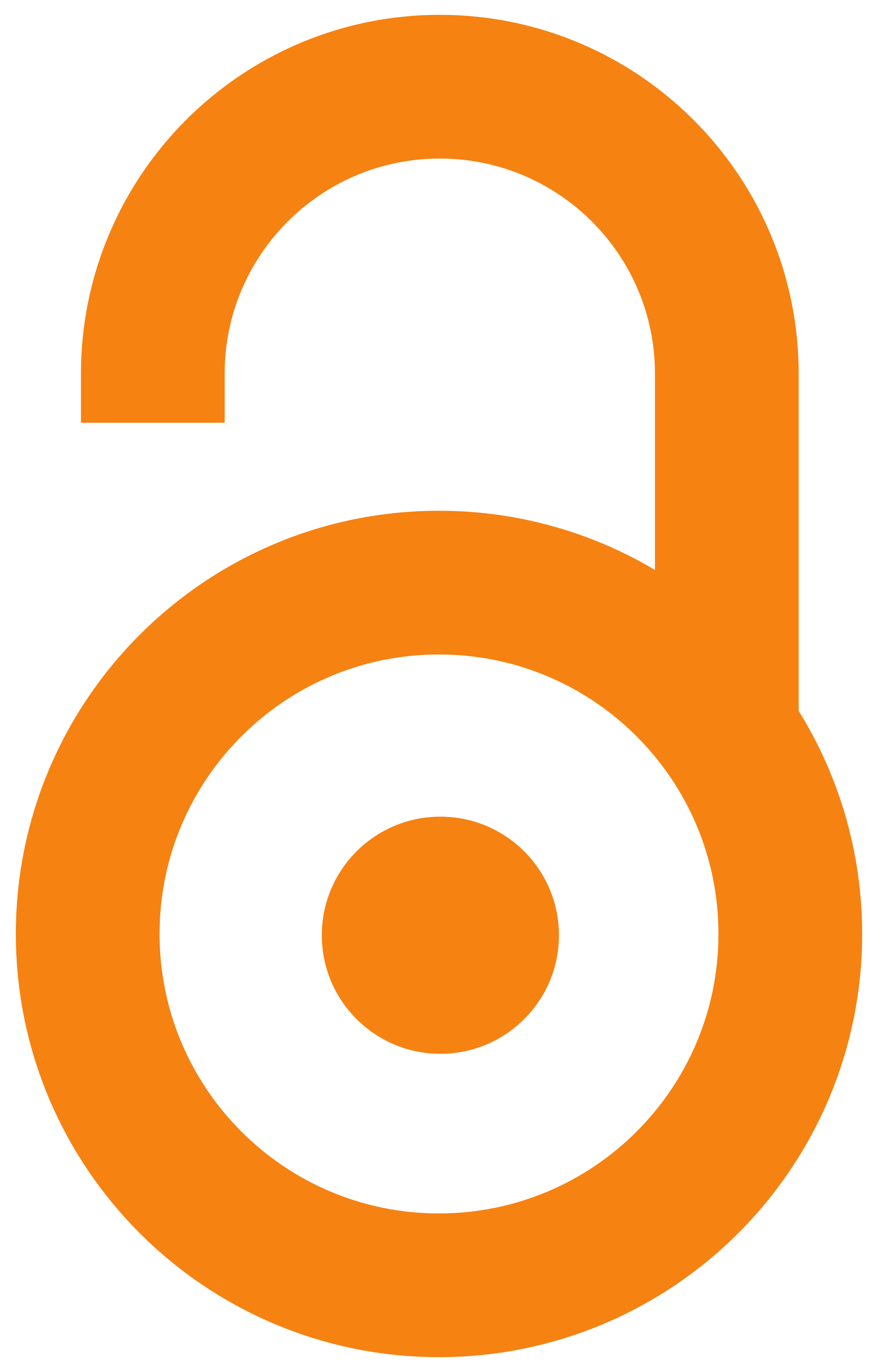 1962
Article (Published version)

,
Savez jevrejskih opština Srbije = Federation of Jewish Communities of Serbia
Abstract
Krajem XIX i početkom XX veka Bosna je još uvek bila zabačena provincija Austro-ugarske monarhije, a u sefardsku jevrejsku zajednicu u Sarajevu, sporo je prodirao uticaj Zapada. Takve su bile prilike kada je 1900. godine u Sarajevo došao Abraham Kapon, pokretač prvog jevrejskog lista u Bosni. Bio je odličan poznavalac španskog jezika i kao takav proučavao jezik bosanskih Sefarada, beležio njihove poslovice i romanse. Jedna od osnovnih komponenata njegove ličnosti bila je otpor prema svakom konzervatizmu, verskom i društvenom. Prvi broj "La Alborade" izašao je 28. decembra 1900. godine. Imao je karakter poučno-literarnog nedeljnog lista i kao takav je stekao svoje čitaoce. List je imao 30 brojeva a onda je iz finansijskih razloga prestao da izlazi. Kapon je 1903. godine prihvatio mesto hazana i propovednika u hramu koji je bio osnovan na inicijativu sarajevskih intelektualaca u zgradi škole sazidane iste godine. Bila je to prva moderna sinagoga u Sarajevu u kojoj žene nisu stajale iza r
...
ešetaka (mušebeka)...
By the end of the 19th and the beginning of the 20th century, Bosnia was still a remote province of the Austro-Hungarian monarchy, and the influence of the West was slowly come in the Sephardic Jewish community in Sarajevo. That was the occasion when Abraham Kapon, the initiator of the first Jewish newspaper in Bosnia, came to Sarajevo in 1900. He was an excellent expert in the Spanish language and studied the language of the Bosnian Sephardim, recording their proverbs and romances. One of the basic components of his personality was resistance to all conservatism, religious and social. The first issue of La Alborade was released on December 28, 1900. It has the character of an educational and literary weekly newspaper and has readers. The newspaper had 30 issues and then for financial reasons stopped publishing. In 1903, Kapon accepted the work as hazan and preacher in the temple, which was founded on the initiative of Sarajevo intellectuals in the school building that was built in the
...
same year. It was the first modern synagogue in Sarajevo in which women did not stand behind bars...
Keywords:
Abraham Kapon (1853-1930), rabin, književnik, lingvista
Source:
Jevrejski almanah 1961/62 [Jewish Almanac], 1962, 74-81
Publisher:
Beograd : Savez jevrejskih opština Jugoslavije [Federation of Jewish Communitues in Jugoslavia]