Stari popisi novosadskih Jevreja
Old inventory of Jews from Novi Sad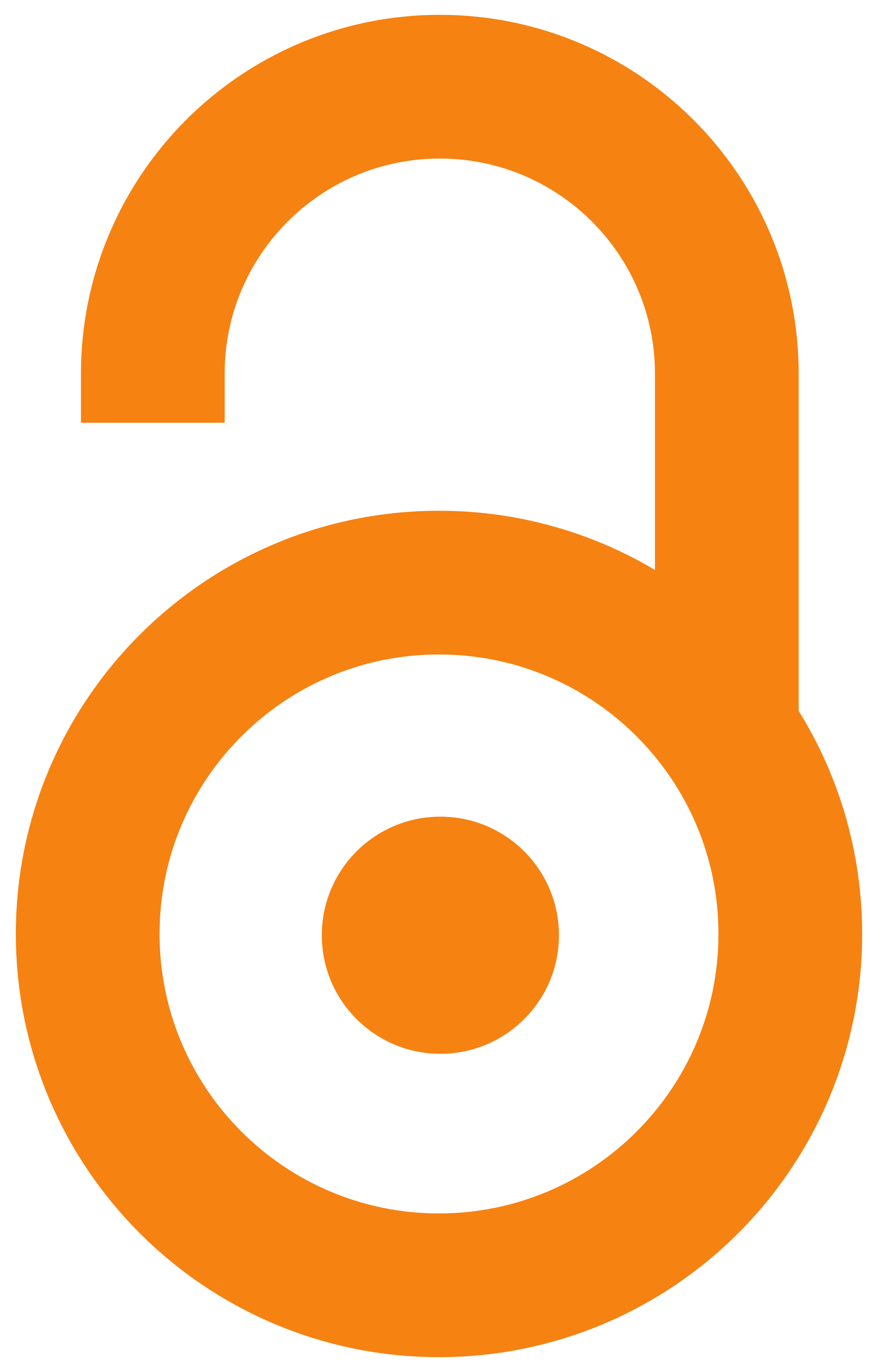 1962
Article (Published version)

,
Savez jevrejskih opština Srbije = Federation of Jewish Communities of Serbia
Abstract
Istraživači istorije novosadskih Jevreja sačinili su registar jevrejskog stanovništva ovog grada iz spiskova tadašnjih kućevlasnika. Ovi podaci sačuvani su u arhivu Magistrata još od 1748. godine. U Zemaljskom arhivu Budimpešte, gde se priprema za štampu popis mađarskih Jevreja iz prve polovine XVIII veka, pronađen je popis Jevreja Županije Bačke iz 1727-1744. godine koji se nalazi u prilogu. U toku velikog oslobodilačkog rata (1683-1699), carske sile oslobodile su najveći deo Mađarske od turske vladavine. Jevreji, vojni nabavljači, igrali su vidnu ulogu u snabdevanju carskih trupa, a mnogobrojni Jevreji držali su kantine ili prodavali sitnu robu vojnicima.
Researchers of the history of Novi Sad Jews compiled a register of the Jewish population of this city from the lists of then homeowners. This information has been preserved in the archives of the Magistrate since 1748. A list of Hungarian Jews from the first half of the eighteenth century is being prepared in the Budapest Archives. A list of Jews from the region of Bačka from 1727-1744 was also found there. The list is attached. During the great liberation war (1683-1699), imperial forces liberated most of Hungary from Turkish rule. Jews, military procurers, played a prominent role in the supply of imperial troops, and many Jews held canteens or sold small goods to soldiers.
Keywords:
Jevreji - Novi Sad / Jews - Novi Sad / Jevreji - popisi / Jews - census
Source:
Jevrejski almanah 1961/62 [Jewish Almanac], 1962, 32-41
Publisher:
Beograd : Savez jevrejskih opština Jugoslavije [Federation of Jewish Communitues in Jugoslavia]