Gevalim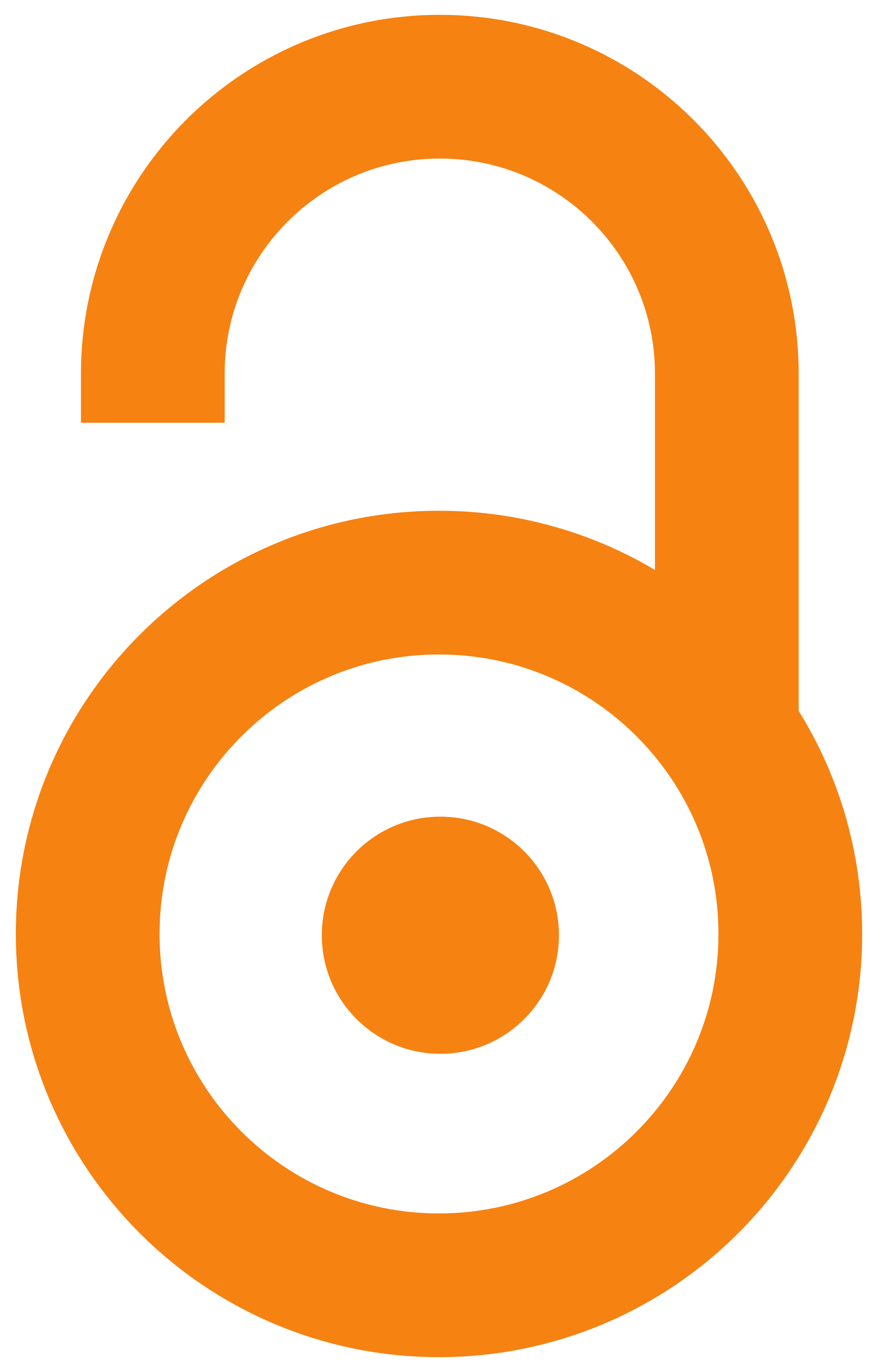 1962
Article (Published version)

,
Savez jevrejskih opština Srbije = Federation of Jewish Communities of Serbia
Abstract
"...Kuzari su bili turkmensko pleme koje je izbačeno za vreme velike seobe naroda u sedmom veku iz svoje stare otadžbine između Kavkaza, perzijske granice, Armenije i Kaspijskog mora. Oni su krenuli u pravcu severozapada stepama Kaspijskog mora, u području Volge i Dona prema bivšim grčkim naseobinama u Tabriji (današnji Krim) i obalama južnog Dnjestra, uzduž obale Kaspijskog mora do Astrahana. Na tom području osnovali su u osmom stoljeću Kuzari svoje kraljevstvo s prijestolnicom Itil na padini Volge. Kralj Kuzara, kagan Bulan, odluči da primi jevrejstvo. Doduše, Bizantinci iz obližnje svoje naseobine u Hersonu nastojaše da ga uvjere o prednostima svoje mesijanske vjere. Ni muslimani iz susjednih islamskih zemalja nisu ostali skrštenih ruku. Ali u tom su slučaju pobijedili Jevreji i kralj i mnogi njegovi podanici primiše jevrejstvo..."
"... The Kuzars, a Turkmen tribe, were expelled during the great migration of the people in the seventh century from their old homeland between the Caucasus, the Persian border, Armenia and the Caspian Sea. They headed northwestward through the steppes of the Caspian Sea, in the Volga and Don regions. According to the former Greek settlements in Tabria (present-day Crimea) and the coasts of the southern Dniester, along the Caspian coast to Astrakhan. In this area, in the eighth century, the Kuzari established their kingdom with the capital Itil on the slope of the Volga. Leader of Kuzars, Kagan Bulan, decides to take Jewishness. By the way, Byzantines from their nearby settlement in Herson sought to convince him of the benefits of his messianic faith. Muslims have not been left out of neighboring Islamic countries. But in that case, the Jews and the king won and many of his subjects received Jewishness ..."
Keywords:
Gevalim / Hazari / Khazars
Source:
Jevrejski almanah 1959/60 [Jewish Almanac], 1962, 9-14
Publisher:
Beograd : Savez jevrejskih opština Jugoslavije [Federation of Jewish Communitues in Jugoslavia]