O Jevrejima Dubrovnika u XVIII veku
About the Jews in Dubrovnik in the 18th century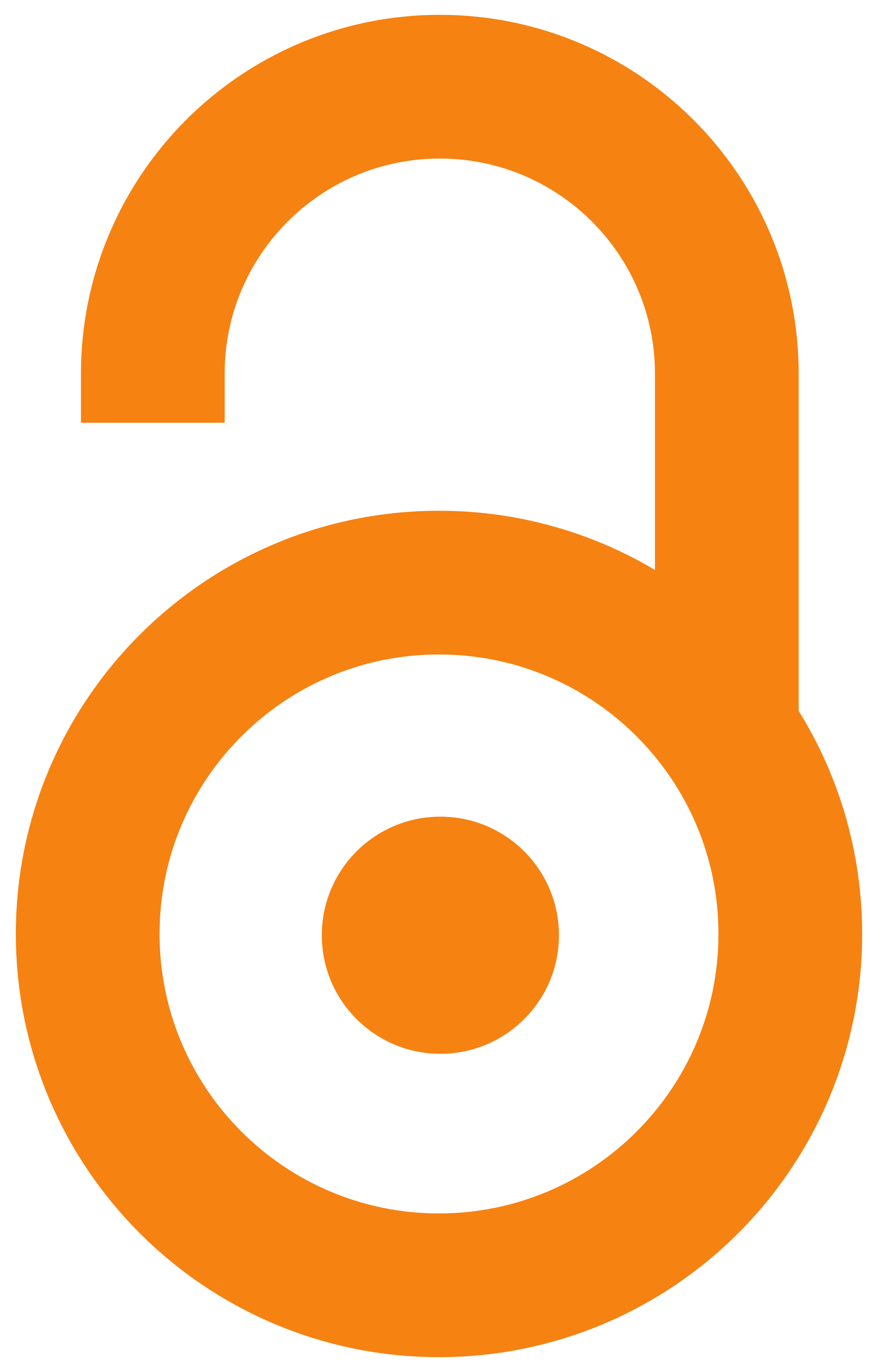 1960
Article (Published version)

,
Savez jevrejskih opština Srbije = Federation of Jewish Communities of Serbia
Abstract
Dubrovnik je bio nezavisna mala trgovačko-pomorska republika od opšteg balkanskog i mediteranskog značaja. Zbog toga je značaj Jevreja u njemu bio mnogo veći nego u drugim dalmatinskim varošima. Pošto je Dubrovnik bio pomorsko-trgovački grad, osnovna grana privrede u njemu bila je trgovina sa pomorstvom, a u tome su dubrovački Jevreji kao sastavni deo dubrovačkog stanovništva imali znatan udeo. Kao i u celoj Evropi, i u Dubrovniku su postojala razna ograničenja za Jevreje koja su odavno zavedena običajima i zakonom. Vlada je naredila da Jevreji noću ne smeju napuštati geto i da, kao oznaku zajednice, moraju nositi žute trake na šeširu. 1874. godine obnovljena je naredba da Jevreji ne smeju prodavati namirnice. Ali, i pored svih nameta i zabrana Jevreji su imali značajan udeo u privredi.
Dubrovnik was an independent small trade and the maritime republic of general Balkan and Mediterranean importance. Because of this, the significance of the Jews in it was much greater than in other Dalmatian towns. Since Dubrovnik was a maritime-trading city, the main branch of the economy in it was maritime trade, and Dubrovnik Jews, as an integral part of the Dubrovnik population, had a significant share in this. Like all of Europe, in Dubrovnik, there were various restrictions on Jews who had long been misled by customs and law. The government ordered that Jews should not leave the ghetto at night and that, as a community marker, they should wear yellow ribbons on their hats. In 1874 the order was renewed that Jews should not sell groceries. But despite all the impositions and prohibitions, Jews had a significant share in the economy.
Keywords:
Jevreji - Dubrovnik (XVIII vek)
Source:
Jevrejski almanah 1959/60 [Jewish Almanac], 1960, 65-78
Publisher:
Beograd : Savez jevrejskih opština Jugoslavije [Federation of Jewish Communitues in Jugoslavia]