Dva cara i jedna kraljica: jedna Hagada iz Kladova - sećanja na Aliju "B"
Two emperors and one queen: one Haggadah from Kladovo - memories of Alia "B"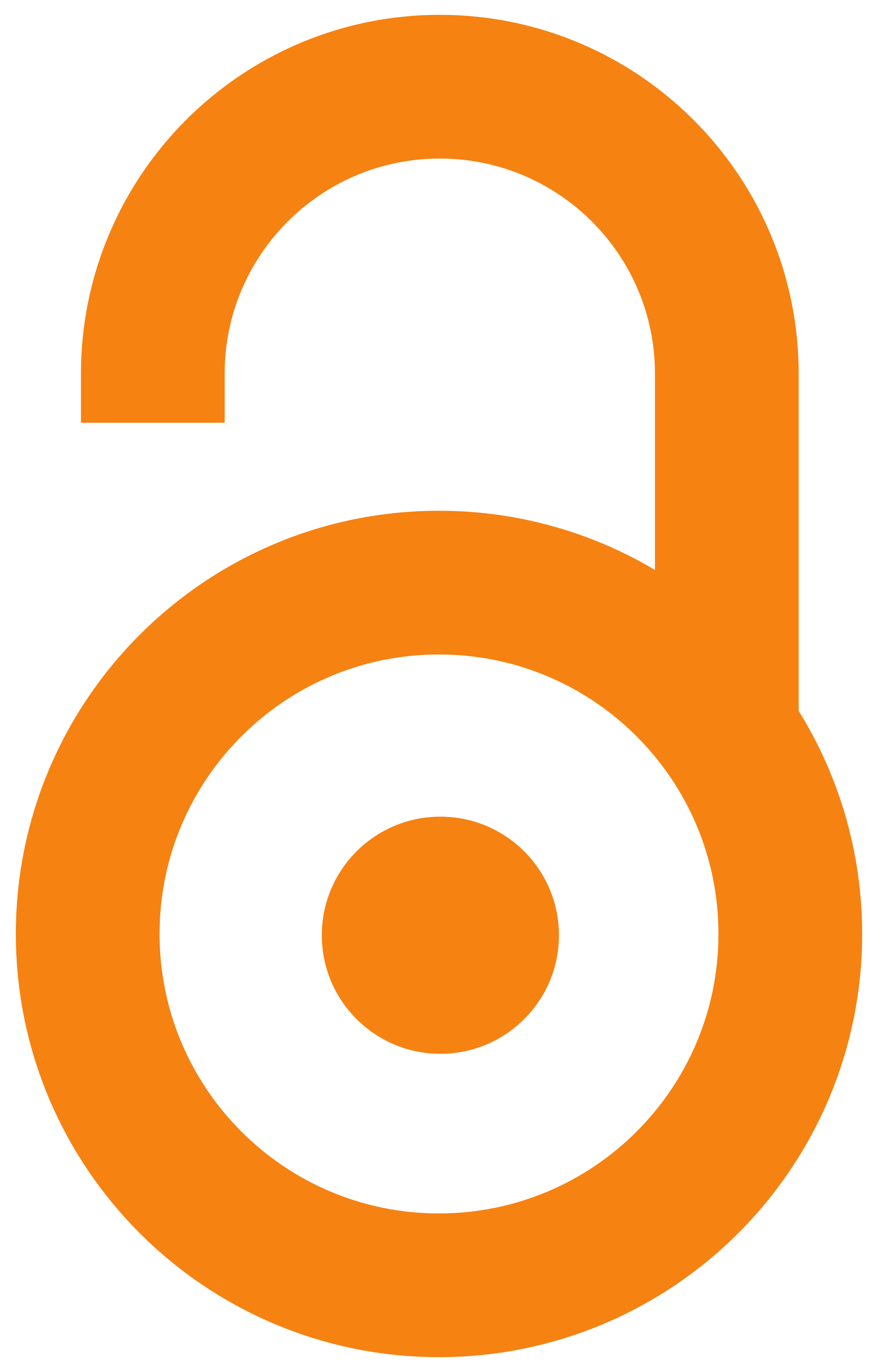 1958
Article (Published version)

,
Savez jevrejskih opština Srbije = Federation of Jewish Communities of Serbia
Abstract
Jedna Hagada iz Kladova - sećanja na Aliju "В". Mala flotila, sastavljena od tri putnička broda - "Саг Dušan", "Саг Nikola" i "Kraljica Marija" su primili oko 1.000 ljudi, žena i dece, koji su se našli na gostoljubivim brodovima Jugoslavije, na teritoriji Jugoslavije, Ovo je priča o "Kladovskom transportu" i o 250 dece koliko je uspelo da se spase. "Kladovska Hagada", napisana na pergamentu, ukrašena mnogim izvanrednim crtežima i slikama u boji, ukoričena u skupocenoj koži. Njeni tvorci, Joži Šehter, pisac i kompozitor i Rihard Reberger, napisali su Hagadu u Kladovu. Na narativnom nemačkom jeziku govori se o tragediji nemačkog Jevrejstva, o odiseji ovog transporta, o životu ljudi, tragičnim i veselim doživljajima njihovim. Sve u duhu i u stilu tradicionalne Hagade. Gotovo svako slovo, svaki stav, predstavlja jedno izvanredno ukrašavanje "ala raši", sa svim detaljima koje ovakvo pisanje zahteva. Vrlo je čudnovat put kako je ova "Hagada iz Kladova" stigla u tadašnju Palestinu...
One Haggadah from Kladovo - memories of Alia "B". The small flotilla, consisting of three passenger ships - "Car Dušan", "Car Nikola" and "Kraljica Marija" received about 1,000 people, women, and children, who were on hospitable ships of Yugoslavia, in the territory of Yugoslavia. This is story of "Kladovo Transport" and the 250 children who only managed to survive. Document "Kladovo Haggadah", written on parchment, decorated with many extraordinary drawings and color paintings, rooted inexpensive leather. Its creators, Jozi Schechter, writer and composer, and Richard Reberger, wrote The Haggadah in Kladovo. The narrative in German speaks of the tragedy of German Jewry, the odyssey of this transport, the lives of people, and their tragic and joyful experiences. All in the spirit and style of traditional Haggadah. Almost every letter, every paragraph, represents an extraordinary decoration of "ala Rashi", with all the details such writing requires. It is a very strange story about how t
...
his "Haggadah of Kladovo" reached.
Keywords:
Kladovo transport / Hagada iz Kladova / Hagada
Source:
Jevrejski almanah 1957/58 [Jewish Almanac], 1958, 206-214
Publisher:
Beograd : Savez jevrejskih opština Jugoslavije [Federation of Jewish Communitues in Jugoslavia]