Šuma mučenika - spomenik Jevrejima palim borcima i žrtvama fašizma: rezultati akcije u Jugoslaviji
Forest of the Martyrs - a memorial to Jews - killed fighters and victims of fascism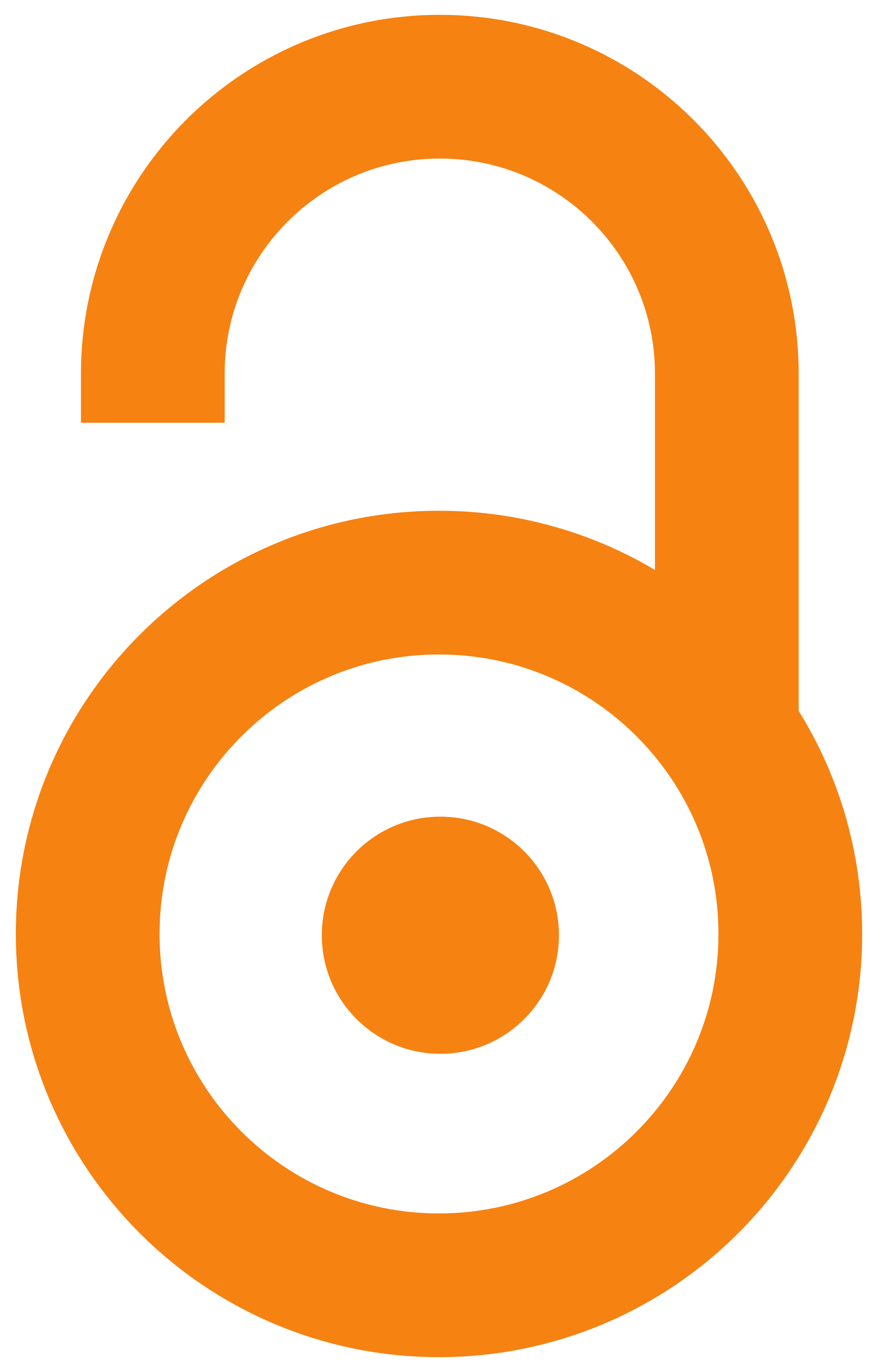 1958
Article (Published version)

,
Savez jevrejskih opština Srbije = Federation of Jewish Communities of Serbia
Abstract
Želeći da izraze svoje sećanje i zahvalnost borcima i žrtvama fašizma, Jevreji Jugoslavije su nakon oslobođenja podigli 26 spomenika. Jevreji koji žive u Izraelu, zemlji u kojoj je usled velikog nedostataka šuma drvo postalo simbol ljudskog života, odlučili su da će se uspomene najbolje sačuvati u živom drveću koje su posadili u njihovoj staroj postojbini. Tako je na narodnom zemljištu kao trajni spomenik nacionalnoj katastrofi i ličnoj žalosti nikla "Šuma mučenika" (Jaar hakedošim). Jevreji iz Jugoslavije su se pridružili toj akciji.
Wishing to express their memories and gratitude to the fighters and victims of fascism, the Jews of Yugoslavia erected 26 monuments after liberation. The Jews who live in Israel, a country where, due to the great lack of forests, the tree became a symbol of human life, decided that the memories would be best preserved in the living trees they had planted in their old habitat. Thus, the "Forest of the Martyrs" (Jaar Hakedoshim) is nicknamed the national land as a permanent monument to national disaster and personal sorrow. The Jews of Yugoslavia joined the action.
Keywords:
Šuma mučenika - Izrael / Jaar hakedošim - Israel
Source:
Jevrejski almanah 1957/58 [Jewish Almanac], 1958, 167-179
Publisher:
Beograd : Savez jevrejskih opština Jugoslavije [Federation of Jewish Communitues in Jugoslavia]