Narodni heroj Josip Engl: tvorac prve tajne radiostanice za NOB
National hero Joseph Engl: creator of the first secret radio station for the National Liberation Struggle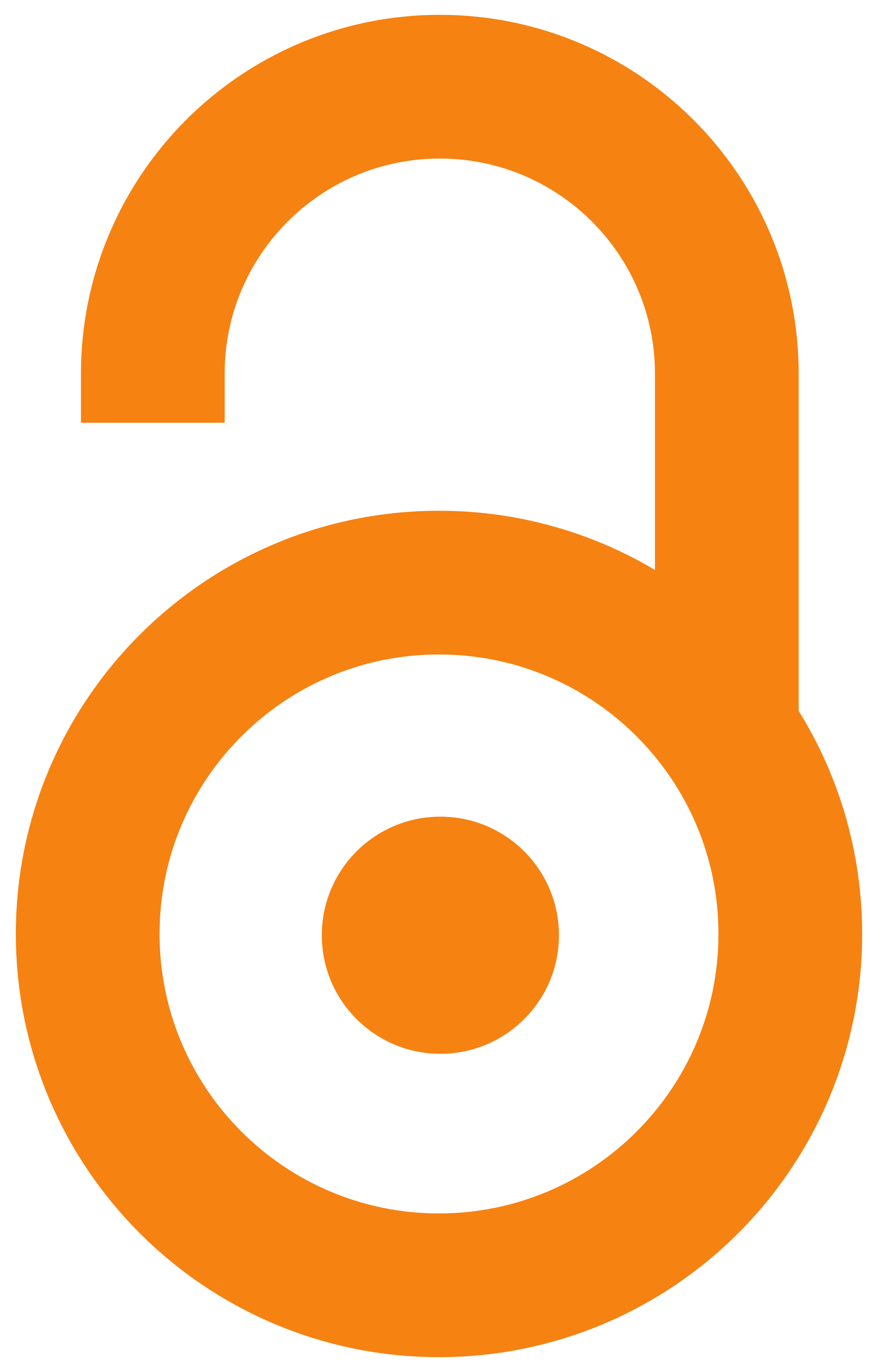 1958
Article (Published version)

,
Savez jevrejskih opština Srbije = Federation of Jewish Communities of Serbia
Abstract
Josip Engl bio je tvorac prve tajne radio-stanice za NOB. Srednju školu pohađao je u Zrenjaninu, a studije je završio u Beogradu. Specijalizirao se za radio-tehniku. Na predlog Rade Končara konstruisao je tajnu radio stanicu koja se 4. jula 1941. godine oglasila. Stipe Ugarković čitao je proglas CK KPJ u kojem poziva narode Jugoslavije da ustanu protiv okupatora. Na završetku emisije prvi put se čuo pozdrav "Smrt fašizmu - sloboda narodu". Josipa i njegovu braću odvela je ustaška policija 9. jula 1941. godine u Jasenovac.
Joseph Engl was the creator of the first secret radio station for the National Liberation Army (Partizans). He attended high school in Zrenjanin and completed his studies in Belgrade. He specializes in radio engineering. At the suggestion of Rade Končar, he constructed a secret radio station, which aired on July 4, 1941. Stipe Ugarković read a proclamation by the Central Committee of the Communist Party calling on the peoples of Yugoslavia to stand up against the occupiers. At the end of the show, the greeting "Death to Fascism - Freedom to the People" was first heard. The Ustasha police took Joseph and his brothers on July 9, 1941, to Jasenovac.
Keywords:
Josip Engl (1908-1942), inženjer i komunistički aktivist
Source:
Jevrejski almanah 1957/58 [Jewish Almanac], 1958, 122-124
Publisher:
Beograd : Savez jevrejskih opština Jugoslavije [Federation of Jewish Communitues in Jugoslavia]