Hebraizmi u govoru zagrebačkih Jevreja i ne-Jevreja
Hebraisms in the Speech of Zagreb Jews and non-Jews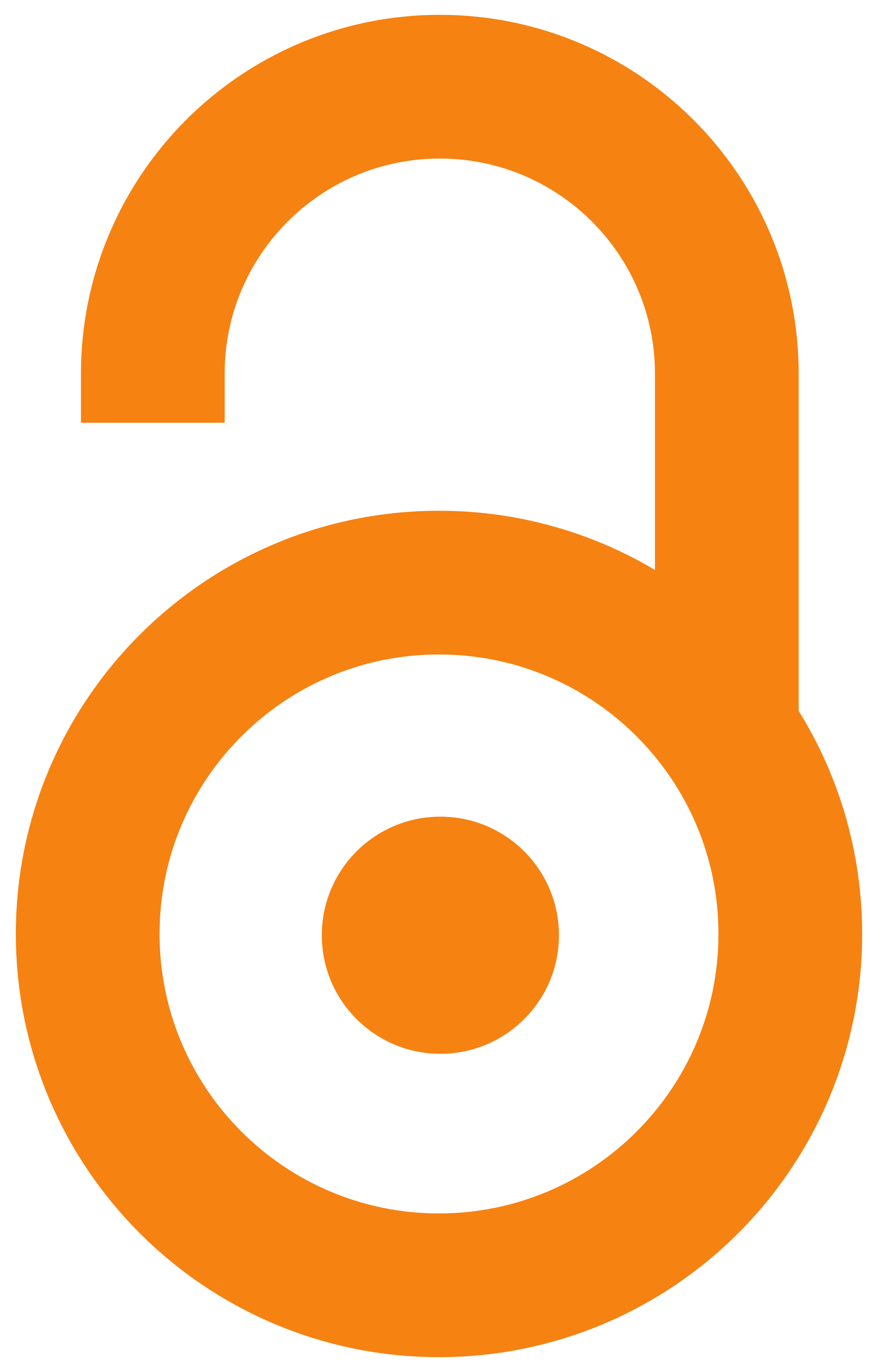 1958
Article (Published version)

,
Savez jevrejskih opština Srbije = Federation of Jewish Communities of Serbia
Abstract
U Hrvatskoj i Slavoniji "jidiš" nikada nije bio raširen, mada su Jevreji pojedinci, došljaci iz istočnih krajeva, govorili među sobom tim jezikom. Od tih Jevreja primili su i drugi Jevreji neke specifične izraze, uglavnom hebrejskog porekla, tako da su elementi "jidiša" dospeli u svakodnevni govor Jevreja u Hrvatskoj. U prošlosti su se Jevreji u Hrvatskoj služili gotovo isključivo nemačkim jezikom. Taj jezik, ili bolje rečeno dijalekt hrvatskih Jevreja nije zapravo bio jidiš", nego nemački, ali je bio protkan nizom hebrejskih izraza. U članku je dat i rečnik najčešće korišćenih reči.
In Croatia and Slavonia, "Yiddish" has never been widespread, though Jews who came from the eastern parts of the country spoke the language among themselves. Other Jews received some specific expressions from these Jews, mostly of Hebrew origin, so that the elements of "Yiddish" came into the everyday speech of Jews in Croatia. In the past, Jews in Croatia used almost exclusively German. This language, or rather the dialect of Croatian Jews, was not really Yiddish but German, but a number of Hebrew expressions enriched it. The article also provides a dictionary of commonly used words.
Keywords:
hebraizmi / jidiš / Yiddish
Source:
Jevrejski almanah 1957/58 [Jewish Almanac], 1958, 9-28
Publisher:
Beograd : Savez jevrejskih opština Jugoslavije [Federation of Jewish Communitues in Jugoslavia]