Jugoslovenski Jevreji u SAD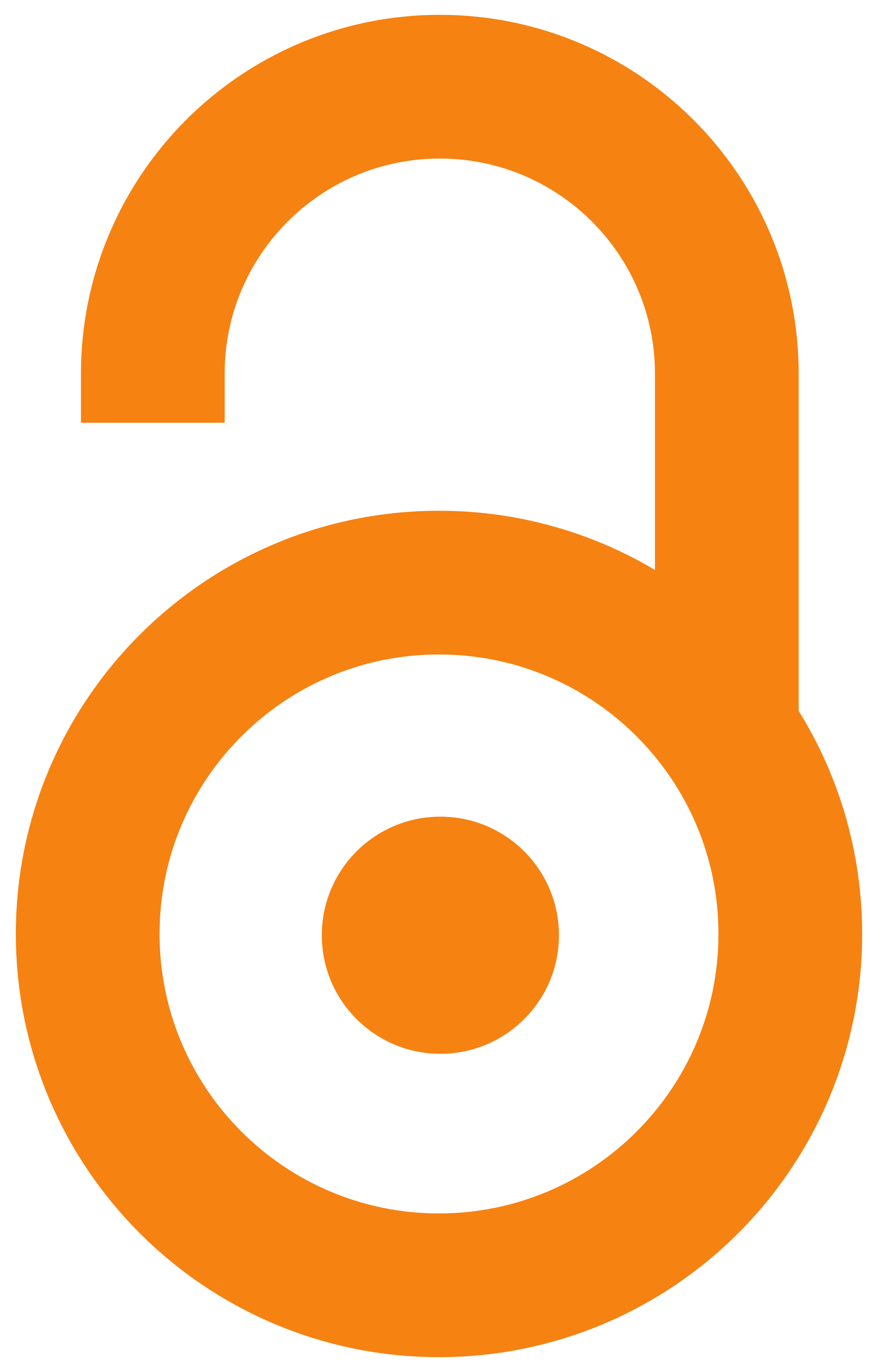 1956
Article (Published version)

,
Savez jevrejskih opština Srbije = Federation of Jewish Communities of Serbia
Abstract
Jevreje uvek vezuje njihova zajednička tradicija, verski običaji i pripadnost zajednicama iz kojih su potekli, makar se iselili u daleke krajeve. Ta je tendencija izrazita naročito u Sjedinjenim Državama Severne Amerike, gde iseljenici u novoj okolini, u novom svetu nalaze naročitu moralnu i društvenu podršku našavši krug sunarodnika iz "starog kraja", iz njihovih jevrejskih opština. Jevreji iz Jugoslavije predstavljaju po svom broju u Americi jedan vrlo malen, za američke prilike upravo neznatan broj. Ima možda svega oko 2.000 do 2.500 Jevreja jugoslovenskog porekla, od kojih mnogi pripadaju starijim generacijama iseljenika iz Makedonije i iz Hrvatske od pre Prvog svetskog rata. Oni su se većinom asimilovali ali i dalje čuvaju svoju jevrejsku tradiciju. Tako su, na primer, Sefardi udruženi u našim organizacijama i kongregacijama u jevrejskim opštinama; u Bruklinu je npr. snažna sefardska opština Udruženje bitoljskih Jevreja itd.
The Jews are always bound by their common traditions, religious customs and affiliation with the communities they came from, even though they emigrated to distant lands. This tendency is especially pronounced in the United States of North America, where the emigrants in the new environment find particular moral and social support in the new world by finding a circle of compatriots from the "old country", from their Jewish communities. The Jews of Yugoslavia, by their number in America, represent a very small, but insignificant number for American occasions. There are perhaps only about 2,000 to 2,500 Jews of Yugoslav origins, many of whom belong to older generations of expatriates from Macedonia and Croatia from before the First World War. For the most part, they have assimilated but still maintain their Jewish tradition. Thus, for example, the Sephardim are united in our organizations and congregations in Jewish municipalities; in Brooklyn, e.g. strong Sephardic municipality Associati
...
on of Bitola Jews, etc.
Keywords:
Jugoslovenski Jevreji - SAD / Yugoslav Jews - USA
Source:
Jevrejski almanah 1955/56 [Jewish almanac], 1956, 208-212
Publisher:
Beograd : Savez jevrejskih opština Jugoslavije [Federation of Jewish Communitues in Jugoslavia]