Učešće subotičke jevrejske omladine u borbi protiv okupatora
Jewish youth from Subotica and their participation in the fight against the occupier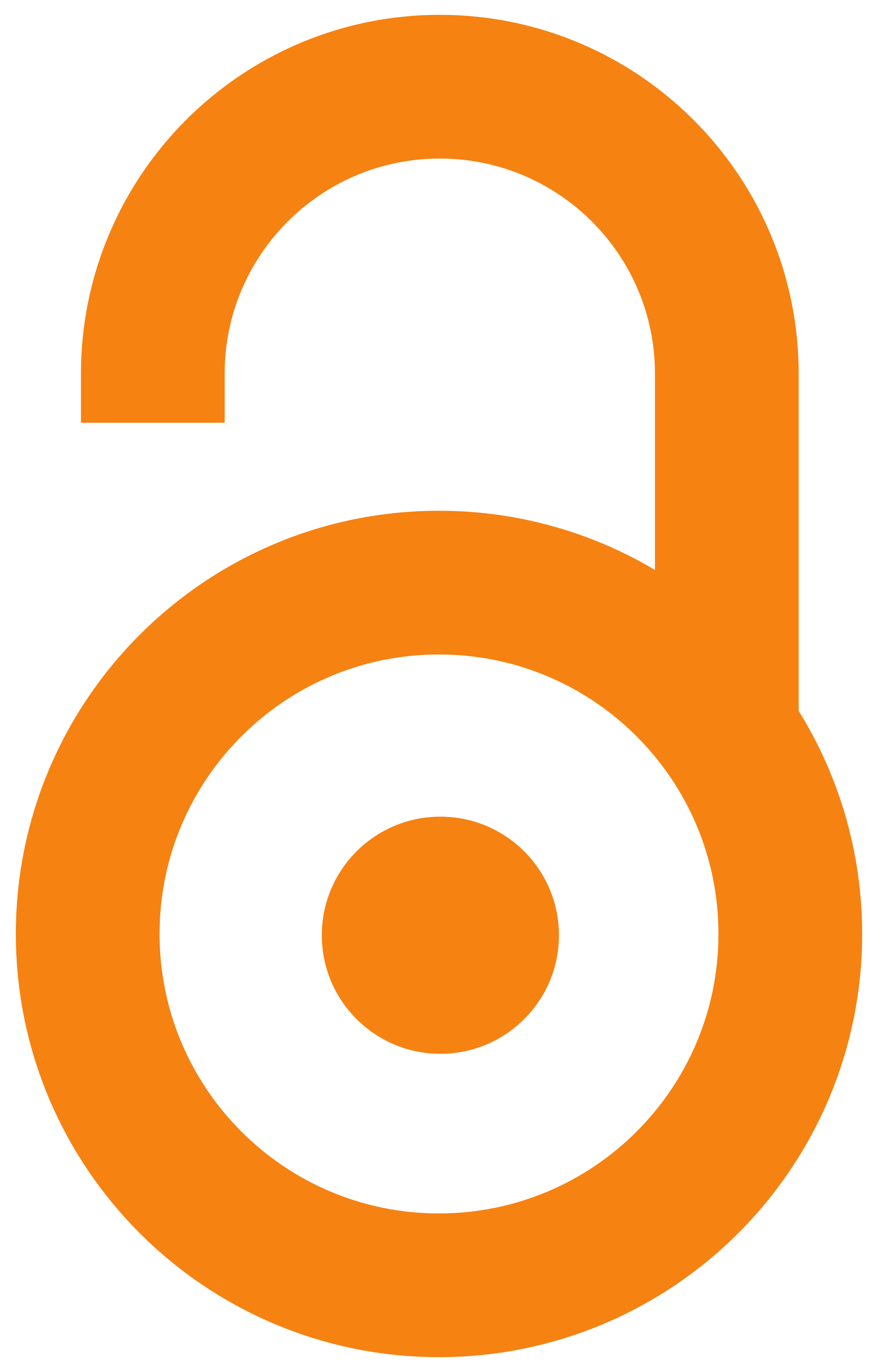 1956
Article (Published version)

,
Savez jevrejskih opština Srbije = Federation of Jewish Communities of Serbia
Abstract
Proglas KPJ od 22. juna 1941. godine bio je direktan poziv na pružanje otpora okupatoru. Sabotaže i druge akcije radi uznemiravanja okupatora, stvaranje nesigurnosti u njegovim redovima, onemogućavanje odvoza životnih namirnica i druge robe, te slabljenje njegovog ratnog potencijala, naišli su ubrzo na odziv među rodoljubima pa i među jevrejskom omladinom. Prvu akciju sabotaže izvela je grupa omladinaca od kojih su mnogi bili Jevreji. Grupa omladinaca koja se sastojala od Franje Hegediša, Josipa Lihta, Ivana Bluma, Đorđa Hajzlera i Nikole Gersona zapalila je veću količinu žita.
The proclamation of the KPJ on 22 June 1941, was a direct call for resistance to the occupation. Sabotage and other actions to disturb the occupier, the creation of uncertainty in his troops, disabling the retrain of life foods and other goods, and the weakening of its war potential, came shortly to the response among patriots and even among the Jewish youth. The first action of sabotage was performed by a group of youth, many of whom were Jews. A group of youth consisting of Franjo Hegedish, Josip Licht, Ivana Blum, Đorđe Hajzler and Nikola Gerson burned a larger amount of grain.
Keywords:
Jevreji - omladina (1941) / Jevrejska omladina - Subotica (1941) / Jews - youth (1941) / Jewish youth - Subotica (1941)
Source:
Jevrejski almanah 1955/56 [Jewish almanac], 1956, 117-122
Publisher:
Beograd : Savez jevrejskih opština Jugoslavije [Federation of Jewish Communitues in Jugoslavia]
Note:
Rad je deo većeg elaborata.