Zagrebački knjižar Lavoslav Hartman (1813-1881)
Lavoslav Hartman - bookseller from Zagreb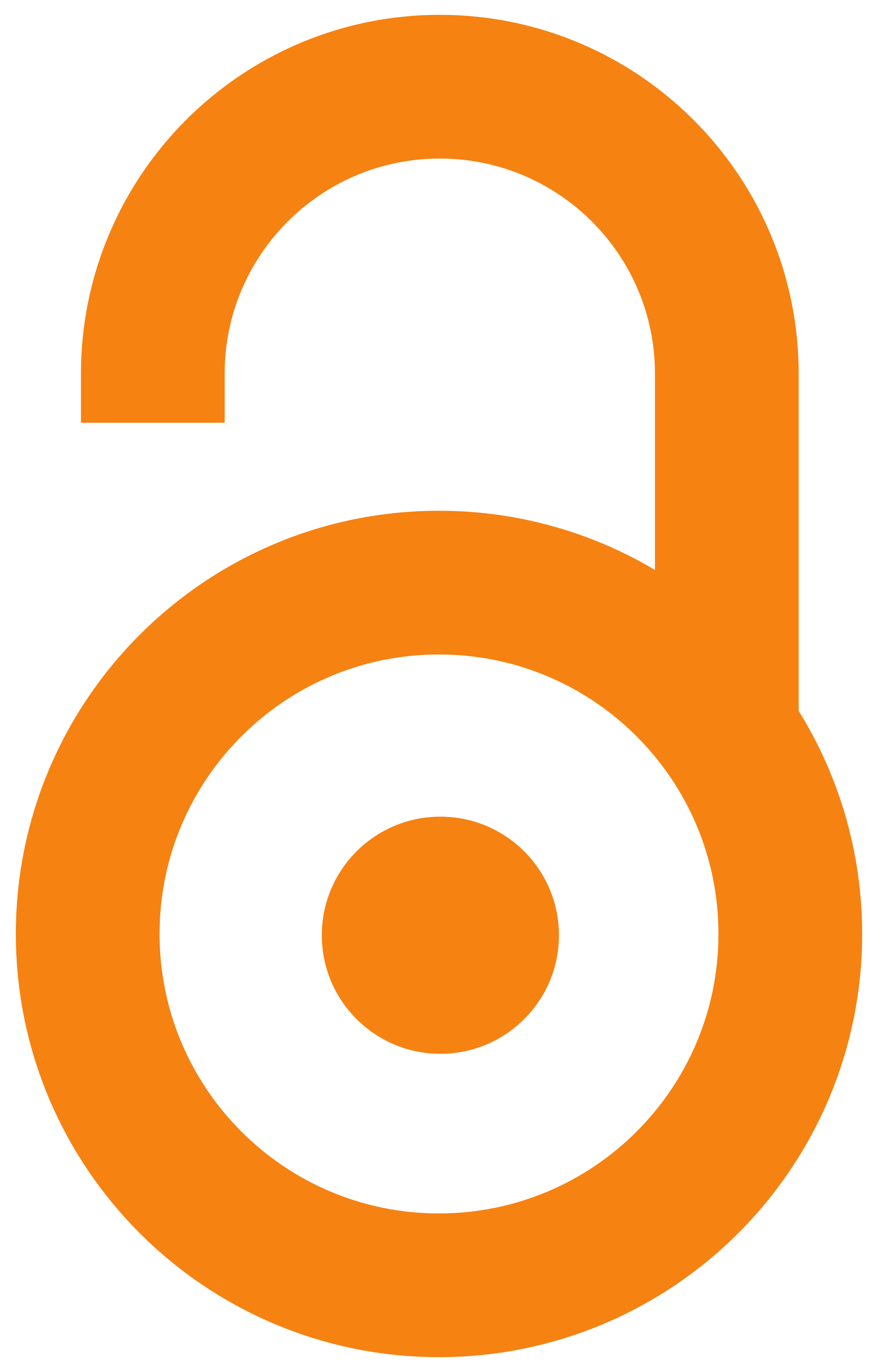 1956
Article (Published version)

,
Savez jevrejskih opština Srbije = Federation of Jewish Communities of Serbia
Abstract
Lavoslav Hartman bio je rodom iz Velikog Varadina u Mađarskoj. Rođen je 1813. godine. Počeo je kao učitelj ali je ubrzo zajedno sa Markbreiterom otvorio vlastitu malu knjižaru u Velikoj Kanjiži. Malo potom kupio je u Zagrebu 1856. godine nekadašnju Gajevu knjižaru i zadržao je u posedu skoro do smrti, te je knjižara bila njegovo vlasništvo punih 25 godina. Pod njegovim rukovodstvom knjižara je postala jedno od najznačajnijih knjižarskih preduzeća na čitavom slovenskom jugu, prodajući prvenstveno domaće i slovenske pisce kao i ostalu stranu literaturu. Uz knjižaru Hartman je 1860. godine otvorio i pozajmnu biblioteku, izdavši iste godine i katalog knjiga biblioteke.
Lavoslav Hartman was from Veliki Varadin in Hungary. Born in the year 1813. He started as a teacher but soon with Markbreiter opened his own small bookstore in Velika Kanjiža. Shortly afterwards, he bought the former Gaj's bookstore in Zagreb in 1856 and kept it until the end of life, and the bookstore has been his property for 25 years. Under his leadership, the bookstore became one of the most significant bookstores in the entire Slovenian south, selling primarily domestic and Slovenian writers as well as other foreign literature. In addition to the bookstore, Hartman opened a loan library in 1860, publishing a library catalog of books in the same year.
Keywords:
Lavoslav Hartman (1813-1881), knjižar
Source:
Jevrejski almanah 1955/56 [Jewish almanac], 1956, 71-85
Publisher:
Beograd : Savez jevrejskih opština Jugoslavije [Federation of Jewish Communitues in Jugoslavia]