Jevreji i Hrvati u arapskoj Španiji
Jews and Croats in Arabic Spain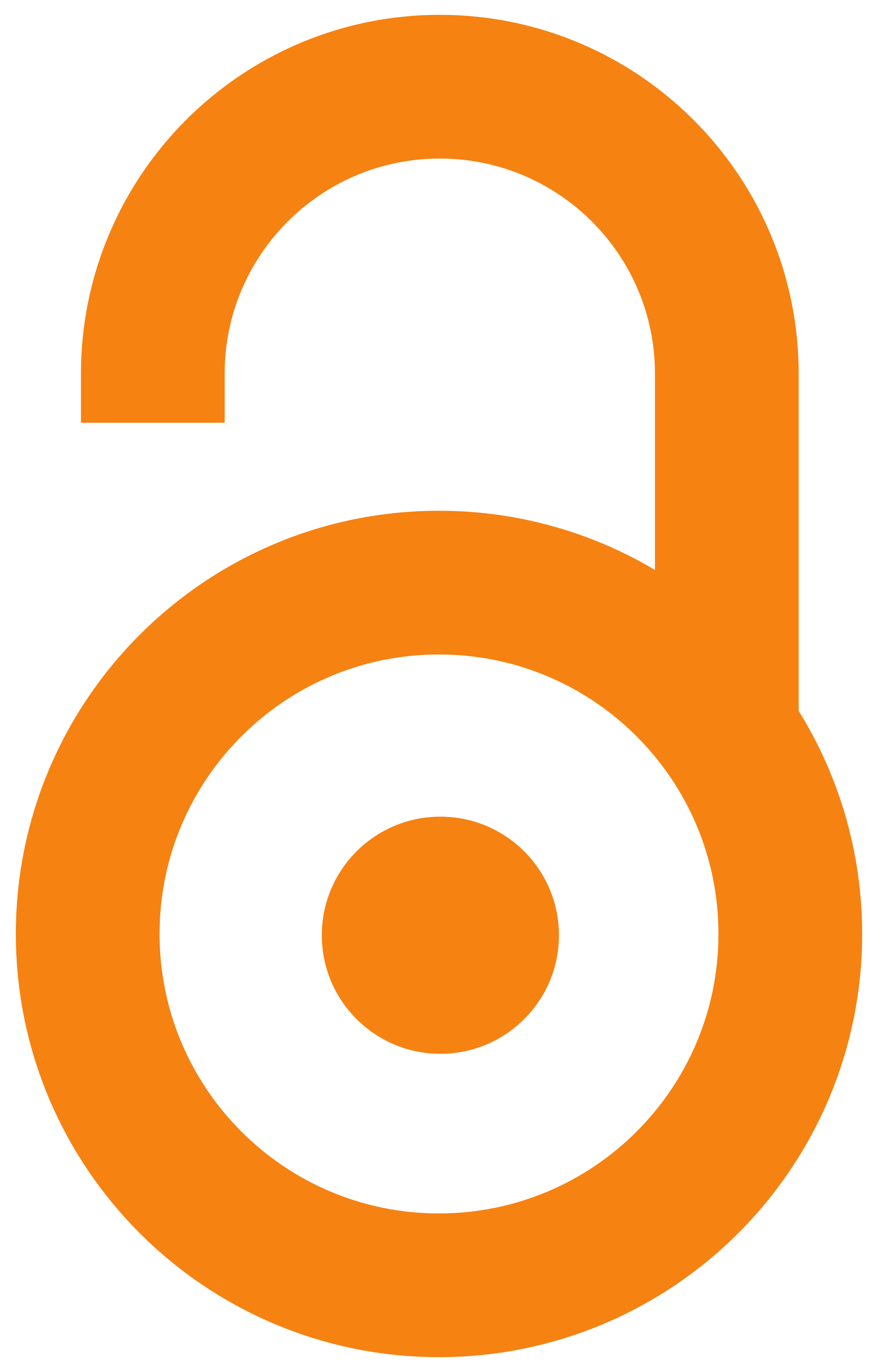 1956
Article (Published version)

,
Savez jevrejskih opština Srbije = Federation of Jewish Communities of Serbia
Abstract
Kad su Arapi god. 711, nakon bitke kod Xeresa de la Frontera, zavladali velikim delom Pirinejskog Poluostrva, nastalo je ne samo u političkom nego i u kulturnom životu Španije novo razdoblje. U vreme kada je u čitavoj ostaloj Evropi vladao duboki mrak Srednjega veka, razvilo se pod plavim nebom sunčane Andaluzije novo i jako žarište kulture. Tu u arapskoj Španiji procvala je nauka i književnost, šireći se odavde i u ostale zemlje tadašnjega kulturnog sveta. Centar toga kulturnog procvata bila je Kordoba, gde je Abdurahman I, iz dinastije Omejada, osnovao 756. godine poseban kalifat, koji je kasnije, pod njegovim naslednicima, dostigao vrhunac svoga sjaja i svoje moći. Istorija Jevreja u arapskoj Španiji ispunjava jednu od najsjajnijih stranica celokupne jevrejske istorije.
When the Arabs are. 711, after the battle at Xeres de la Frontera, a large part of the Pirinei Peninsula was created not only in political but in the cultural life of Spain a new era. At a time when all of Europe was ruled by the deep darkness of the Middle Ages, it developed under the blue skies of the sun of Andalusia a new and very focal point of culture. Here in Arabic Spain, it has blossomed science and literature, spreading from here to other countries in the then cultural world. The centre of this cultural Flourage was Cordoba, where Abdurahman I, from the Umayyad Dynasty, founded the year 756 a special Kalifat, which later, under its heirs, reached the peak of its glow and its power. The history of Jews in Arab Spain meets one of the brightest pages of all Jewish history.
Keywords:
Jevreji - srednji vek / Jevreji - Španija / Hasdaj ibn Šaprut / Jews - Midlle Ages / Hazari / Khazars
Source:
Jevrejski almanah 1955/56 [Jewish almanac], 1956, 35-45
Publisher:
Beograd : Savez jevrejskih opština Jugoslavije [Federation of Jewish Communitues in Jugoslavia]