Jevrejska omladina Beograda u NOB
Belgrade's Jewish Youth in the National Liberation War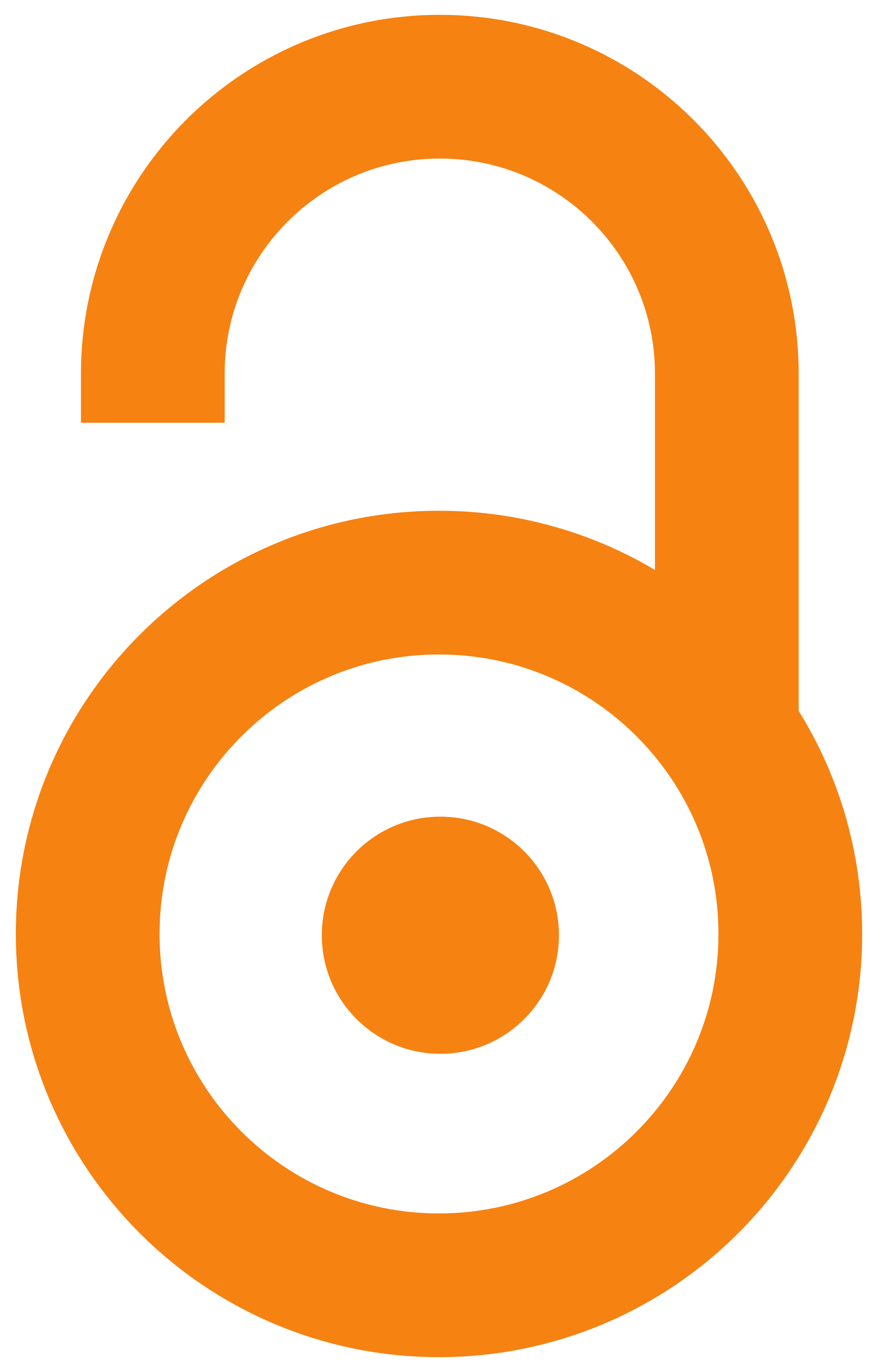 1954
Article (Published version)

,
Savez jevrejskih opština Srbije = Federation of Jewish Communities of Serbia
Abstract
Već 19 aprila 1941, nedelju dana posle okupacije Beograda, Jevrejima je bilo naređeno, pod pretnjom smrtne kazne, da se moraju javiti nemačkoj komandi. Komunistička partija je organizovala grupe SKOJ-evaca (Savez komunističke omladine Jugoslavije) od jevrejskih omladinaca na Dorćolu (deo Beograda, posebno naseljen Jevrejima) baš zbog specifične situacije Jevreja u tim danima, kada su ih za svaku sitnicu vodili na streljanje. Grupe su se sastajale ilegalno, obrađivale biltene i širile vesti među građane, sakupljali sanitetski materijal za diverzante i partizane, spremali se na ilegalnim kursevima za ukazivanje prve pomoći, skupljali "crvenu pomoć" u novcu i odeći za partizane, učili se upravljanju kolima, palili okupatorsku štampu, učestvovali u diverzantskim akcijama...
Already on April 19, 1941, one week after the occupation of Belgrade, the Jews were ordered, under the threat of the death penalty, to report to the German command. The Communist Party organized groups of SKOJ (Union of Communist Youth of Yugoslavia) of Jewish youths in Dorćol (part of Belgrade, especially populated by Jews) precisely because of the specific situation of the Jews in those days when they were taken for shooting for every trivial thing. The groups met illegally, handled newsletters and distributed news to citizens, collected medical supplies for saboteurs and partisans, prepared for illegal first aid courses, collected "red help" in money and clothing for partisans, learned how to manage cars, burned occupying press, participating in sabotage actions...
Keywords:
Jevreji - Savez komunističke omladine Jugoslavije (1941) / Jews - Union of Communist Youth of Yugoslavia (1941)
Source:
Jevrejski almanah 1954 [Jewish almanac], 1954, 103-106
Publisher:
Beograd : Savez jevrejskih opština Jugoslavije [Federation of Jewish Communitues in Jugoslavia]