Jedna burna priredba "Matatje"
One boisterous show of "Matatja"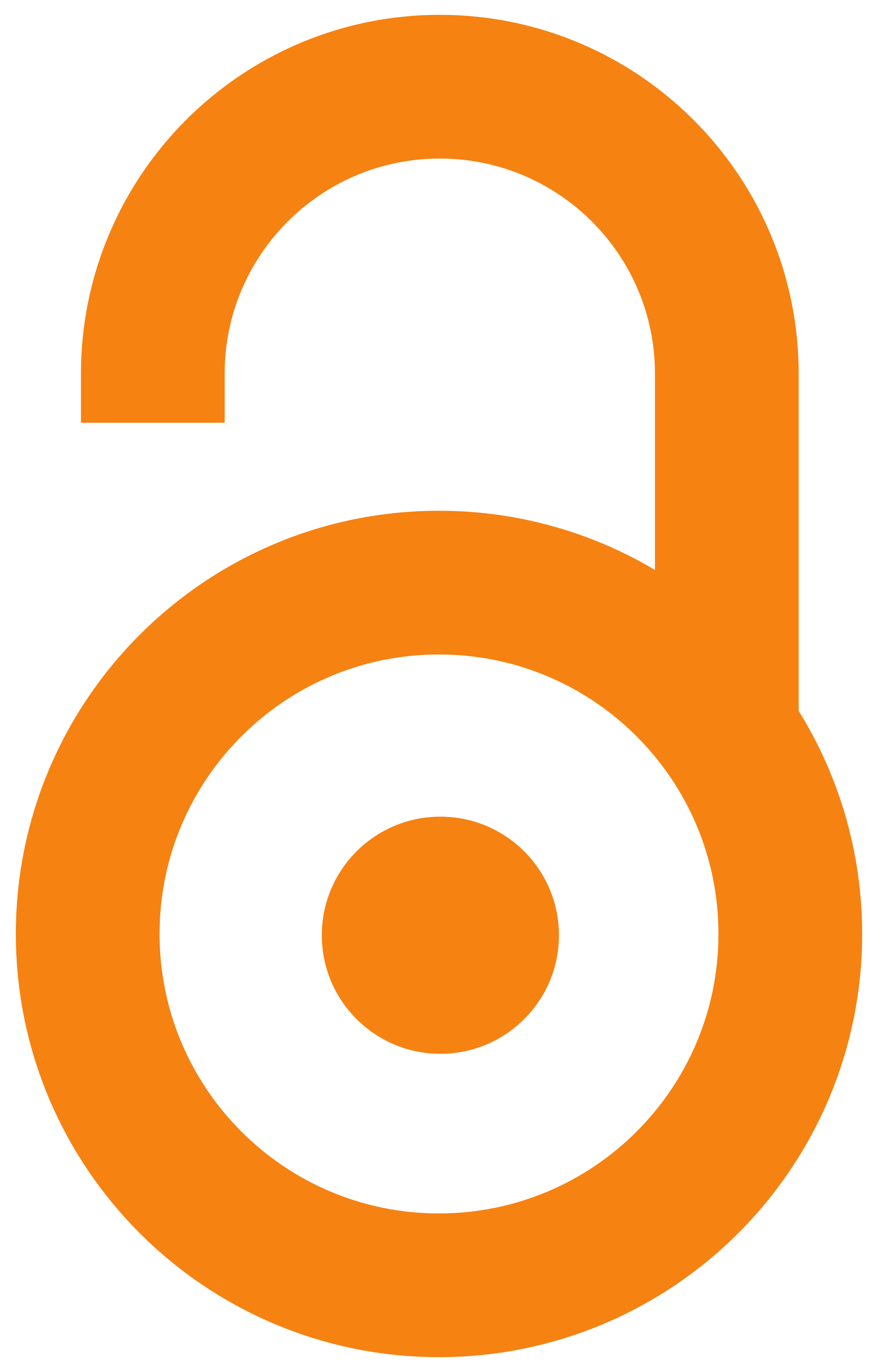 1954
Article (Published version)

,
Savez jevrejskih opština Srbije = Federation of Jewish Communities of Serbia
Abstract
Organizacija jevrejske radničke omladine Sarajeva "Matatja" nastala je 1923 godine kao izraz njenih težnji i specifičnih potreba za intenzivnim i svestranim društvenim životom i aktivnošću. Delujući u prvo vreme na čisto kulturno-vaspitnom i fiskulturnom planu, "Matatja" ide sve više u širinu i posle jedne decenije delovanja postaje važno žarište društvenog života Jevreja Sarajeva. Povezujući se sa naprednim pokretom u svojoj sredini, "Matatja" se u narednoj deceniji razvija u jedno od onih mnogobrojnih društava-transmisija preko kojih je KP Jugoslavije vršila svoj snažni uticaj - postaje nosilac progresivne misli i vaspitač jevrejske radničke omladine u naprednom duhu. 1941 godina zatiče "Matatju" kao najjaču jevrejsku društvenu organizaciju i uopšte jednu od najjačih u Sarajevu - organizaciju iz čijih će se redova regrutovati veliki broj boraca protiv fašizma i za oslobođenje zemlje.
The "Matatja" - Jewish Youth Organization was created in 1923 as an expression of the aspirations of that youth and its specific needs for intense and versatile social life and activity. Acting at first in purely cultural and educational terms, "Matatja" goes wider and, after a decade of activity, becomes an important focus of the social life of the Jews of Sarajevo. Associating with the progressive movement in its midst, "Matatja" developed into one of those many transmission societies over the next decade, through which the Communist Party of Yugoslavia exercised its powerful influence - becoming a carrier of progressive thought and an educator of Jewish working-class youth in an advanced spirit. In 1941 "Matatja" was one of the strongest Jewish social organization in Sarajevo - an organization from which a large number of fighters against fascism and for the liberation of the country would be recruited.
Keywords:
Organizacija jevrejske radničke omladine "Matatja" (Sarajevo) / Jewish Youth Organisation "Matatja" (Sarajevo)
Source:
Jevrejski almanah 1954 [Jewish almanac], 1954, 97-102
Publisher:
Beograd : Savez jevrejskih opština Jugoslavije [Federation of Jewish Communitues in Jugoslavia]