Kamen spoticanja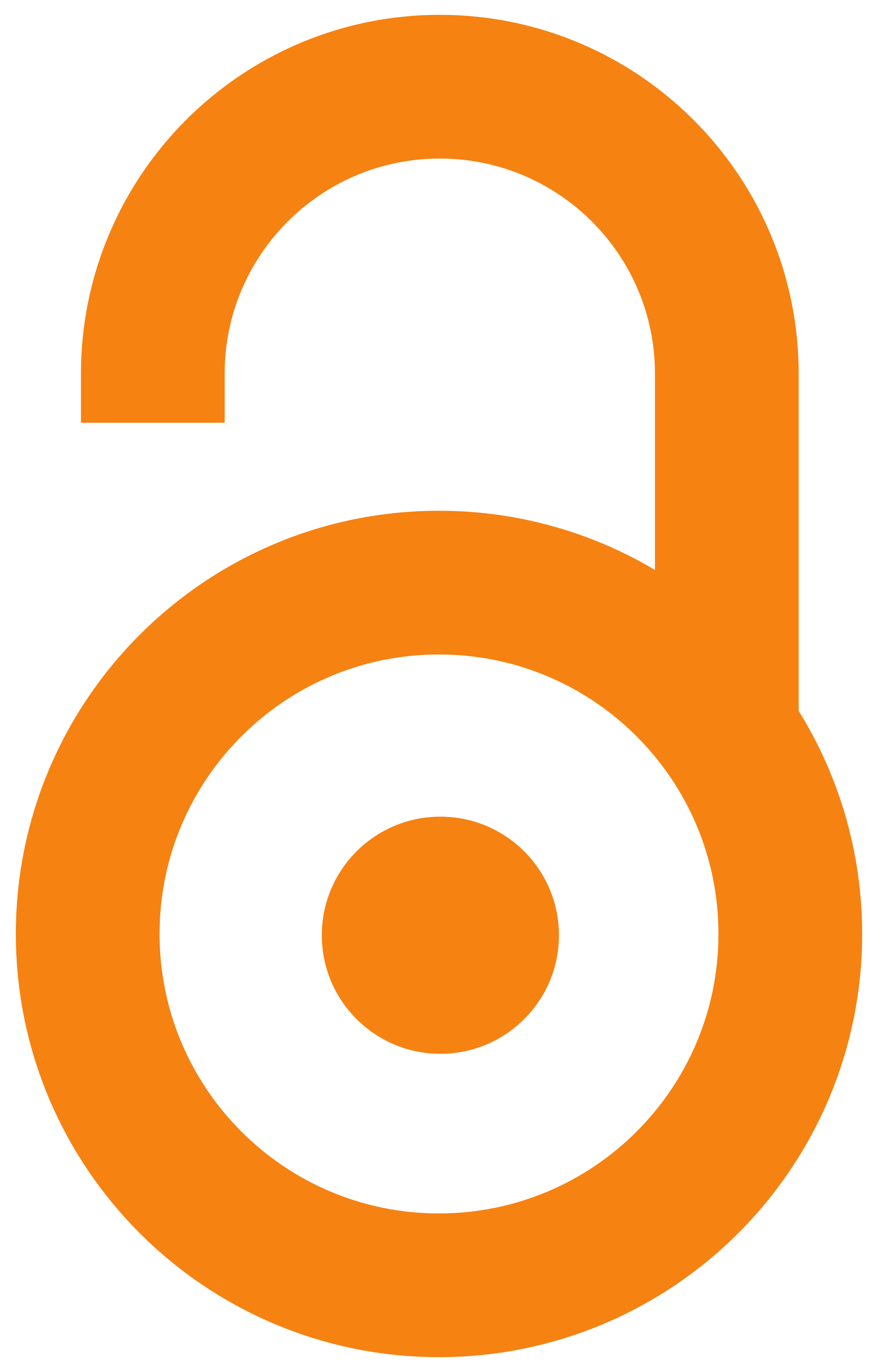 2023
Book (Published version)

Abstract
Po dolasku nacionalsocijalista na vlast, Židove Međimurja i Prekmurja dostigla je već, do tada, svima znana tragična sudbina Židova. Shoa je i njih pogodila. Većina je sakupljena i odvedena u logore smrti diljem Europe, ponajviše u Koncentracijski logor Auschwitz-Birkenau. Po dolasku u logor većina Židova je odmah ubijena, a tek malobrojni su preživjelli prvu selekciju te su odvedeni i upućeni na prisilni rad. Danas se (2023.), kao i 2.9.2021. godine, postavljanjem Kamena spoticanja sjećamo njih i njihove žrtve. Kameni spoticanja bude sjećanje na osobe koje komemoriramo te ostaju kao vječni trag na progonjene žrtve nacističkog terora. Kao što svaki natpis počinje riječima "Ovdje je živjela/živio", današnjim danom simbolično vraćamo sljedećih 28 članova židovske zajednice na njihova ognjišta. Da, nećemo stati, sve dok se svaki od njih ne"vrati" svojem domu. Žrtva židovskog naroda ne smije biti zaboravljena, kao ni njihov doprinos u razvoju društva kojeg su gradili, u kojem su živjeli i
...
u kojem su djelovali. Kao što je svaki Židov imao ime, svaki kamen ima ime, jer svaka žrtva ima ime. Dok se sjećamo imena žrtava, ona neće biti zaboravljena. Prema Talmudu osoba je zaboravljena tek kada je zaboravljeno i njezino ime. Kamen spoticanja je podsjetnik na nevine žrtve židovskog naroda. Neka se ne zaboravi. Neka im je vječna slava. Zihronam livraha. Ovo izdanje iz 2023. godine je dopunjeno i prošireno, izdanju objavljenom 2021. godine.
Jews, which had already become known to everyone, befell the Jews of Međimurje and Prekmurje. They too fell victim to the Shoah. Most of them were gathered and taken to death camps across Europe, chiefly to the Auschwitz-Birkenau Concentration Camp. Upon arrival at the camp, most of the Jews were killed immediately. The few who survived the initial selection were taken and directed to forced labour. Today (2023), like on 2 September 2021, we remember them and their sacrifice by placing Stumbling Stones. The Stumbling Stones evoke a memory of the commemorated persons, remaining as an eternal trace of the persecuted victims of the Nazi terror. Just like every inscription begins with the words "Here lived", today we symbolically return the following 28 members of the Jewish Community to their hearths. Yes, we will not stop until each and every one of them "returns" to their home. The sacrifice of the Jewish nation - as well as their contribution to the development of the society they were
...
building, in which they lived and worked - must not be forgotten. Just as every Jew had a name, each Stone had a name because each victim had a name. As long as we remember a victim's name, they will not be forgotten. In the Talmud, it is written that a person is forgotten only once their name is forgotten. The Stumbling Stone is a reminder of the innocent victims of the Jewish people. Let it not be forgotten. Eternal glory to them. Zihronam livraha. This 2023 edition is a supplement and expansion of the 2021 edition.
Keywords:
kamen spoticanja - Čakovec / Stumbling stones - Čakovec / Stolpersteine - Čakovec
Source:
2023, 1-94
Publisher:
Čakovec : Židovska općina Čakovec