Fotografije "Sonderkomanda" kao neposlušni akt viđenja
"Sonderkommando" photographs as a disobedient act of seeing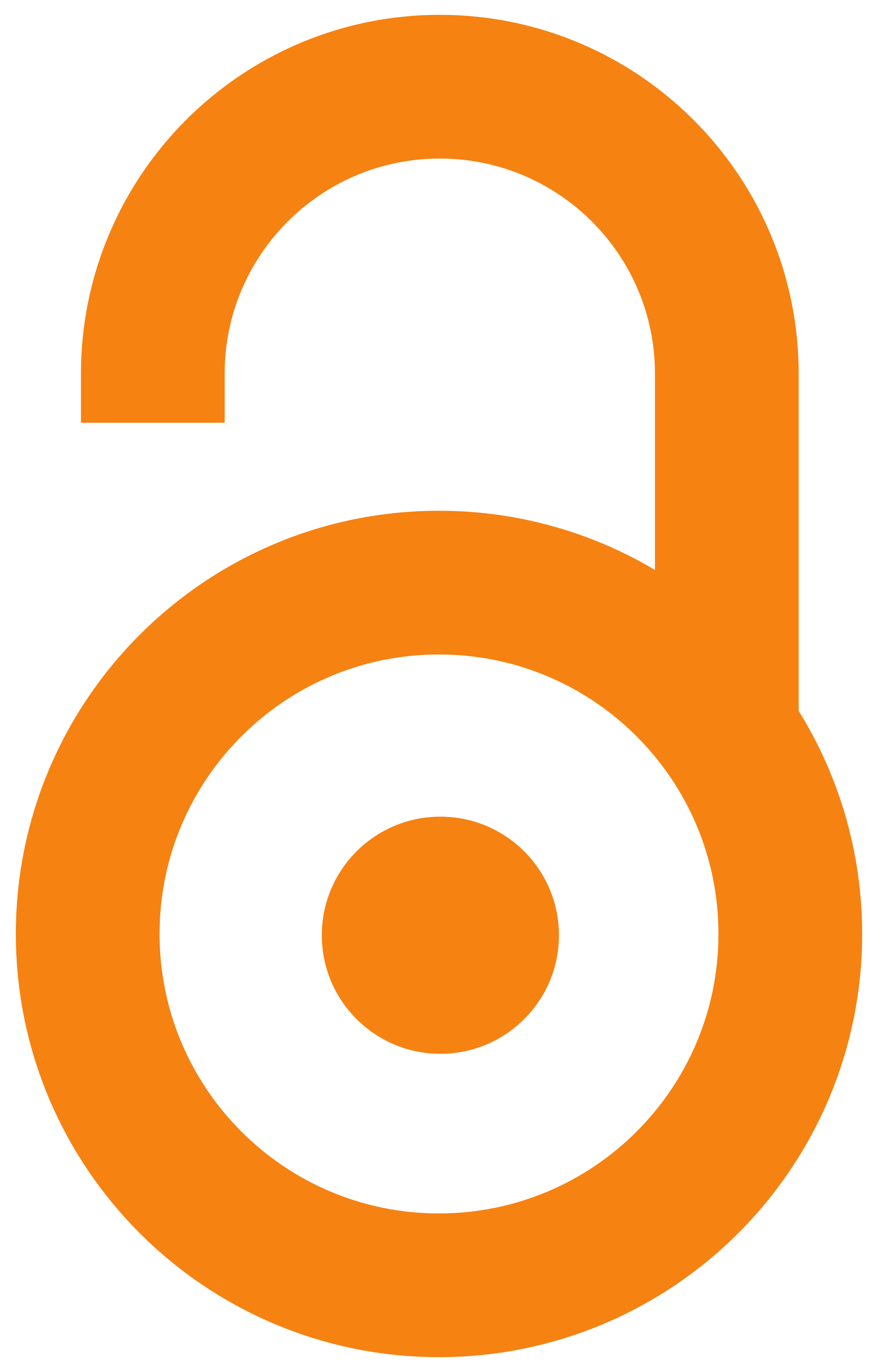 2020
Article (Published version)

Abstract
U delu "Slike uprkos svemu: četiri fotografije iz Aušvica", Didi-Huberman (Georges Didi-Huberman) ukazuje na različite načine kroz koje su četiri fotografije o kojima je reč nastale kao protivteža ili uprkos nečemu. Pokušaću da razdvojim i objasnim različite modalitete bivanja uprkos, karakteristične za navedene fotografije. One su nastale uprkos, ali i na osnovu, nezamislivosti situacije koju prikazuju (fotografija kao dokaz), uprkos zabrani fotografija (prepreka u produkciji) i uprkos reprezentabilnosti čoveka (prepreka u recepciji). Nezamislivost nas dovodi u vezu sa pojmovima dokaza, istine, ali i moći, reprezentabilnosti, zabrane i pravila. Na osnovu pojmova reprezentabilnosti i kulturnog sećanja, razmatraću mogućnost da ove fotografije predstavljaju oličenje neposlušnog akta viđenja o kom govori Džudit Batler (Judith Butler). Pokušaću da pokažem da je nastanak uprkos, kako bi rekao Didi-Huberman ili neposlušno viđenje, rečima Džudit Batler, čitljivo više kroz način na koji su sli
...
ke nastale nego kroz ono što prikazuju.
In his book Images in Spite of All: Four Photographs from Auschwitz, Didi-Huberman indicates that the four photographs in question were taken as a counterweight or in spite of something. They show the activities of the Sonderkommando, whose task was to escort other Jews into gas chambers, as well as to dispose of and burn the corpses that were left behind. In the dual role of the victim and the perpetrator, members of this unit, in spite of the ban and the danger they were in, had created four photographs showing their own activities inside the camp. Throughout the work, different modes of being in spite of characteristics of the aforementioned photographs are separated and explained with regard to whether they relate to the need for, production or reception of photographs. They were created in spite of but also based on, the inconceivability of the situation they portray (photographs as evidence), in spite of the prohibition of photographs (obstacle in production) and in spite of the
...
representational framework or representability of human obstacle in reception. Inconceivability brings us to the notions of evidence, and truth, but also power, representability, prohibition and rules. Based on the representability of the photographs and the notion of cultural memory, we considered the possibility of the photographs representing Judith Butler's disobedient act of seeing. It will be shown that an emergence in spite of as Didi-Huberman would say, a disobedient act of seeing in Judith Butler's words, is readable more through the way the images are made, than through what they depict. Unlike the usual "allowed" war photographs, they are specific proofs of the prohibition against which they are made.
Keywords:
ratna fotografija / "Sonderkommando" / Aušvic / grozota / kulturno sećanje / war photography / Sonderkommando / Auschwitz / atrocity / cultural memory
Source:
Kultura: časopis za teoriju i sociologiju kulture i kulturnu politiku, 2020, 169, 329-346
Publisher:
Beograd : Zavod za proučavanje kulturnog razvitka