Da li se Holokaust može ponoviti?
Can the holocaust happen again?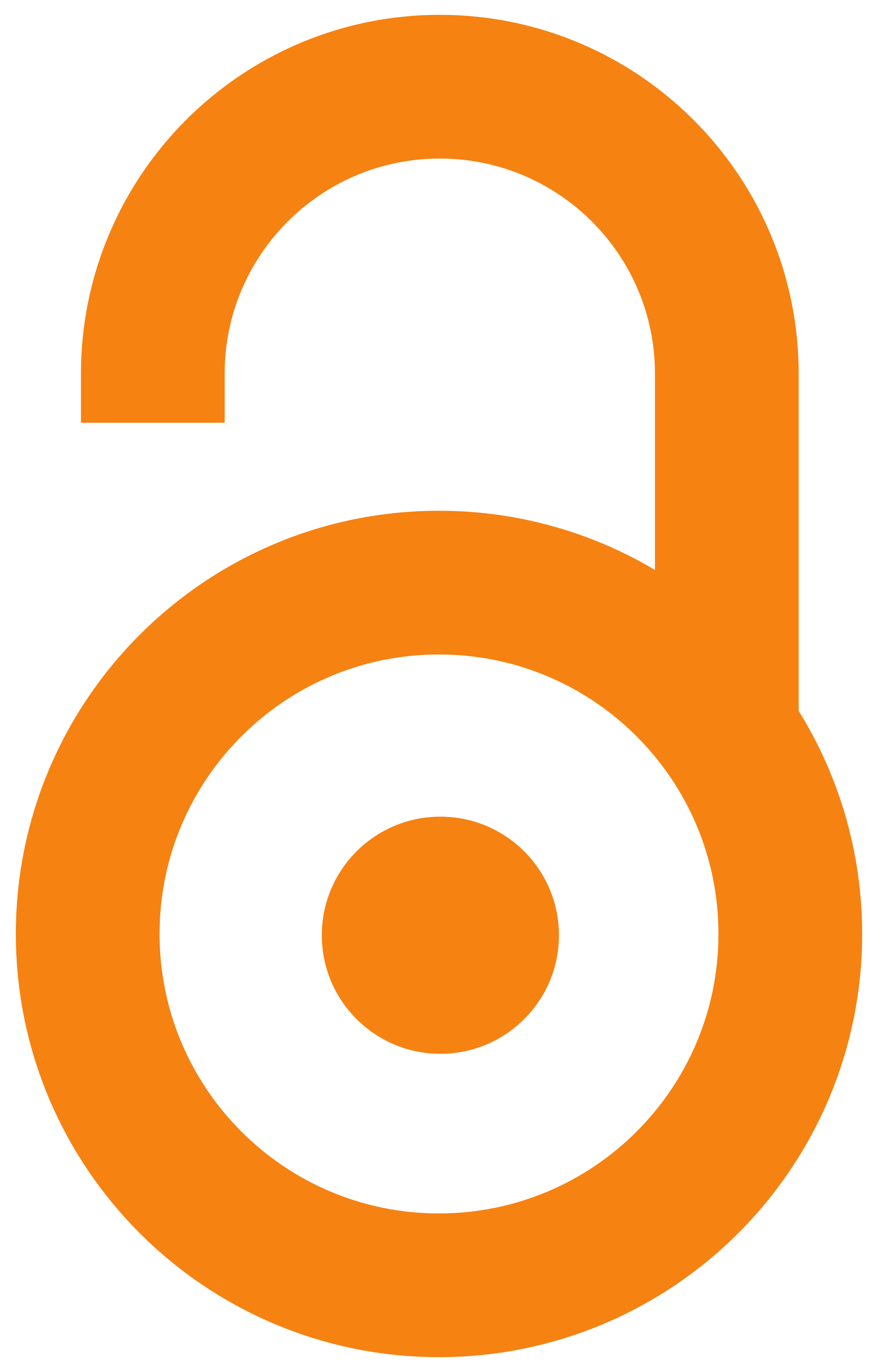 2020
Contributors
Milenković, Ivan
Daković, Nevena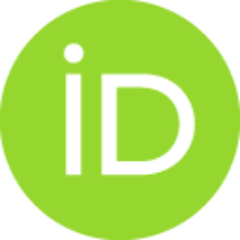 Mevorah, Vera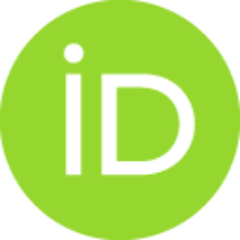 Romčević, Branko
Krstić, Predrag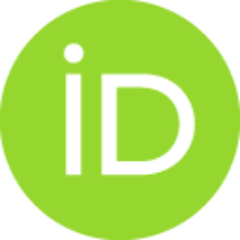 Cvejić, Igor
Ratković, Marija
Article (Published version)

Abstract
U Šapcu je 2. septembra 2019. godine, u organizaciji opštine Šabac, Instituta za filozofiju i društvenu teoriju Univerziteta u Beogradu i Trećeg programa Radio Beograda, u okviru "Dana jevrejske kulture" u šabačkoj sinagogi održan okrugli sto o temi Da li se Holokaust može ponoviti? Rasprava je bila podeljena u tri segmenta, odnosno svaki od učesnika odgovarao je na tri pitanja: 1) jedinstvenost Holokausta; 2) zlo; 3) predstavljanje Holokausta...
In Šabac, on September 2, 2019, organized by the municipality of Šabac, the Institute for Philosophy and Social Theory of the University of Belgrade and the Third Program of Radio Belgrade, a round table was held in the Šabac synagogue as part of the "Day of Jewish Culture" on the topic: Can the Holocaust happen again? The discussion was divided into three segments, i.e., each participant answered three questions: 1) the uniqueness of the Holocaust; 2) evil; 3) presenting the Holocaust...
Keywords:
Holokaust - filozofski aspekti / Holocaust - philosophical aspects
Source:
Kritika: časopis za filozofiju i teoriju društva, 2020, 1, 1, 149-167
Publisher:
Beograd : Institut za filozofiju i društvenu teoriju Univerzitet u Beogradu
Note:
Diskusija sa okruglog stola.