Još nekoliko dana: Budimpeštanski dnevnik 1944.
A Few More Days: Budapest Diary 1944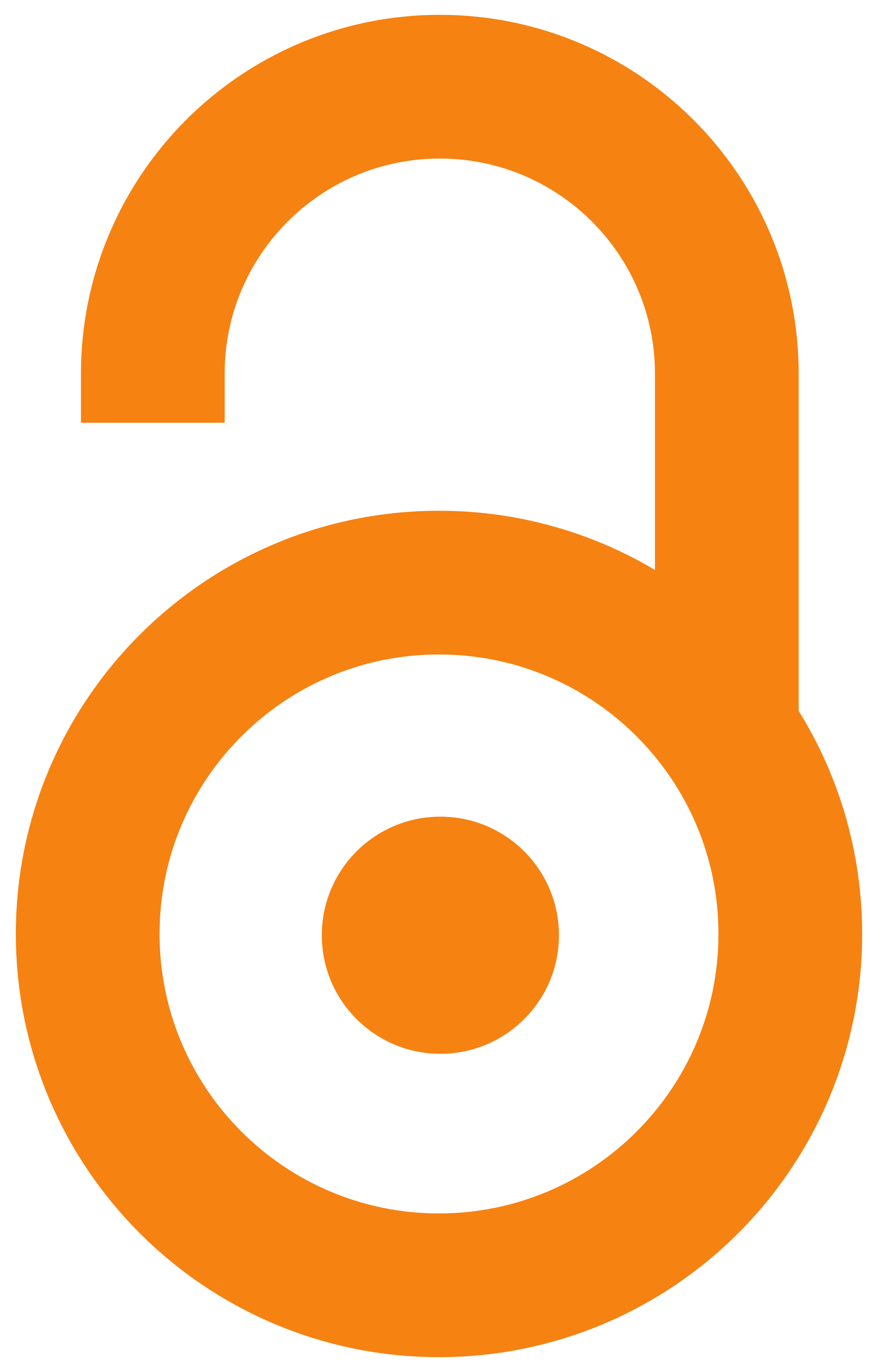 2022
Book (Published version)

Abstract
"Dragi oče, zar nije neobično da Ti pišem 75 godina nakon Tvoje pogibije? Zar nije neobično da Ti pišem, a Ti ćeš ovo pismo pročitati samo u mojoj mašti? Neobičan je i poticaj na koji Ti pišem. No pisat ću Ti kao da ćeš Ti ovo pismo stvarno čitati, pisat ću Ti o onome što mislim da bi Te zanimalo. Pitat ću Te i kako bi Ti, da si mogao prisustvovati događajima koje ću opisati, na njih reagirao, bi li Te veselili ili rastužili. Poticaj za ovo pismo došao je od nekih Osječana koji su tražeći podatke o Kamilu Firingeru, Tvom kolegi, osječkom advokatu i čovjeku koji nas je spasio prebacivši nas ilegalno u Mađarsku u travnju 1943, došli i do mene, Tvoga sina, a ja sam im uručio prijepis Tvoga ratnog dnevnika iz nesretne ratne 1944. godine. Taj Tvoj dnevnik, mali dio onoga što si u svojoj samoći i neizvjesnosti ratnih strahota pisao u ono grozno vrijeme rata i Holokausta, taj mali dio Tvojih razmišljanja i uspomena ostao je čudom sačuvan, našla ga je naša mama sakrivenog u jednoj fotelji. Dug
...
o je taj tekst ostao u rukopisu u strogo čuvanim porodičnim okvirima. Na moju inicijativu Tvoja unuka, Lelina kći, pretipkala ga je. I evo, sada ga objavljuju. Koliko bi zbog toga bio sretan Ti, naša mama i Lela, to ne znam. No od svih nas samo sam ja još na životu i preuzeo sam odgovornost da se Tvoj dnevnik objavi. Tvoj sin Darko (Fišer)..."
"Dear father, isn't it strange that I am writing to You 75 years after Your death?" Isn't it strange that I write to You, and You will read this letter only in my imagination? The motivation for which I am writing to you is also unusual. But I will write to You as if You will read this letter. I will write to You about what I think could interest You. I will also ask you how, if you could be present at the events I will describe, you would react to them, whether they would make you happy or sad. The impetus for this letter came from some people from Osijek who, looking for information about Kamil Firinger, your colleague, a lawyer from Osijek and the man who saved us by illegally transferring us to Hungary in April 1943, came to me, your son. I gave them a copy of your war diary from the unfortunate war year 1944. Your diary, a small part of what you wrote in your loneliness and uncertainty of the horrors of war during that terrible time of war and the Holocaust, that small part of you
...
r thoughts and memories was miraculously preserved. Our mother found it hidden in an armchair. For a long time, that text remained in the manuscript in a strictly guarded family frame. On my initiative, your granddaughter, Lela's daughter, retyped it. And here, they publish it now. I don't know how happy you, our mom and Lela would be because of that. But of all of us, I am the only one still alive, and I have taken responsibility for your diary to be published. Your son Darko (Fisher)..."
Keywords:
Fischer, Alfred (1904-1945) - biografija / Firinger, Kamilo (1893-1984), Pravednik među narodima / Fischer, Alfred (1904-1945) - biography / Firinger, Camilo (1893-1984), Righteous Among the Nations / Fischer, Alfred (1904-1945) - dnevnik / Fischer, Alfred (1904-1945) - diary
Source:
2022, 1-157
Note:
Biblioteka svagdan (9. knjiga).
Related items
Showing items related by title, author, creator and subject.
Fischer, Leopold

(Vršac : Savez rabina Kraljevine S. H. S.,

1926

)

Fischer, Leopold

(Vršac : Savez rabina Kraljevine S. H. S.,

1927

)

Fischer, Leopold

(Vršac : Savez rabina Kraljevine S. H. S.,

1928

)