Glasnik B'nai B'rith "Gavro Schwartz": časopis za židovsku kulturu, civilizaciju i povijest, br. 33, studeni 2023.
The Voice of B'nai B'rith "Gavro Schwartz": Magazine of Jewish Culture, Civilization and History, no. 33, November 2023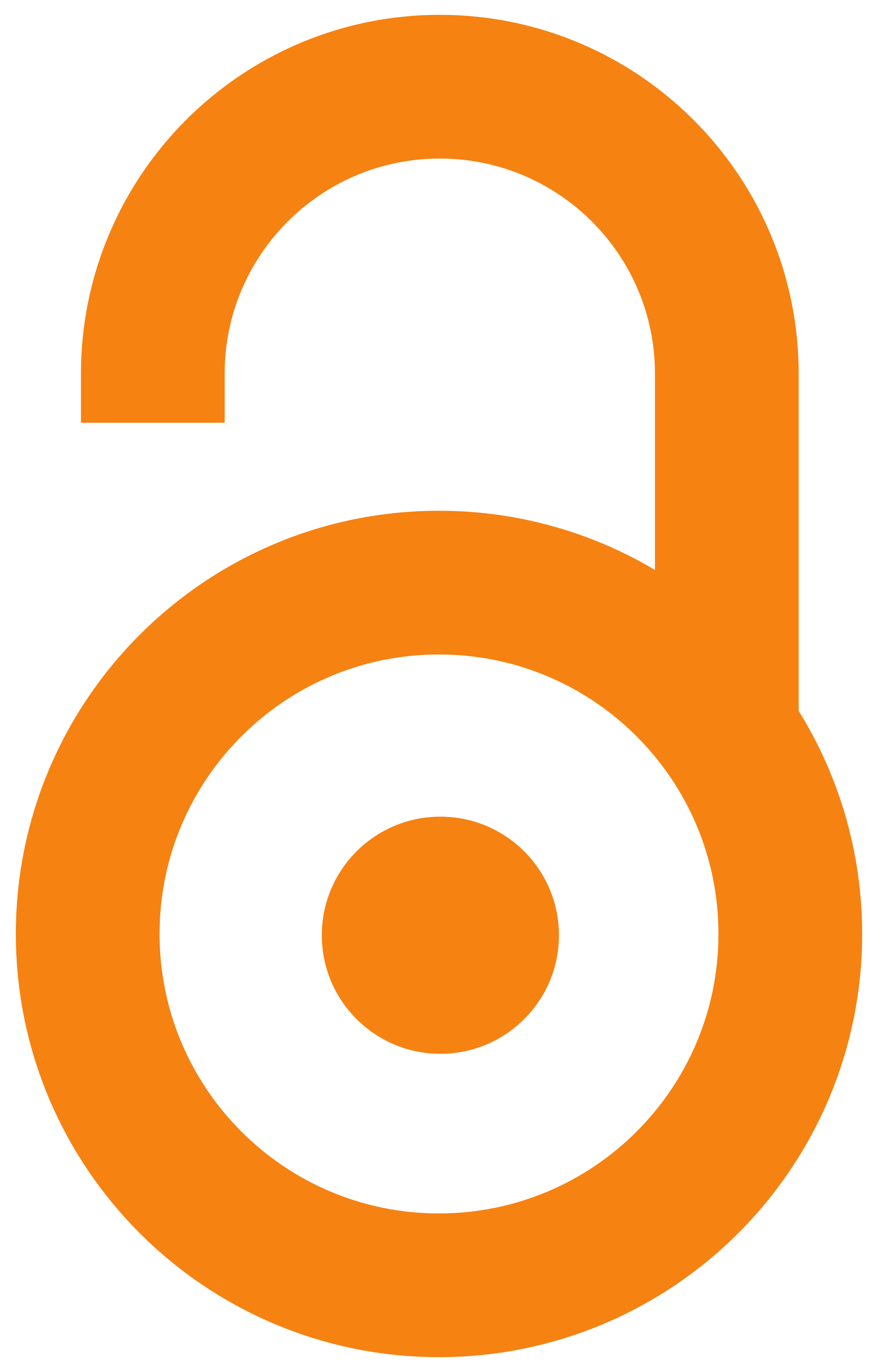 2023
Other (Published version)

Abstract
Ovaj broj Glasnika posvećen je nedavno preminulom književniku Davidu Albahariju, o kojemu pišu dvije osobe koje su ga osobno poznavale, Aron Albahari (koji nije s njim u rodu!) i Biljana Majnik ex Papo. Također donosimo intervju Marinka Plazibata s Davidom Albaharijem, proveden oko 1989., izvorno objavljen 1991. godine u časopisu "Rijek". Zanimljivo je vidjeti na koje teme se fokusira ovaj razgovor, proveden prije više od trideset godina, kao i replike Davida Albaharija. Dugogodišnji urednik Glasnika Darko Fischer donosi izvještaj o izložbi slika Petera Weisza, a prof. dr. sc. Zlata Živaković-Kerže vrijedan i informativan tekst o židovskim čitaonicama u međuratnom Osijeku.
This issue of Glasnik is dedicated to the recently deceased writer David Albahari, written about by two people who knew him personally, Aron Albahari (who is not related to him!) and Biljana Majnik ex Papo. We also present Marinko Plazibat's interview with David Albahari, conducted around 1989, and originally published in 1991 in the magazine "Rijek". It is interesting to see what topics this conversation, conducted over thirty years ago, focuses on, as well as David Albahari's replies. Glasnik's longtime editor Darko Fischer reports on the exhibition of paintings by Peter Weisz, and Prof. Dr. Sc. Zlata Živaković-Kerže valuable and informative text about Jewish reading rooms in interwar Osijek.
Keywords:
Glasnik lože B'nai B'rith (BB) - časopis (Hrvatska) / Voice of the Lodge B'nai B'rith (BB) - magazine (Croatia)
Source:
2023, 8, 33, 1-76
Publisher:
Zagreb : BB loža "Gavro Schwartz"
Note:
Tema broja: Preko granice - David Albahari (the theme of this issue: Over the border - David Albahari).
Časopis "Glasnik B'nai B'rith", Hrvatska dostupan je na Internet stranici https://www.bnaibrith.hr
The Magazine "The Voice of B'nai B'rith", Croatia is available on the website https://www.bnaibrith.hr