Suživot Jevreja i Muslimana u Bosni i Hercegovini: primjeri tolerancije od 16. stoljeća do danas
Coexistence of Jews and Muslims in Bosnia and Herzegovina: examples of tolerance from the 16th century to the present day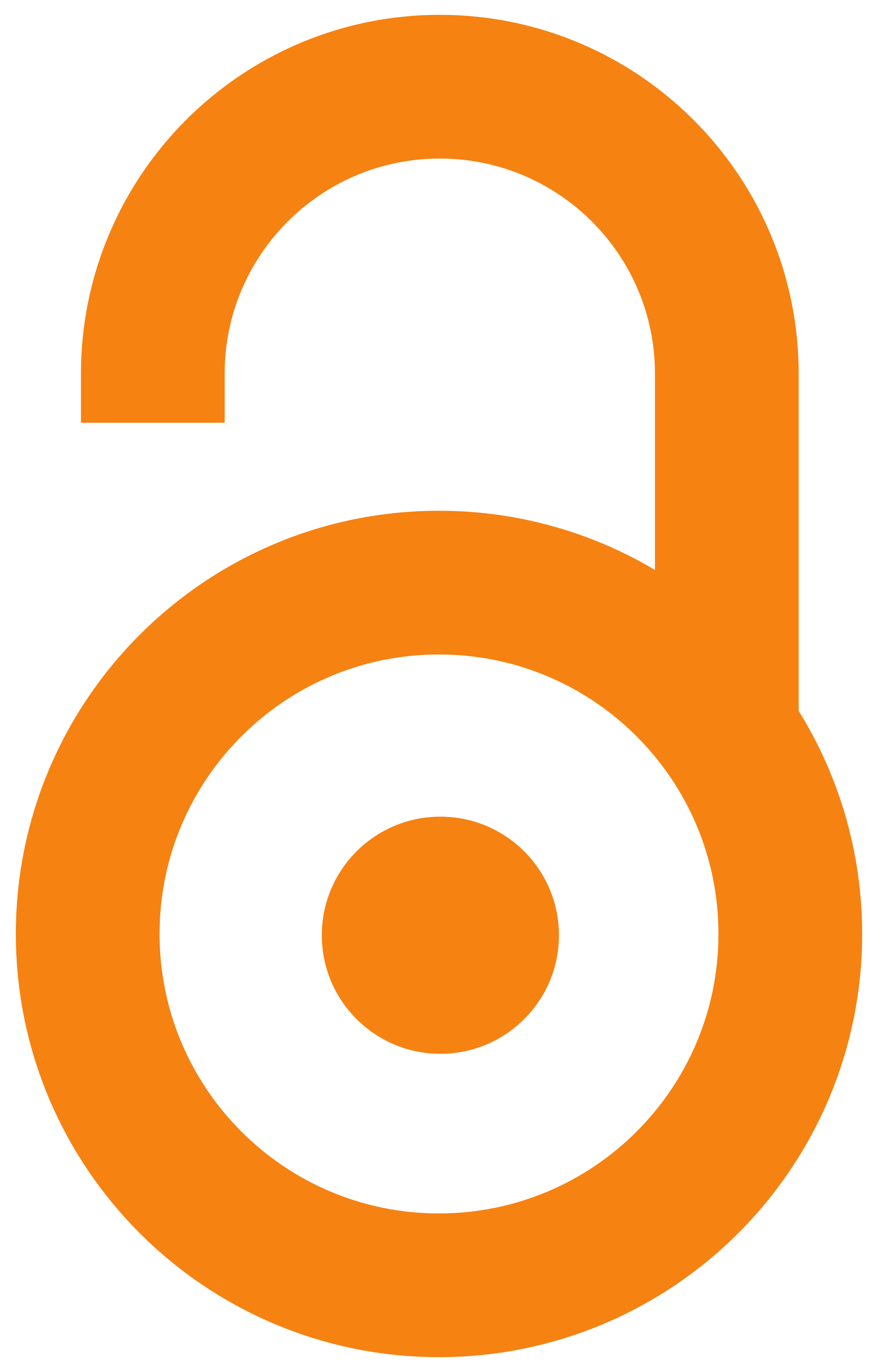 2021
Book (Published version)

,
Prvo izdanje. 2021 © Rijaset Islamske zajednice u Bosni i Hercegovini
Abstract
Bez obzira na to koji naziv odabrali za postojanje i život Jevreja i muslimana u Bosni i Hercegovini, to zajedništvo i prijateljstvo nije nametnuto niti vještačko, ono je autohtono. Jevreji i muslimani su kao i katolici i pravoslavci autohtoni stanovnici Bosne i Hercegovine koji su stoljećima živjeli u miru. Ne stoji tvrdnja da se stalno ratovalo, da je mržnja stalno prisutna i da se samo čeka prilika kad će bure baruta eksplodirati. Taj narativ je vještački, konstruiran je u nacionalističkim krugovima i upotrijebljen za ideološke ciljeve. Koliko god bilo nasrtaja na Bosnu i Hercegovinu kao državu ali i kao zemlju koja baštini suživot, još više treba govoriti i pisati o zajedničkom naslijeđu i zajedničkim vrijednostima. Publikacija pred vama potvrđuje ono što Bosna i Hercegovina jest - zemlja koja više od pet stoljeća svjedoči kontinuitet zajedničkog življenja jevreja i muslimana.
Regardless of what name you choose for the existence and life of Jews and Muslims in Bosnia and Herzegovina, togetherness and friendship are not imposed or artificial, it is autochthonous. Jews and Muslims, as well as Catholics and Orthodox, are autochthonous inhabitants of Bosnia and Herzegovina who have lived in peace for centuries. There is no claim that there was constant war, that hatred is constantly present and that the powder keg is just waiting for an opportunity to explode. That narrative is artificial, constructed in nationalist circles and used for ideological goals. No matter how many attacks there are on Bosnia and Herzegovina as a state, but also as a country with a heritage of coexistence, we need to talk and write about common heritage and common values even more. The publication in front of you confirms what Bosnia and Herzegovina is - a country that has witnessed the continuity of Jewish and Muslim coexistence for more than five centuries.
Keywords:
Jevreji - Muslimani - Bosna i Hercegovina / Jews - Muslims - Bosnia and Herzegovina
Source:
2021, 1-261