"A scattered mosaic of records and reminiscences": Ženi Lebl's war odyssey in her personal writings
"Rasuti mozaik zapisa i reminiscencija": ratna odiseja Ženi Lebl u njenim ličnim spisima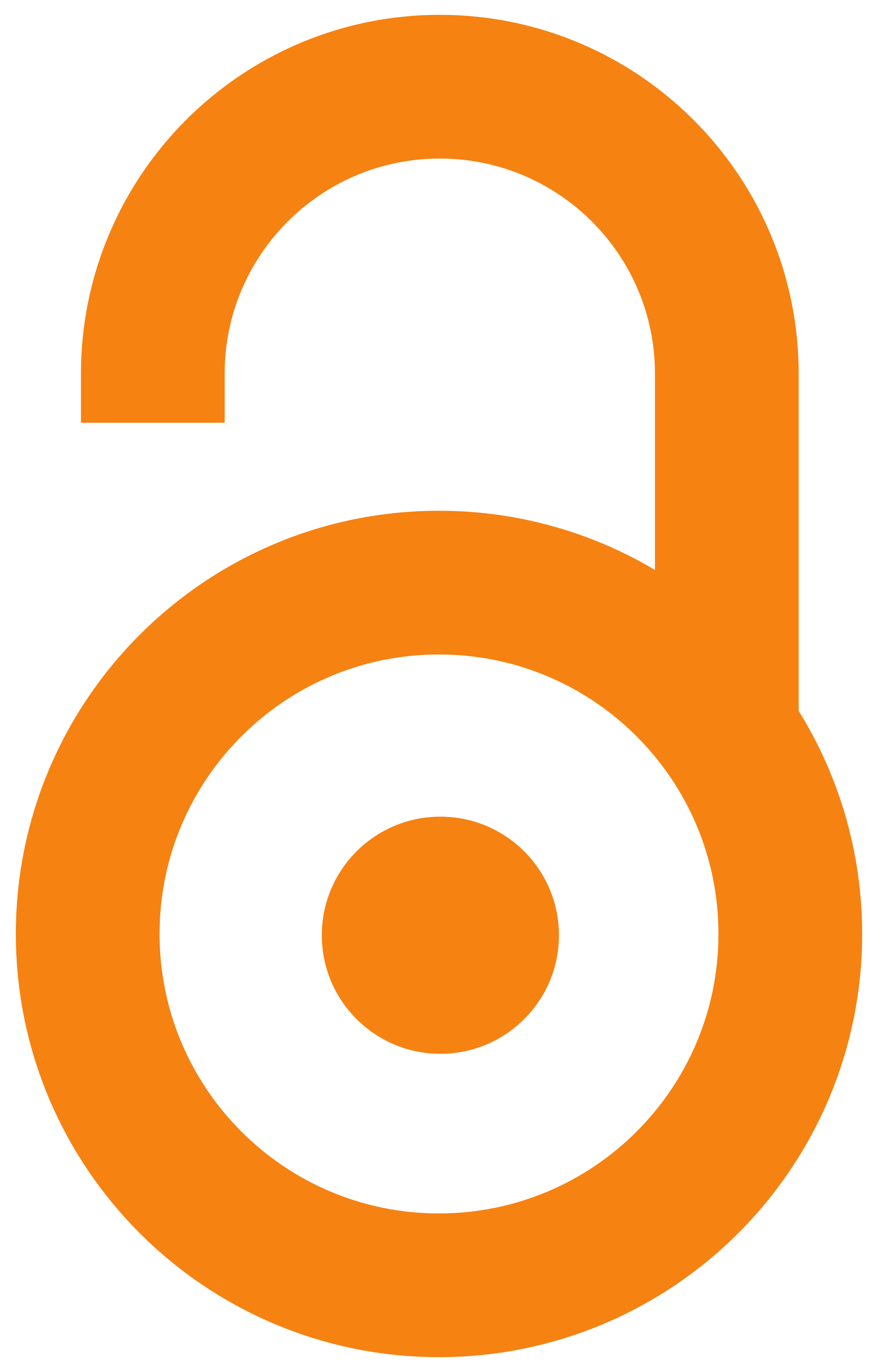 2017
Book part (Published version)

,
Copyright © by Wydawnictwo Akademii Pedagogiki Specjalnej
Abstract
"Jolanta Brach-Czaina has pointed out that reflecting upon the female experience cannot only happen in relation to recording the current artistic output of women but must also be accompanied by a "reconstruction of the past and an excavation of the phenomena that have been omitted or misinterpreted" (Brach-Czaina, 1997, p. 8). The words of the Polish scholar aptly describe the goal I set for myself in the reflections upon the autobiographical writings of the heroine of this article, Ženi Lebl, whose personal writings had to wait long for proper recognition both from historians and literary scholars. The analysis conducted in this article aimed to demonstrate that "Dnevnik jedne Judite" and "Ljubičica bela" constitute a valuable source of knowledge on the experiences of one of the leading authors and researchers in the female discourse on war and prison camps in Yugoslavia. What my deliberations particularly accentuate is the issue of war and post-war traumas as a significant element of
...
women's identity in Yugoslavia, which calls for discussion and reflection. Reading through the lens of her autobiography, Ženi Lebl appears as a custodian of memory who feels responsible not only for keeping the memory of tragic past events alive, but also for the way in which this memory is preserved. The personal writings of the author need to be analysed against the background of the particular political situation. Owing to this, the narration becomes on the one hand a tale about the fate of war and post-war Yugoslavia and on the other - the story of the victims in these conflicts, including women. Many years after the dramatic events Ženi Lebl decides to describe her experiences. In the book "Dnevnik jedne Judite", she writes about the reality of Belgrade under occupation and about family relations, dramatically complicated by the war. In "Ljubičica bela" she recounts the camp structure and the mechanisms governing the reality of the camps. An important issue raised by Lebl is also her reflections on the biological and sexual problems encountered by women prisoners. By describing differing aspects of how body awareness is experienced, the author builds a female perspective of how the body is perceived and thus expresses the particularity of female experiences" (Conclusion).
"Jolanta Brach-Czaina je istakla da se razmišljanje o ženskom iskustvu ne može desiti samo u vezi sa beleženjem trenutnog umetničkog stvaralaštva žena, već mora biti praćeno "rekonstrukcijom prošlosti i iskopavanjem fenomena koji su izostavljeni ili pogrešno protumačeni" (Brach-Czaina, 1997, str. 8). Reči poljske naučnice prikladno opisuju cilj koji sam sebi postavila u razmišljanjima o autobiografskim spisima junakinje ovog članka Ženi Lebl, čiji su lični zapisi morali dugo čekati na pravo priznanje i istoričara i književnika. Analiza sprovedena u ovom članku imala je za cilj da pokaže da "Dnevnik jedne Judite" i "Ljubičica bela" predstavljaju dragocen izvor saznanja o iskustvima jednog od vodećih autora i istraživača ratnih i zarobljeničkih logora u Jugoslaviji iz ženskog diskursa. Ono što moja razmatranja posebno naglašavaju je pitanje rata i posleratnih trauma kao značajnog elementa ženskog identiteta u Jugoslaviji, koje zahteva diskusiju i promišljanje. U svojoj autobiografiji
...
, Ženi Lebl se pojavljuje kao čuvar sećanja koji se oseća odgovornim ne samo za očuvanje sećanja na tragične događaje iz prošlosti, već i za način na koji se to sećanje čuva. Lične spise autorke treba analizirati u kontekstu konkretne političke situacije. Zahvaljujući tome, naracija postaje, s jedne strane, priča o sudbini rata i posleratne Jugoslavije, a sa druge - priča o žrtvama u ovim sukobima, među kojima su i žene. Mnogo godina nakon dramatičnih događaja Ženi Lebl odlučuje da opiše svoja iskustva. U knjizi "Dnevnik jedne Judite" ona piše o stvarnosti Beograda pod okupacijom i o porodičnim odnosima, dramatično komplikovanih ratom. U "Ljubičice bela" ona prepričava logorsku strukturu i mehanizme koji regulišu stvarnost logora. Važno pitanje koje je pokrenula Lebl su i njena razmišljanja o biološkim i seksualnim problemima sa kojima se susreću zatvorenice. Opisujući različite aspekte načina na koji se doživljava telesna svest, autorka gradi žensku perspektivu kako se telo percipira i na taj način izražava posebnost ženskih iskustava" (Zaključak).
Keywords:
žene - Holokaust / Ženi Lebl - analiza književnih dela / women - Holocaust / analysis of the literary works of Ženi Lebl
Source:
An introspective approach to women's intercultural fieldwork: female researchers' narrations based on their intercultural experiences from the field, 2017, 68-102
Publisher:
Warsaw : Wydawnictwo Akademii Pedagogiki Specjalnej