Zapisnik sa 51. sednice izvršnog odbora Saveza jevrejskih veroispovednih opština Jugoslavije, održane 22. jula 1949.
Records from the 51st session of the executive board of the Federation of Jewish Religious Communities of Yugoslavia, held on July 22, 1949.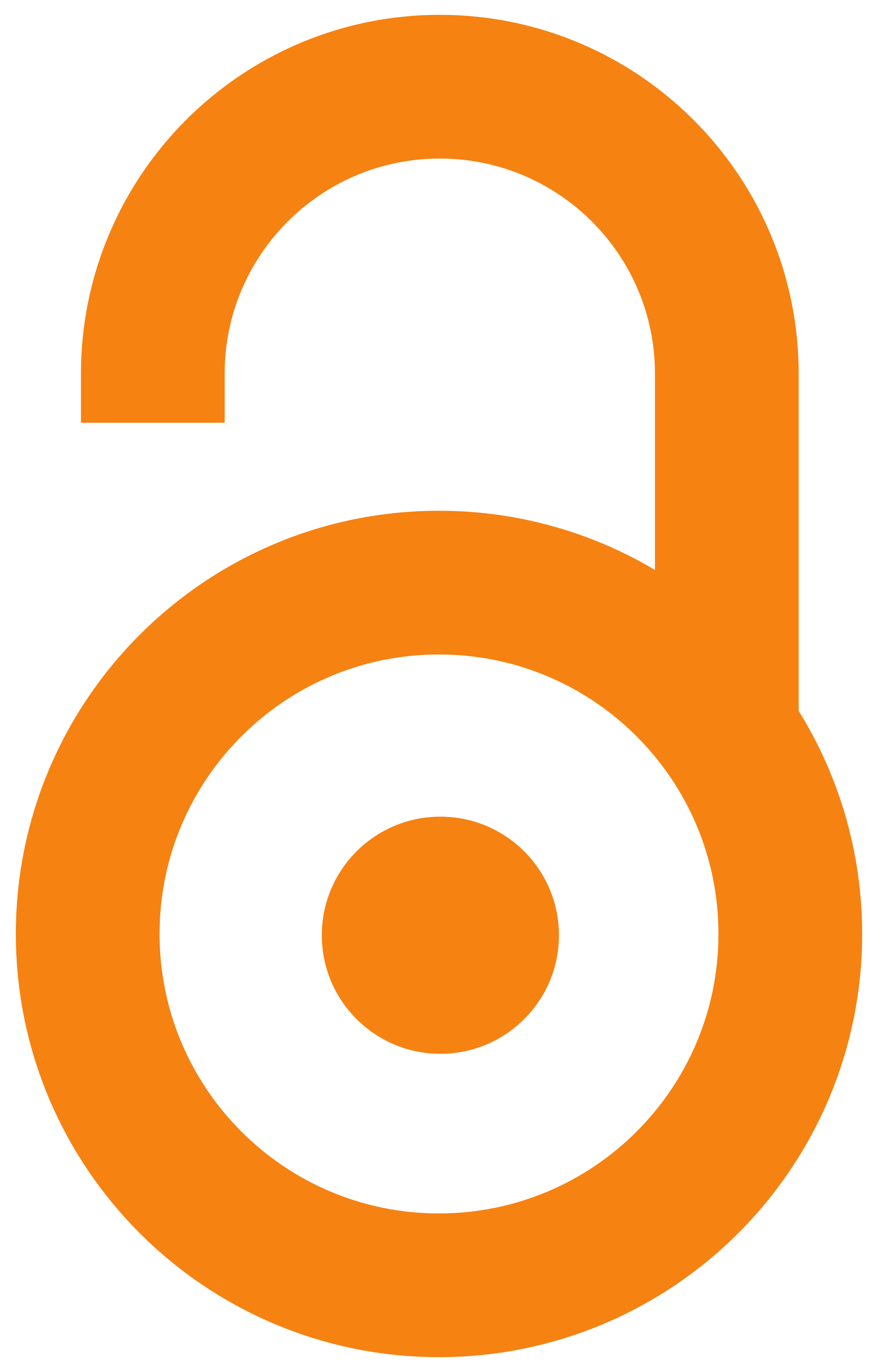 2017
Article (Published version)

Abstract
Osnovnu pretpostavku prilagođavanja jevrejske zajednice državi i društvu utemeljenim na idejama marksizma-lenjinizma činilo je svođenje njenog identita na nacionalnu komponentu. Između novih vlasti u Jugoslaviji i čelnika Saveza neposredno po završetku rata postignut je prećutni sporazum. Centralna organizacija jugoslovenskih Jevreja trebalo je da ubuduće zanemari svaki verski kontekst njenog postojanja i zajednicu predstavlja isključivo kao politički i nacionalni entitet. Saradnja sa državom učvršćena je dovođenjem članova ili simpatizera Komunističke partije Jugoslavije na rukovodeća mesta u Savezu jevrejskih veroispovednih opština. Na Šestom kongresu jevrejskih veroispovednih opština, održanom u septembru 1952. godine, doneta je odluka da se iz imena Saveza i lokalnih zajednica jednostavno izostavi odrednica "veroispovedni".
The basic assumption of the adaptation of the Jewish community to the state and society based on the ideas of Marxism-Leninism was the reduction of its identity to the national component. A tacit agreement was reached between the new authorities in Yugoslavia and the leaders of the Federation immediately after the end of the war. The central organization of Yugoslav Jews was supposed to ignore any religious context of its existence in the future and present the community exclusively as a political and national entity. Cooperation with the state was strengthened by bringing members or sympathizers of the Communist Party of Yugoslavia to leadership positions in the Federation of Jewish Religious Communities. At the Sixth Congress of Jewish Religious Communities, held in September 1952, a decision was made to simply omit the determinant "religious" from the names of the Federation and local communities.
Keywords:
Savez jevrejskih opština - sednice / Federation of Jewish communities - sessions
Source:
Godišnjak za društvenu istoriju, 2017, 24, 2, 125-132
Publisher:
Beograd : Filozofski fakultet - Katedra za opštu savremenu istoriju