Nadège Ragaru,"And so the Bulgarian Jews were saved... researching, retelling, and remembering the Holocaust in Bulgaria", Paris: Presses de Sciences Po, 2020.
Nadège Ragaru, "I tako su bugarski Jevreji spaseni... istraživanje, prepričavanje i sećanje na Holokaust u Bugarskoj", Pariz: Presses de Sciences Po, 2020.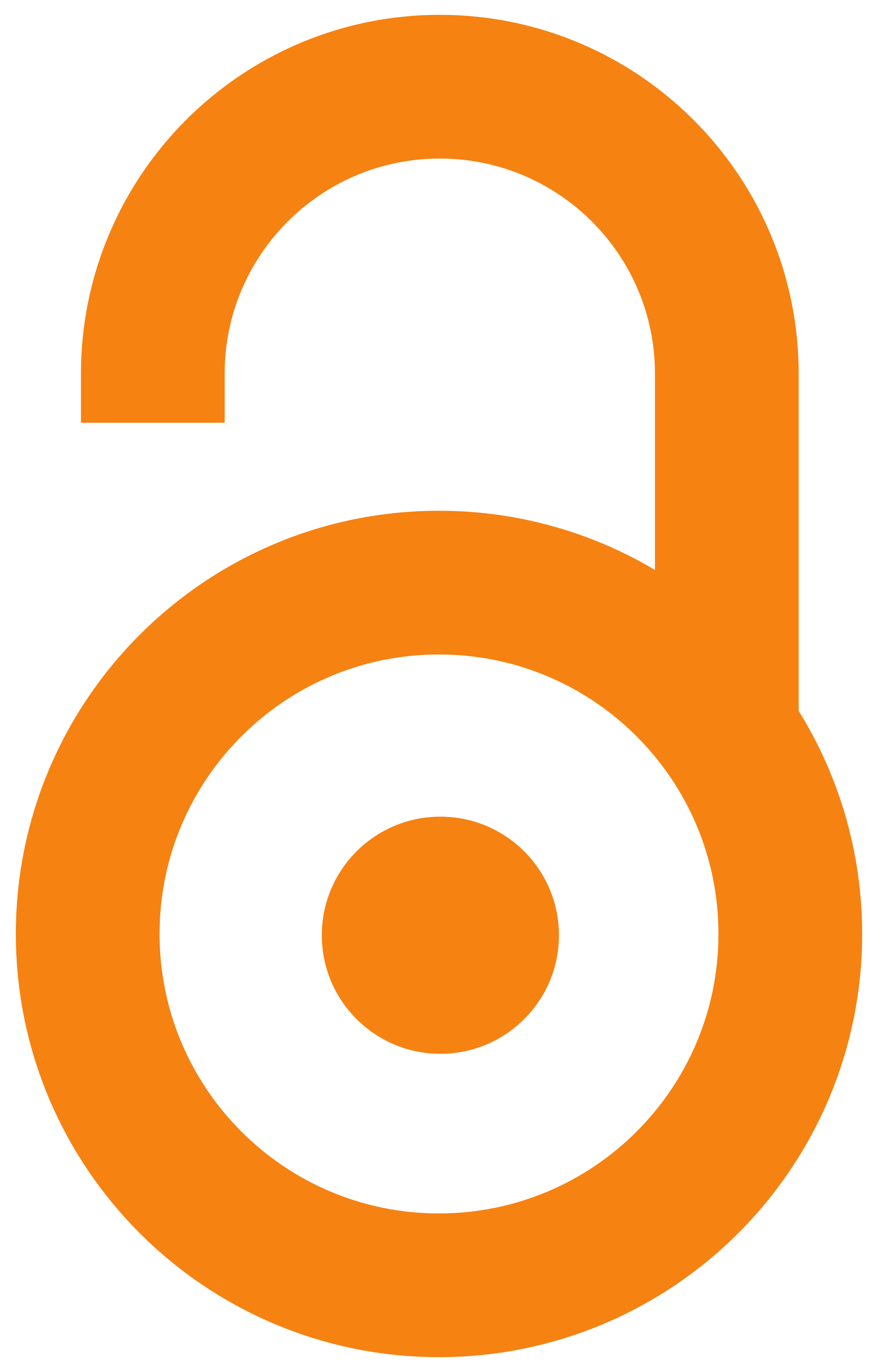 2023
Review (Published version)

Abstract
The history of the Jewish communities in the Balkans during the Second World War remains poorly addressed in the historiography - as compared to that of Jews in Western and Central Europe, as well as in the former USSR. Since the end of socialism, anti-Jewish persecutions in Croatia and Serbia have been documented through a series of major pieces of work. In the cases of the Republic of North Macedonia and Greece, however, the destruction of the Jews has long remained in the shadows. In Greece, the close temporal and historical links between World War Two and the civil war (1946-1949), and the controversies associated with the elucidation of these sensitive events were among the factors that account for the limited number of works dedicated to the predicament of Jewish communities until the 1990s - aside from key testimonies and writings by Holocaust survivors, especially in the immediate aftermath of the world conflict...
Istorija jevrejskih zajednica na Balkanu tokom Drugog svetskog rata i dalje je slabo obrađena u istoriografiji - u poređenju sa Jevrejima u zapadnoj i srednjoj Evropi, kao kao i u bivšem SSSR-u. Od kraja socijalizma, antijevrejski progoni u Hrvatskoj i Srbiji dokumentovani su kroz niz velikih radova. U slučajevima Republike Severne Makedonije i Grčke, međutim, uništavanje Jevreja je dugo ostalo u senci. U Grčkoj, bliske vremenske i istorijske veze između Drugog svetskog rata i građanskog rata (1946-1949), i kontroverze povezane sa rasvetljavanjem ovih osetljivih događaja bili su među faktorima koji objašnjavaju ograničen broj radova posvećenih teškoj situaciji. jevrejskih zajednica do 1990-ih - osim ključnih svedočenja i pisanja preživelih holokausta, posebno neposredno nakon svetskog sukoba.
Keywords:
Holokaust - Bugarska / Holocaust - Bulgaria
Source:
Filozofija i društvo, 2023, 34, 2, 367-372
Publisher:
Beograd : Institut za filozofiju i društvenu teoriju