Pravo umjesto pravednosti: židovska imovina pod narodnom vlašću
Law instead of righteousness: Jewish property under popular rule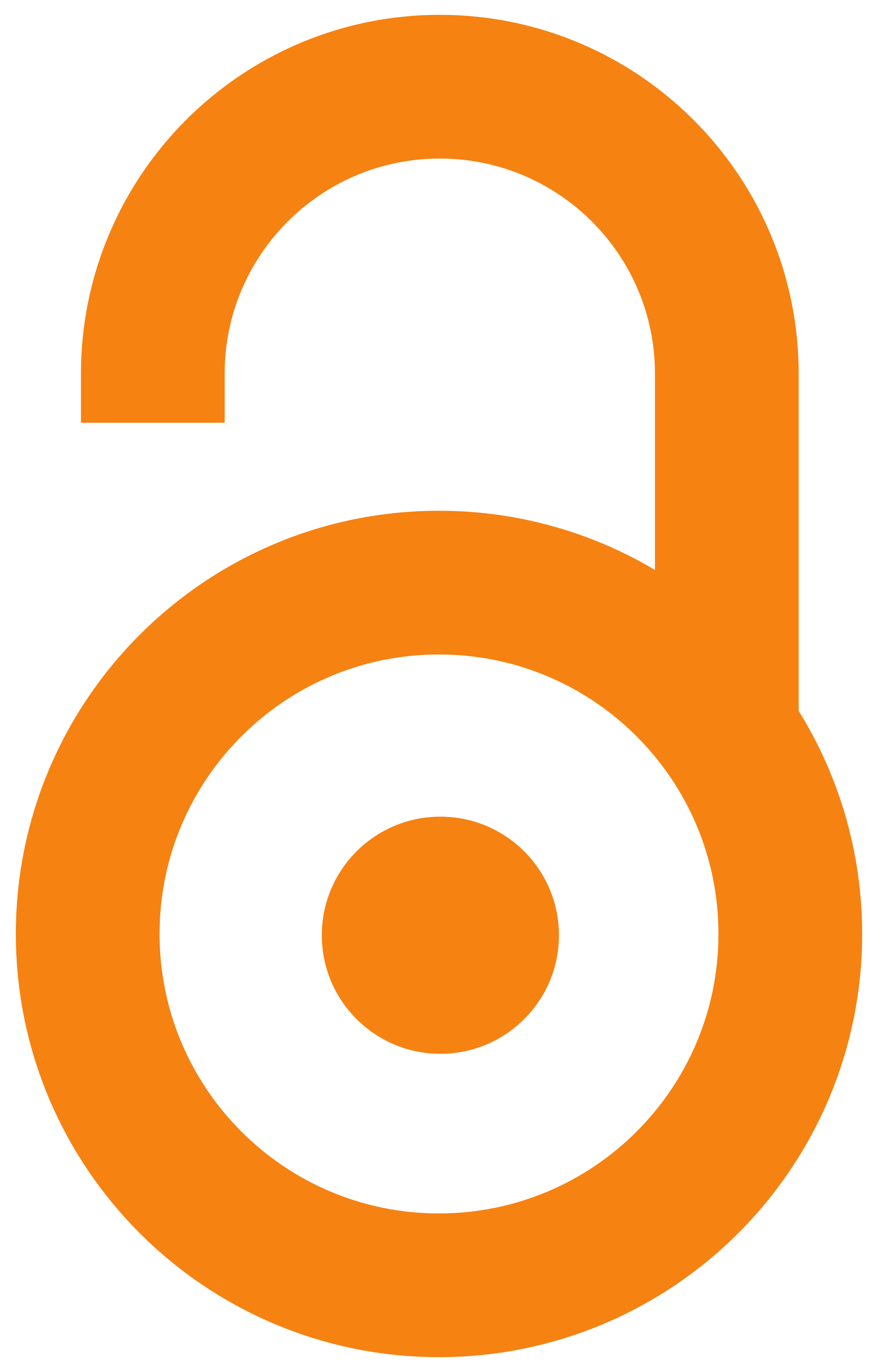 2019
workingPaper (Draft)

Abstract
Preživjeli povratnici iz nacističkih logora smrti u Jugoslaviji, koja je od 7. ožujka 1945. godine uspostavila komunističku vladavinu, morale su brzo shvatiti da ne mogu računati na državnu pomoć: ni repatrijacija, niti reintegracija u jugoslavensku državu, državi nisu bili prioriteti. Programske deklaracije i zakoni velikim su djelom ostali mrtvo slovo na papiru. Pokazat ću to na primjerima povrata imovine, pružanju liječničke i terapeutske skrbi za preživjele traume, te socijalno zbrinjavanje žrtava koje su ostale ne samo bez članova obitelji, nego i bez svoje imovine i materijalne egzistencije. U trenutku kapitulacije Njemačkog Reicha, Glavni stožer savezničkih snaga u Europi (SHAEF) suočavao se s otprilike 11-13 milijuna raseljenih osoba, koje će nakon završetka rata trebati repatrirati ili za njih pronaći mogućnosti za novu egzistenciju. Među 14 različitih nacija kojima su pripadali "Displaced persons" (DPs) , nalazili su se, po njihovoj procjeni, između 150-200 tisuća Jugosloven
...
a (u savezničkim procjenama nema raščlanjivanja kontingente po pripadnosti pojedinim jugoslavenskim narodima ili narodnostima). Procjene Saveznika obuhvaćale su i 20.000-30.000 Židova.
Survivors returning from the Nazi death camps in Yugoslavia, which established communist rule on March 7, 1945, had to quickly realize that they could not count on state aid: neither repatriation nor reintegration into the Yugoslav state was priorities for the state. Program declarations and laws largely remained a dead letter. I will show this in the examples of property restitution, provision of medical and therapeutic care for survivors of trauma, and social care for victims who were left not only without family members but also without their property and material existence. At the time of the capitulation of the German Reich, the General Staff of the Allied Forces in Europe (SHAEF) was faced with approximately 11-13 million displaced persons, who would need to be repatriated or found opportunities for a new existence after the end of the war. Among the 14 different nations to which the "Displaced persons" (DPs) belonged, there were, according to their estimation, between 150-200 th
...
ousand Yugoslavs (the allied estimates do not break down the contingents by belonging to individual Yugoslav nations or nationalities). Allied estimates also included 20,000-30,000 Jews.
Keywords:
raseljena lica - Drugi svetski rat / repatrijacija / reintegracija / povrat imovine / displaced persons - World War II / repatriation / reintegration / property
Source:
2019, 1-73
Publisher:
Zagreb : Anna Maria Grünfelder
Note:
Ovaj rad nagrađen je nagradom Otkup na 63. nagradnom konkursu Saveza Jevrejskih opština Srbije za 2019. godinu (in 2019, at the 63th award competition of the Federation of Jewish Communities of Serbia, this paper received the buyout award).