"Iz poštovanja prema žrtvama…" Titova Jugoslavija i Holokaust
"Out of respect for the victims..." Tito's Yugoslavia and the Holocaust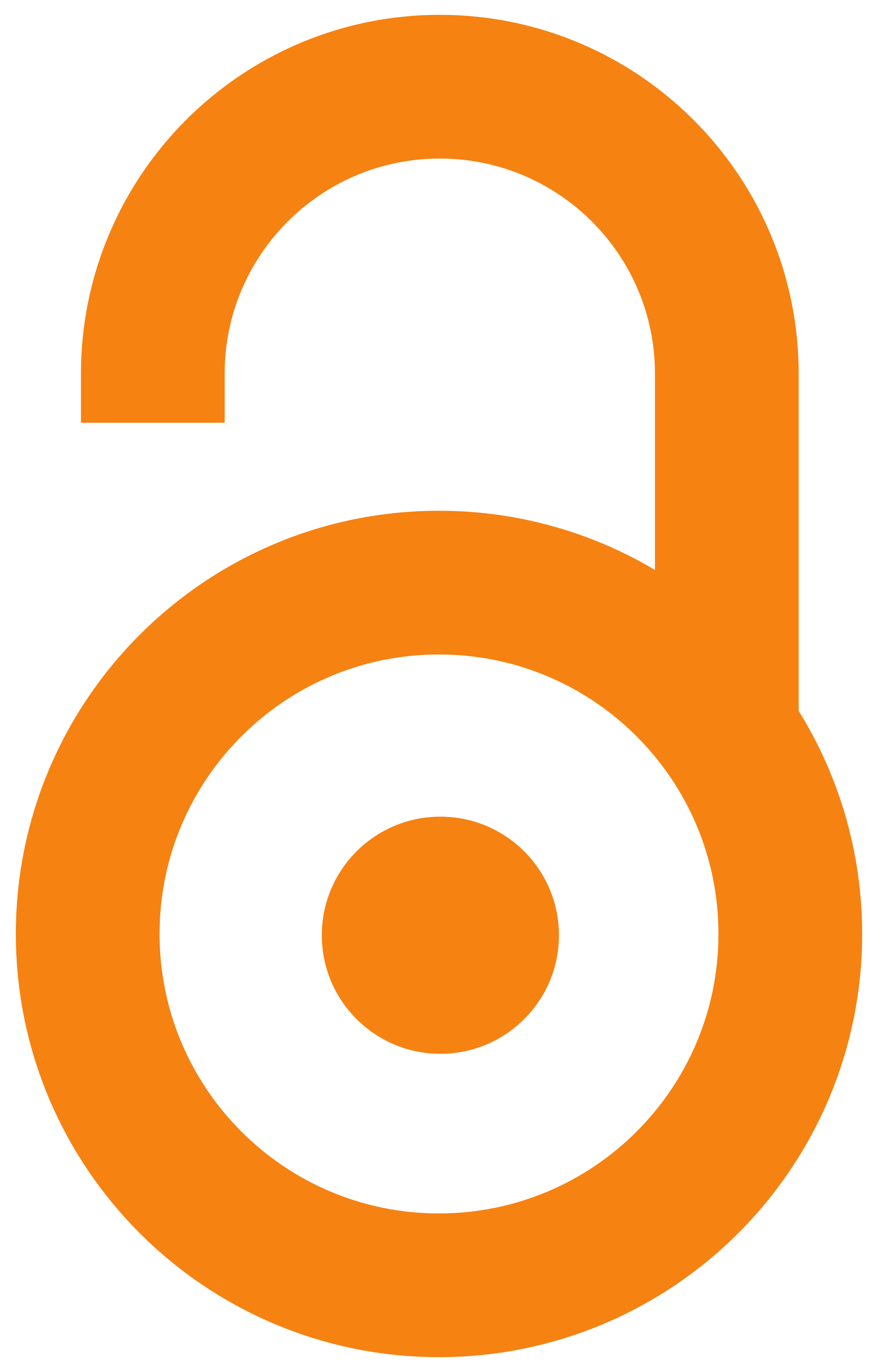 2016
workingPaper (Draft)

Abstract
"U čast žrtvama nacističkih i fašističkih režima", autor akcizira i ekstrapolira, na osnovu diplomatskih i pravnih dokumenata (iz Hrvatskog državnog arhiva u Zagrebu i Rijeci, kao i iz Arhiva Republike Slovenije) angažovanje jugoslovenskih komunista da unište nasleđe nacista, kao i italijanskih fašista i njihovih satelitskih režima u Jugoslaviji. Biće to oštri diskontinuitet sa "Ancien Regime i njihovim zakonima nemorala i nehumanosti". Međutim, odmah posle jeseni 1945. godine, jugoslovensko društvo, umorno od ratnih zločina, "krvi i suza", suočilo se sa vizijama novog, sistematskog i sistemski, uništenja čovečnosti i morala. Dok su glavni akteri i protagonisti stravičnih ratnih zločina, počinjenih širom Evrope, uspeli da pobegnu i izađu sa bilo kakvom kaznom i odgovornošću, njihove žrtve su morale da snose posledice. Tipično za komunizam je bilo uništenje njihovog prava da povrate ne samo goli život, već i minimum materijalnog izdržavanja: gonjeni za vreme nacističke okupacije zbog ra
...
se, u novoj Jugoslaviji bili su - odlikovani i počašćeni kao partizani, priznavani kao žrtve - i diskriminisani kao "kapitalisti" i " klasni neprijatelji". U stvari, našli su ih na istoj stepenici odgovornosti za sve zločine poput grupa koje su zajednički optužene za kolaboraciju, izdaju, zaveru i ratne zločine: jugoslovenska nemačka manjina. Dok su se predratne demokratske zemlje obavezale u borbu za kažnjavanje planera i izvršilaca nacističkih ratnih zločina, jugoslovenski komunisti, opijeni pobedom i osvetom, same žrtve su bile prinuđene da vode neverovatne i mukotrpne bitke sa pravnim režimom koji je odbijao da prizna njihove tragedije - osim ako vlasti nisu bile potpuno obaveštene i imale svaku priliku da saznaju o jedinstvenoj životnoj sudbini. Ove bitke za njihovo zakonsko nasleđe morale su se nastaviti i posle jeseni 1990. godine, u formalno demokratskim državama. Jedno od svedočenja je gorko zaključilo: Čini se da su zakoni stvoreni kako da se izbegne restitucija, više nego da se dokaže satisfakcija preživelim žrtvama. Dakle, mora se konstatovati da je Holokaust do danas negiran - u Sloveniji i u Hrvatskoj.
"In honor of the victims of Nazi and Fascist Regimes", the author excise and extrapolate, on the basis of diplomatic and law documents (from the Croatian State Archive in Zagreb and Rijeka, as well as from the Archive of the Republic of Slovenia) the engagement of the Yugoslav communists to annihilate the legacy of the Nazis, as well as of the Italian fascists and their satellite regimes in Yugoslavia. It will be sharped discontinuity with the "Ancien Regime and their laws of immorality and inhumanity". However, immediately after the Fall of 1945, the Yugoslav society, tired of war crimes, "blood and tears", faced visions of a new, systematic, and systemic, annihilation of humanity and morality: While the main actors and protagonists of the horrendous war crimes, committed all over Europe, succeeded to escape and come out with any punishment and responsibility, their victims had to bear consequences. Typically communism was the annihilation of their rights to regain not merely naked li
...
fe, but a minimum of material sustainment: Prosecuted during nazi-occupation for race, in the new Yugoslavia they were - decorated and honored as partizans, acknowledged as victims - and discriminated against as "capitalists" and "class-enemies". In fact, they found them at the same step of responsibility for all the crimes like groups collectively accused of collaboration, treason, plot, and war crimes: the Yugoslav German minority. While the prewar-democratic countries committed themselves to the fight for the punishment of the planners and executors of nazi war crimes, the Yugoslav communists, drunken by victory and revenge, the very victims were forced to lead improbable and painstaking battles with a legal regime that refused to recognize their tragedies - unless the authorities were completely informed and had every opportunity to learn about the unique life trajectory. These battles for their legal inheritance had to continue also after the Fall of 1990, in formally democratic states: One of the testimonies concluded bitterly: The laws seem to be created how to avoid restitution, more than to prove satisfaction to the surviving victims. So it must be stated that Holocaust has been denied until today - in Slovenia as well as in Croatia.
Keywords:
Holokaust - preživeli / Holokaust - komunisti / komunisti - obračun / komunisti - neprijatelji / Holocaust - survivors / Holocaust - Communists / communists - enemies
Source:
2016, 1-72
Publisher:
Zagreb : Anna Maria Grünfelder
Note:
Ovaj rad nagrađen je prvom nagradom "Ženi Lebl" na 60. nagradnom konkursu Saveza Jevrejskih opština Srbije za 2016. godinu (this work was awarded the first prize "Ženi Lebl" at the 60th prize competition of the Federation of Jewish Communities of Serbia for 2016).