Preživjeli Holokausta: displaced persons repatrijacija u bivšoj Jugoslaviji od 1945. godine
Holocaust survivors: displaced persons repatriation in the former Yugoslavia since 1945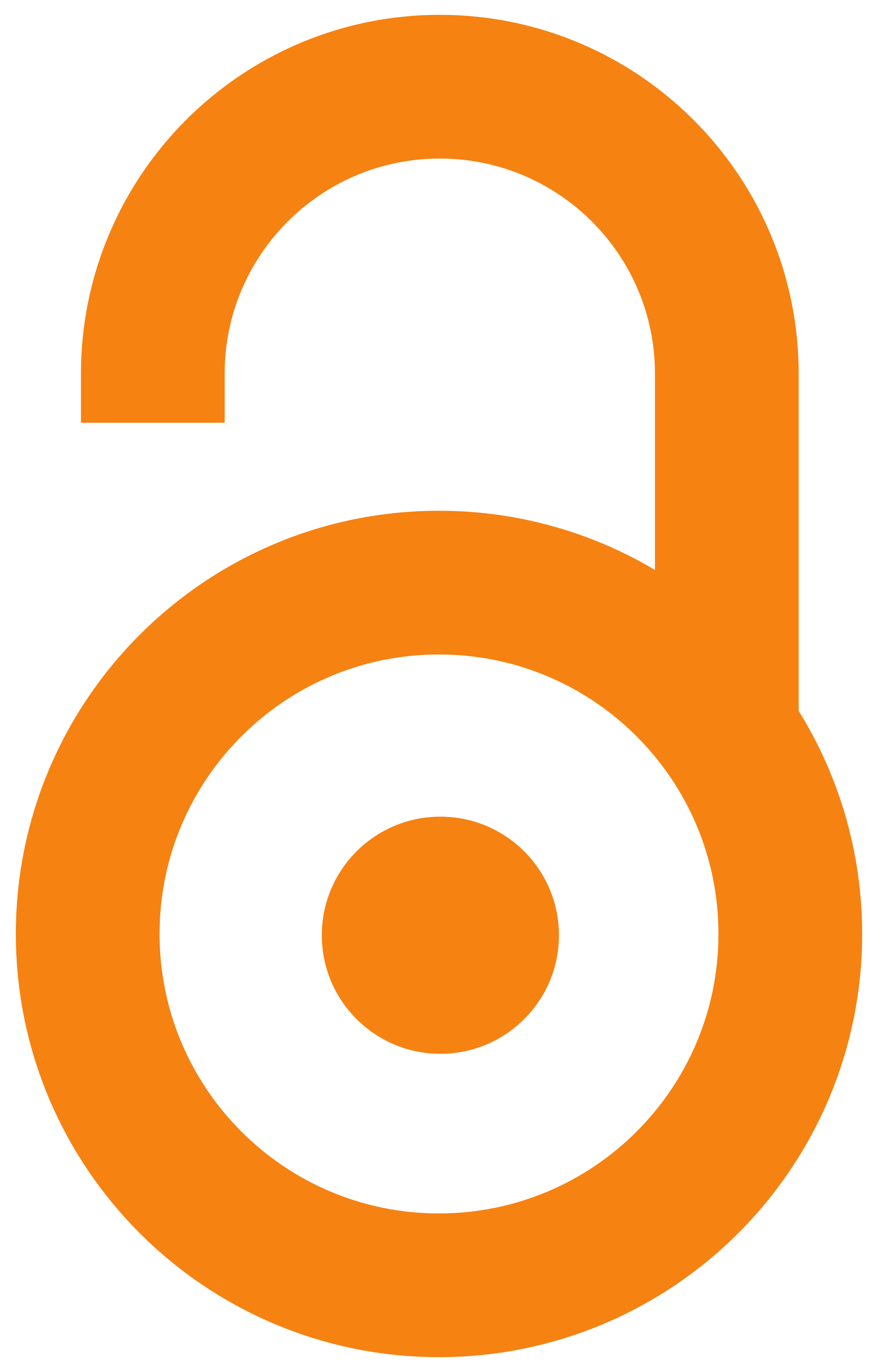 2015
workingPaper (Draft)

Abstract
"Lajtmotiv" ovog istraživanja je pitanje kako se Jugoslavija nakon sloma nacizma ophodila s raseljenim osobama (Displaced persons, DP). U terminologiji Glavnog stožera savezničkih vojski u Europi., Jugoslavija je morala repatrirati preživjele zatočenike nacističkih koncentracijskih logora, prisilne radnike i radnice, osobe iz emigracije, te stanovništvo evakuirano u Sjevernu Afriku (El Shatta.) Iz Jugoslavije repatrijaciju u svoju domovinu zatražili su austrijski i njemački Židovi, bivši izbjeglice od nacizma, i oni koji su preživjeli ustaško-njemački progon u NDH. Glavni cilj repatrijacije bilo je domoći se počinitelja ratnih zločina, postići izručenje pripadnika Osovinskih vojski i izvesti ih pred jugoslavenski sud. Jugoslavija je zadatak repatrijacije, na koju se obvezala kao suosnivateljica OUN i potpisnica međunarodnih konvencija, smatrala sastavnim elementom prevladanja nacističko-fašističke prošlosti ("Vergangenheitsbewaeltigung"). Zato nas zanima i odnos Jugoslavije prema ratni
...
m zločincima neprijateljskih vojski, koji su se našli kao ratni zarobljenici u Jugoslaviji, i ophođenje s pripadnicima njemačke narodnosne skupine u Jugoslaviji, kolektivno okrivljene AVNOJ-skim odlukama. Proces repatrijacije Jugoslavija je koristila i za "odvajanje žita od kukolja", za obračun s neprijateljima komunističkog poretka. Zaključila sam da se repatrirani Židovi u komunističkom sustavu više nisu reintegrirali kao Židovi. Ostali su, po svoj prilici, "displaced persons". Oni koji se tom činjenicom nisu pomirli, iselili su se - pretežito u Izrael.
At the end of World War II, millions of Displaced Persons in Germany and all over the territories occupied by the Nazis, among them some 60 Thousand Jews, survivors of the Holocaust, were traced for their lost homes and missed members of their families. "Displaced persons" (the terminus technicus of the Allied Forces' Headquarter in Europe), their repatriation and reintegration, with particular regard to Yugoslavia, are the "Leitmotiv" of this research: Yugoslav had to repatriate "Displaced Persons" from abroad: Yugoslav inmates of the nazi-concentration camps and camps for forced laborers, Dalmatinias evacuated 1943. to refugee camps of the Allied troops in Northern Africa, and Jewish emigrants. At the same time, survivors of the ustasha-concentration camps, victims of German deportations, demanded repatriation to their former home countries. Repatriation and reintegration of "displaced persons" into their prewar surroundings can be considered as a substantial element of coming to ter
...
ms with the past (Vergangenheitsbewaeltigung). Therefore, one has also to ask in which manner Yugoslavia treated the representatives of the past (to have prevailed), the prisoners of war, soldiers of the Axis troops in Yugoslavia, as well as the German and Austrian minority in former Yugoslavia, collectively accused by the AVNOJ of "collaboration". To a large extent, repatriation executed by the Yugoslav-communist authorities resulted in a cruel "differentiation"between "those who are with us (and for us) and opposers, "negative elements", "enemies of the people", "enemy of the state". It was the State to decide who could return to his/her home country, whose return was desirable, and who should not, under no circumstances, be reintegrated The refugee camps founded all over former Yugoslavia, with their military discipline, provided a dense net of police-control of the repatriates. Yugoslav Jews, survivors of the nazi and Ustashi concentration camps, of deportation, humiliation, and atrocities, were nevertheless unregarded their traumata of survivors and submitted to the policy of "cleaning up" Jewish partisans, Jewish emigrants were accepted and just supported by the authorities, recognized their merits, some of them benefited from their reputation of antifascists - but Jews were not acknowledged as Jews, not as a group with specific traumata. Reintegration of the Jews in the communist society was accepted, but merely partially possible - however, under the communist regime Jews, as well as integrated they might be, remained further on "Displaced persons". Some of them decided to remain in Yugoslavia and to make the best of the situation - some others left the country, in which they did not expect prosperity and a future as Jews. The encumbrance of antagonisms between the victims and their surroundings, between special groups of victims with average civil survivors of the war resulted in merely "partially coming out with the past". Yugoslavia's support to the post-war-Aliyah can hardly be overestimated: Jews from Eastern Europe, victims again, of new antisemitic aggression (mainly in Poland) benefited from liberal immigration in Yugoslavia (in spite of its communist regime). In fact, Yugoslavia had to balance between opposite foreign political interests, in order to protect its own (yet label) political position. Yugoslavia performed its humanitarian obligation the dimensions of which widely transcended the real facilities of a country heavily afflicted by the war, however - not without a very little doze of Macchiavellism: Transport with Jews from Eastern Europe with the destination "third countries" were as rapidly as possible directed towards Italy, not less afflicted by the war than Yugoslavia). Post-war repatriation of Displaced persons, executed by the allied troops and military government all over Europe, has dealt as a catalysator of crucial importance: Repatriation or emigration to a foreign country with a new personal identity should be the individual decision of each displaced person. This principle of freedom from any pressure includes a new behavior of official authorities, consultation instead of investigation. International laws on asylum practice, immigration, and refugees made a huge step forward, towards a new culture of communication with war victims, Displaced persons, and refugees, to inspire the International Convention on Refugees (to be delivered in 1951), as well as national and international law. It was particularly the treatment of the war prisoners captured in Yugoslavia to confirm and support Yugoslav aspiration to be recognized by the Western Allies as a state and political system based on the rules of right.
Keywords:
Jevreji - raseljena lica / repatrijacija / reintegracija / međunarodno pravo / Jews - displaced persons / repatriation / reintegration / international law
Source:
2015, 1-109
Publisher:
Zagreb : Anna Maria Grünfelder
Note:
Ovaj rad nagrađen je prvom nagradom "Ženi Lebl" na 59. nagradnom konkursu Saveza Jevrejskih opština Srbije za 2015. godinu (this work was awarded the first prize "Ženi Lebl" at the 59th prize competition of the Federation of Jewish Communities of Serbia for 2015).