Tri literarizirane slike suživota Jevreja i Muslimana u osmanskoj Bosni
Three literature pictures of Jews and Muslims co-existence in Ottoman Bosnia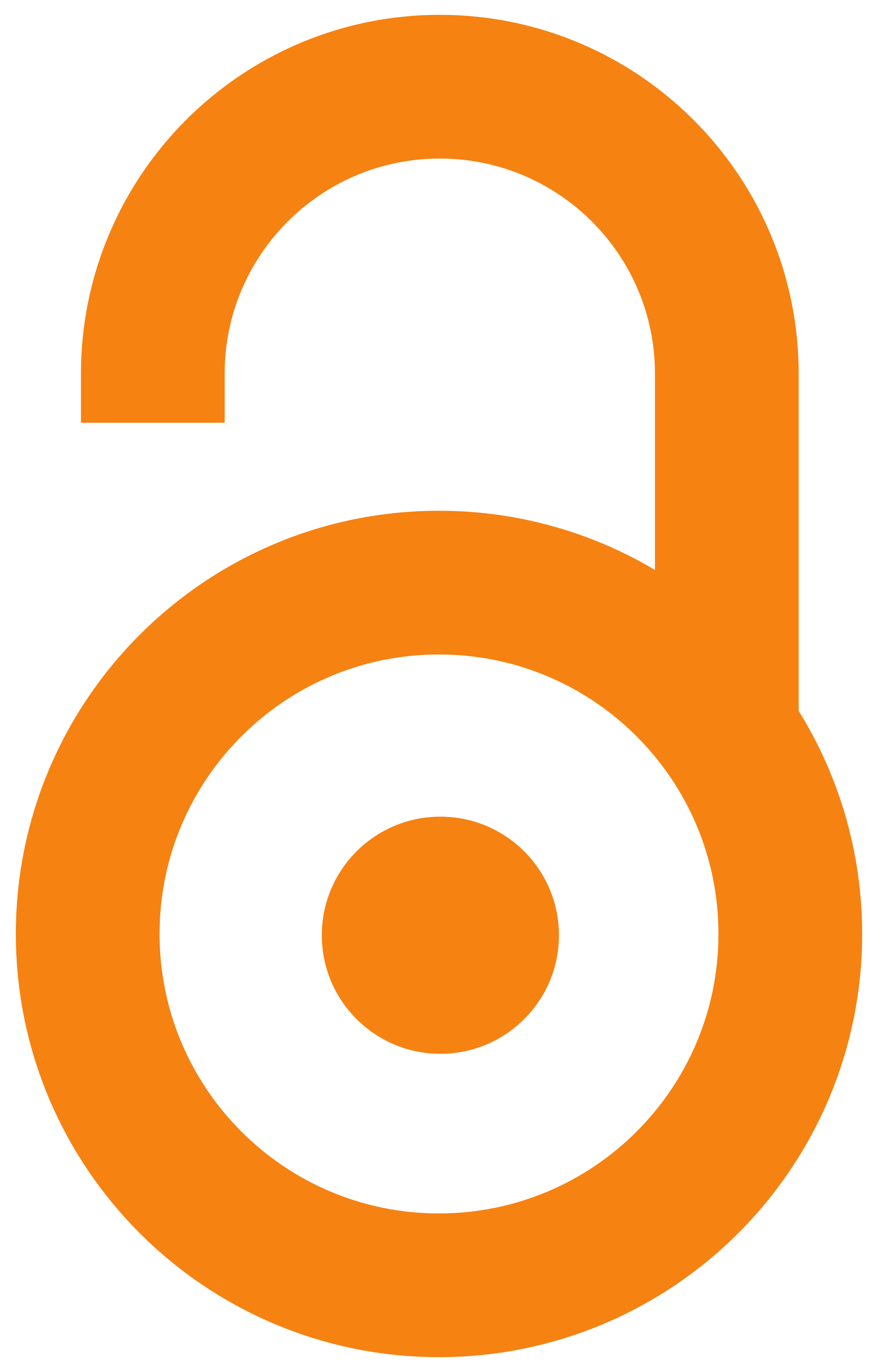 2022
Article (Published version)

Abstract
Rad donosi tri književne slike suživota Jevreja i muslimana u osmanskoj Bosni. Slike hronološki predstavljaju hodogram suživota od 16. do početka 20. stoljeća. Prva slika je Sušićeva pripovijetka "Šta učini don Daniel Rodriga" u kojoj autor najprije pokazuje rani odnos bosanskih muslimana i Jevreja u trgovinskoj razmjeni između Osmanskog Carstva i Mletačke Republike, a potom i društvene peripetije koje su pratile taj proces. Druga je zasnovana na Bašeskijinom "Ljetopisu" i donosi sliku suživota u svakodnevnici Sarajeva 18. stoljeća, pri čemu ona ne podrazumijeva samo one lijepe i pozitivne, nego i negativne reprezentacije. Međutim, ova slika pokazuje dinamične veze muslimana i Jevreja na pučkoj razini, ali i razlike odnosno tenzije uvjetovane društvenim, vjerskim i političkim kontekstom. Treća slika reprezentira pozitivan odnos muslimana i Jevreja na primjeru literarnih reprezentacija Sarajevskog purima. Ovdje analiziramo različite interpretacije ovog događaja, kao i to koliko su one,
...
bez obzira na evidentne proturječnosti, zajedno utjecale na oblikovanje diskursa o ovom prazniku sarajevskih Jevreja.
The paper presents three literary images of the coexistence of Jews and Muslims in Ottoman Bosnia. The pictures chronologically represent a hodogram of coexistence from the 16th to the beginning of the 20th century. The first picture is Sušić's short story "Šta učini Don Daniel Rodriga", in which the author first shows the early relationship between Bosnian Muslims and Jews in trade between the Ottoman Empire and the Venetian Republic, and then the social controversies that accompanied the process. The second picture is based on Bašeski's "Ljetopis" and presents a picture of coexistence in the daily life of Sarajevo in the 18th century, where it does not only include the beautiful and positive, but also the negative representations. However, this picture shows the dynamic connections between Muslims and Jews at the national level, but also the differences and tensions conditioned by the social, religious, and political context. The third picture represents the positive relationship bet
...
ween Muslims and Jews in the example of literary representations of Sarajevo's Purim. Here we analyze the different interpretations of this event, as well as how much they, regardless of evident contradictions, together influenced the shaping of the discourse about this holiday of Sarajevo's Jews.
Keywords:
Jevreji - Sarajevo / muslimani / osmanski period / suživot / književnost / Jews - Sarajevo / Muslims / Ottoman period / coexistence / literature
Source:
Društvene i humanističke studije DHS, 2022, 7, 4 (21) decembar, 27-50
Publisher:
Tuzla : Univerzitet u Tuzli, Fakultet humanističkih i društvenih nauka